Hello dear friends,
I know it 's been a long time. I missed you all. I'm having a troubled pregnancy, these intermediate processes. I had to sleep for some reason. I was far away from your wonderful work. I want to examine each one one by one. I hope you have not forgotten me. :) I'll try to be here anymore.

@rigaronib @ddschteinn @matajingga @sander-lacerda @jonbit @herverisson @countrygirl @ace108 @grildrig @gric @beginningtoend @osm0sis @sardrt
@kommienezuspadt @sardrt
@sean-king @johannvdwalt @melinda010100 @jungwatercolor @murattatar @adelepazani @beautifulbullies @daveks @ackhoo @victorbz
@yetaras @donnadavisart @emilyl @anna-mi @brumest @catalincernat @skypilot @soyrosa @steeminator3000 @debralee
And my dear friends, whom I forgot to name,
I hope you're all good! I send my love and kisses to you all!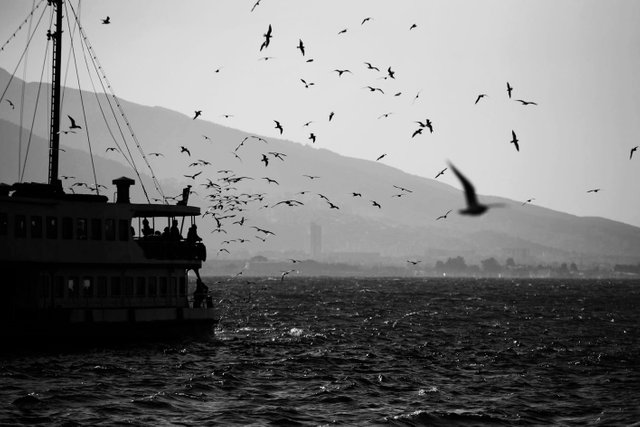 Settings; f3.5- 1/6400 -200mm - Camera; CANON EOS 5D – TAMRON 70-200 f2.8
Ben Ceren ,

All photos , story and drawings are belongs to me. @originalcontent - @originalworks If you like my works please resteem and upvote.. Thank you for your support and valuable comments on my art.