Hello #Steemians, good evening.
Please find below my first entry of mine for the #steemitphotochallenge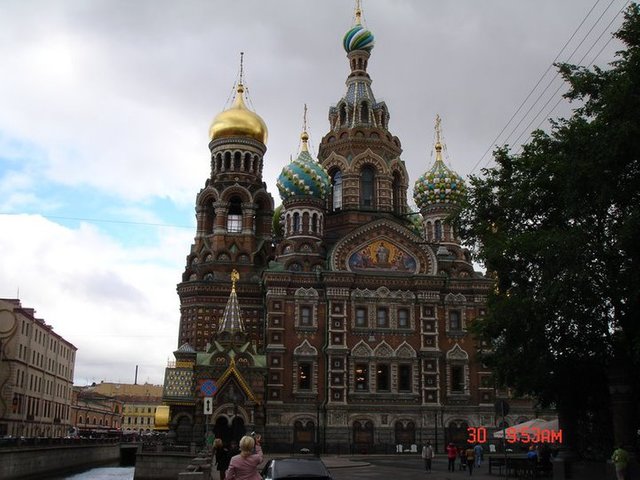 Image Source: https://www.facebook.com/photo.php?fbid=10150151400502043&set=a.10150151400397043.286989.747307042&type=3&theater
Picture's date: 04/09/2011
Camera: Sony DSC (original)
Location: Saint Petersburg / Russia
Did you like this content? Help me keep posts with quality and regularity by donating any amount on BTC, ETH or DOGE to one of the wallets below.
BTC wallet: 348XPTZdN9X7b1Q33yfZYLrjsmQWRw7v15
ETH wallet: 0x9a65e0c5d8e91cb4a78ec7ac8f79805c7861eb8b
DOGE wallet: DRLfSbJX5zZysJ7iBTyUTaA92RWaFUQa5q
Together we can make #Steemit grow even stronger and faster!

Related Posts:
Goldenhour 07/07/2018 - https://steemit.com/photography/@aotearoa/goldenhour-07-07-2018
Goldenhour 07/08/2018 - https://steemit.com/photography/@aotearoa/goldenhour-07-08-2018