"No one feels another's grief, no one understands another's joy. People imagine that they can reach one another. In reality they only pass each other by."
Franz Schubert
When I wander around the streets with my camera, what I'm looking for is not necessarily interesting characters, but the face expressions and body language. Something unique that makes a person stand out from the crowd. One person that seems the least interesting can give you the best photo with a single powerful face expression.
Usually, people are just zoned out, lost in their thoughts with a blank face and nothing to capture. But sometimes their gestures, face expressions and interactions with the rest of the scene reveal their deep thoughts and emotions. And as a street photographer, you have to keep your eyes wide open to these subtle signs. We try to be unobtrusive as much as possible and not pay attention to what others are doing, But to me, this capturing of emotion is the ultimate challenge.
Those emotions are usually not easy to interpret though. That's why I like to let the viewers come up with their own stories for the photos.
All photos taken with Fuji x100f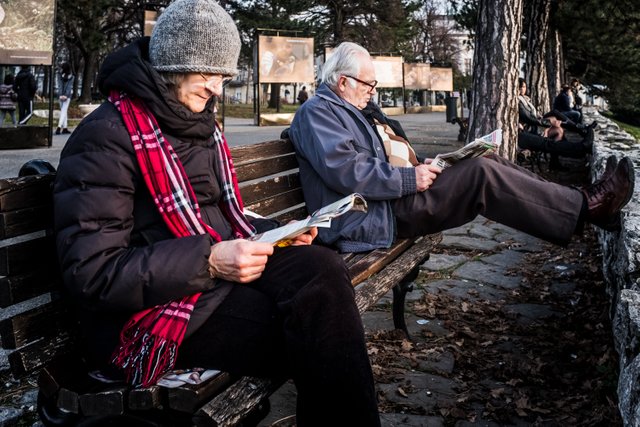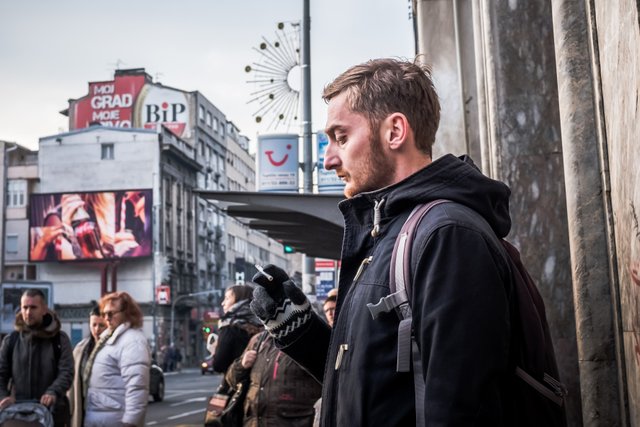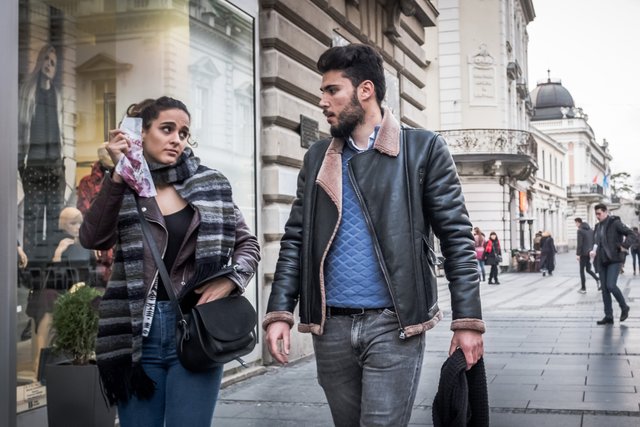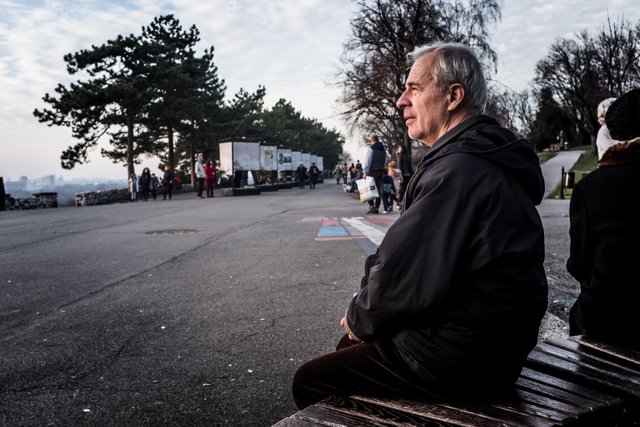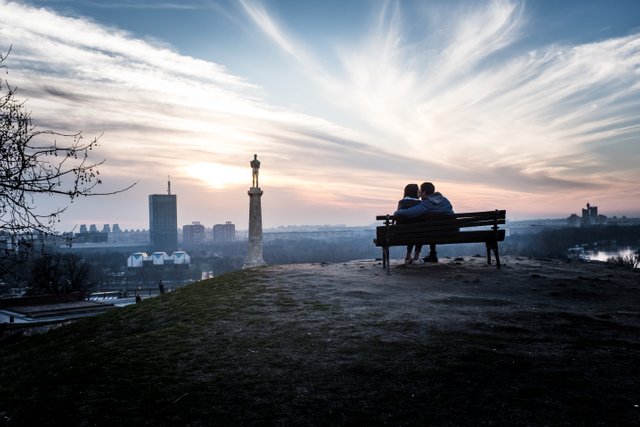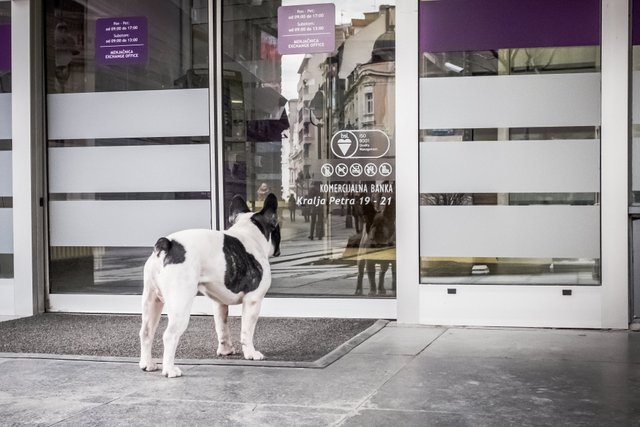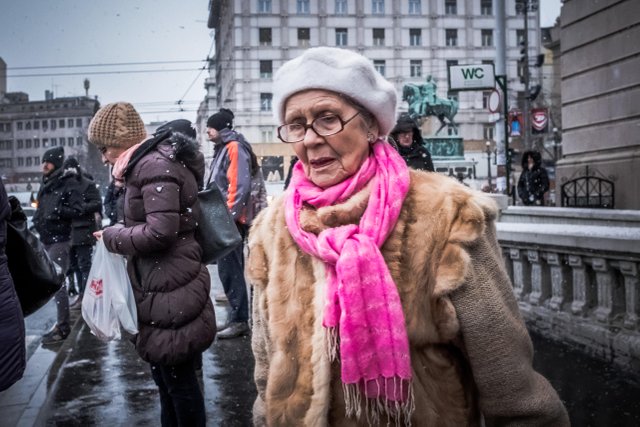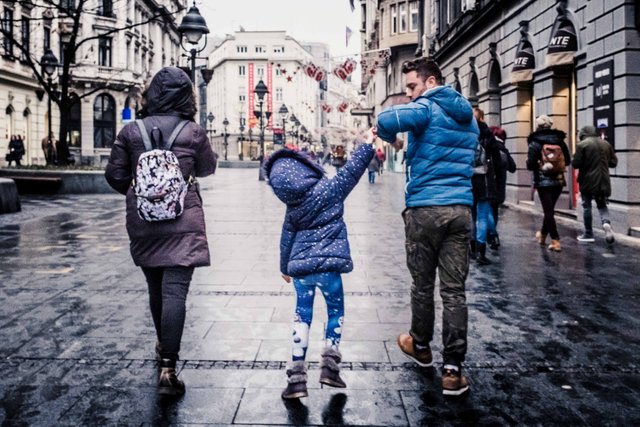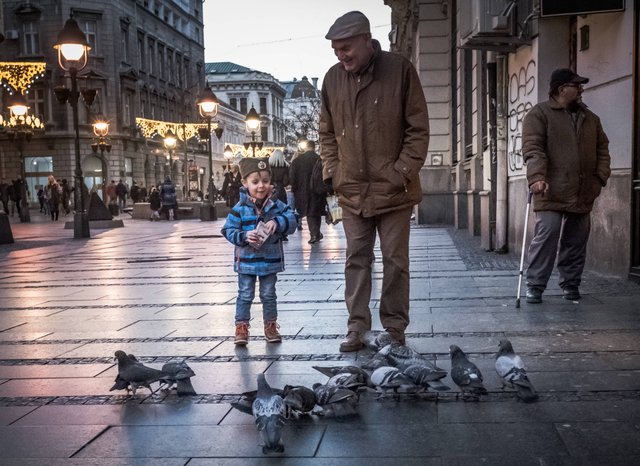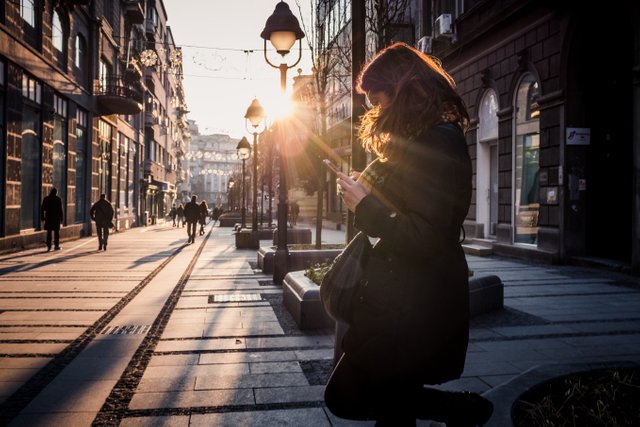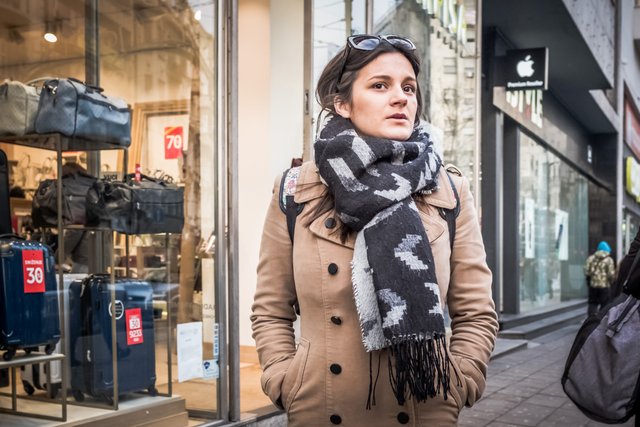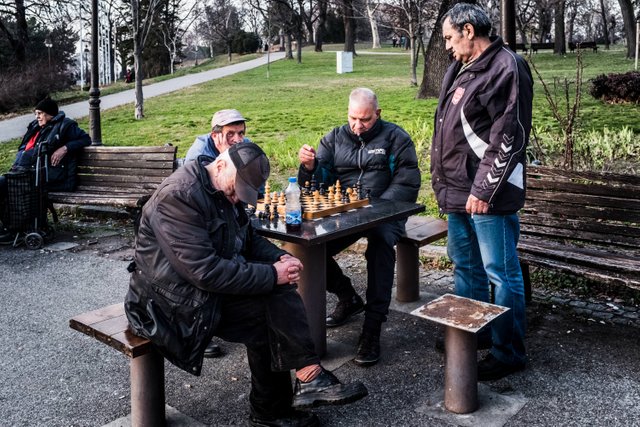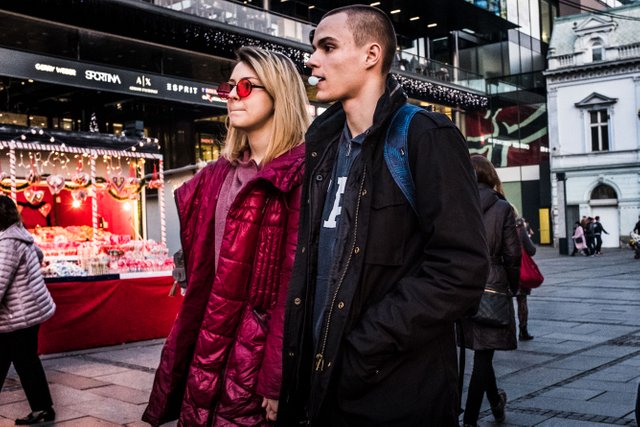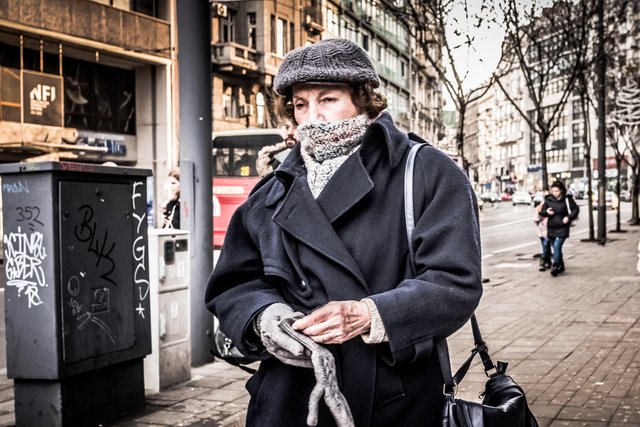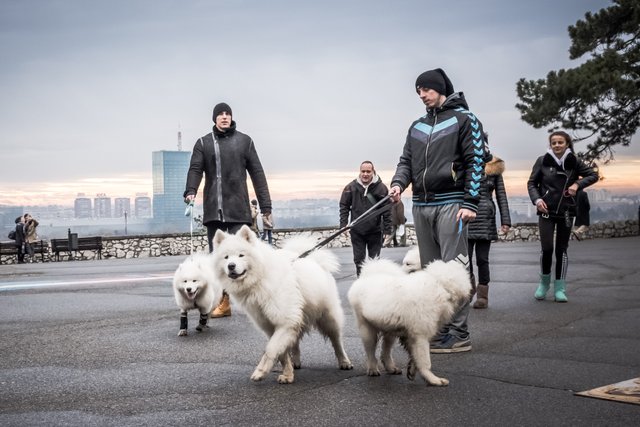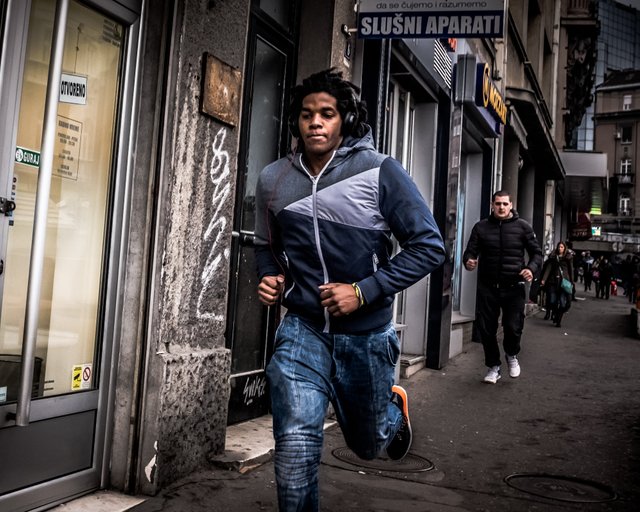 ---
Thanks for reading! If you enjoyed this post, you are welcome to upvote, comment and resteem it. Also make sure to follow @alcibiades so you don't miss my future posts.