The Dynamic Emerald Bay at Lake Tahoe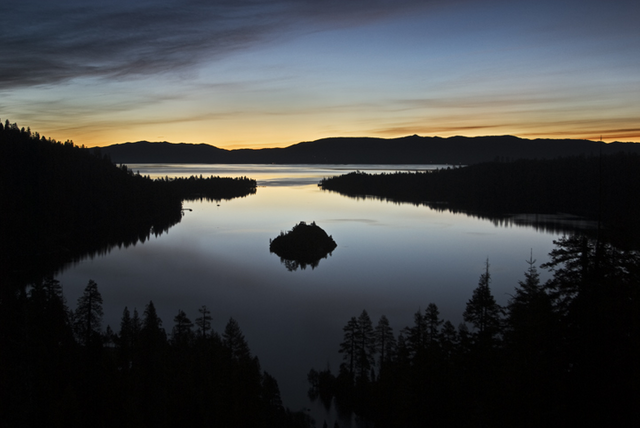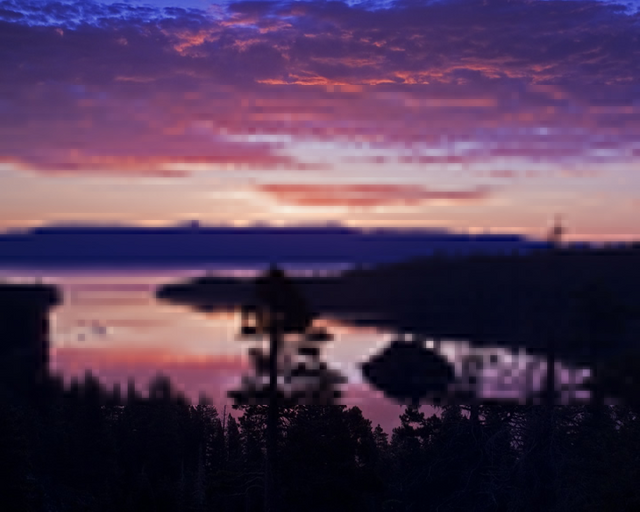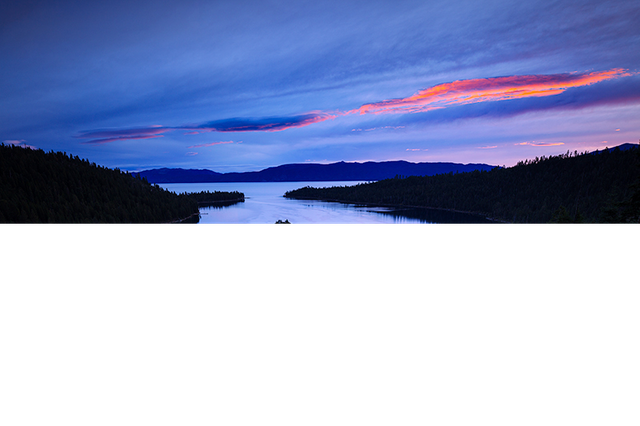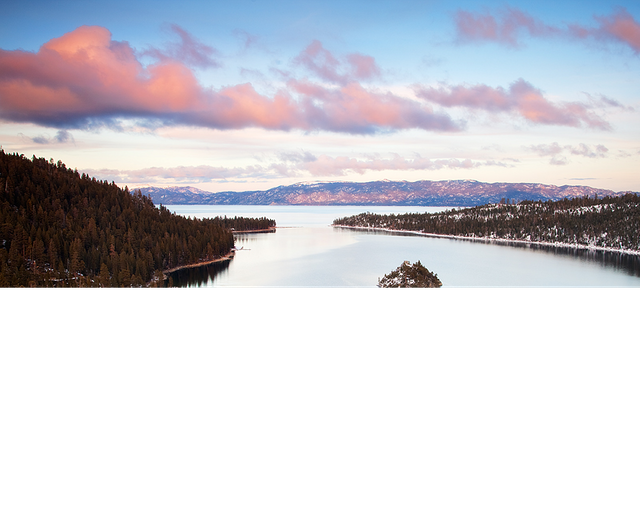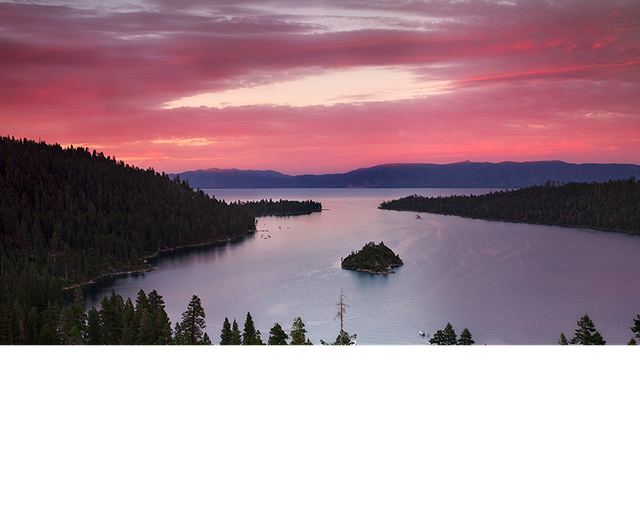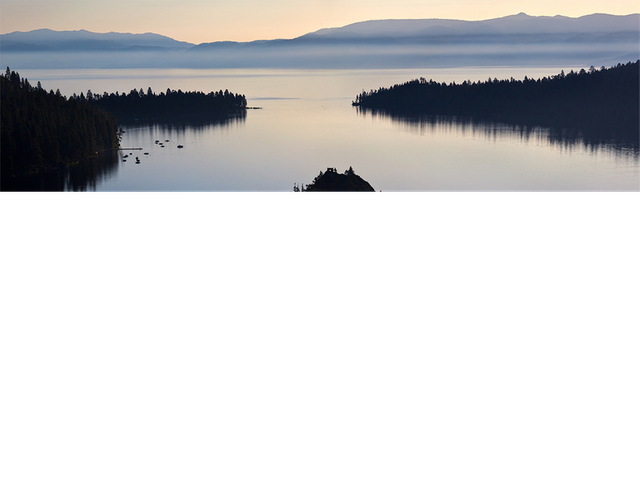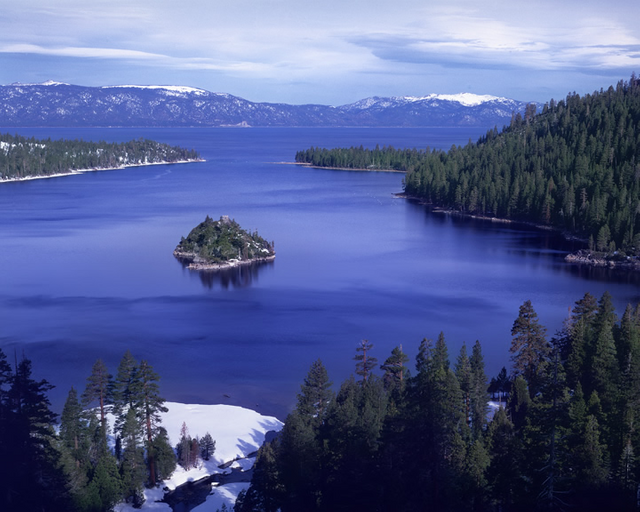 Emerald Bay - If you go up here every morning and every day you will never see the same sunrise.

"Travel is fatal to prejudice, bigotry, and narrow-mindedness." - Mark Twain
All photos are taken and articles are written by Adonis Villanueva of Always Wanderlust unless otherwise stated.

GET BUSY RIGHT NOW - BUSY.ORG
USE YOUR SP TO EARN PASSIVE INCOME - SMARTSTEEM
GET MORE FOLLOWERS - Steem Engine
THE BEST TRAVEL CONTENT - TRAVELFEED
Have a Laugh!
The Spider in the Patio
Detained for Drugs in Norway
Unforgettable Ride on a Chicken Bus
The Love Valley
---
Twitter Page, AlwaysWanderlust
Facebook Page, AlwaysWanderlust
Instagram Page, AlwaysWanderlust
Website, AlwaysWanderlust.com
Join the Steemit Travellers on Discord
© 2017 AlwaysWanderlust.com All Rights Reserved