It had been rainy for a few days, but the temperature was mild. Early the next morning when I awoke the sun was streaming through my window and I hurriedly got dressed and ventured outside. As I stepped onto the lawn this is what I saw, so I ran back inside, grabbed my camera, lay down on the grass and started to take a few photos. These are two of those photos.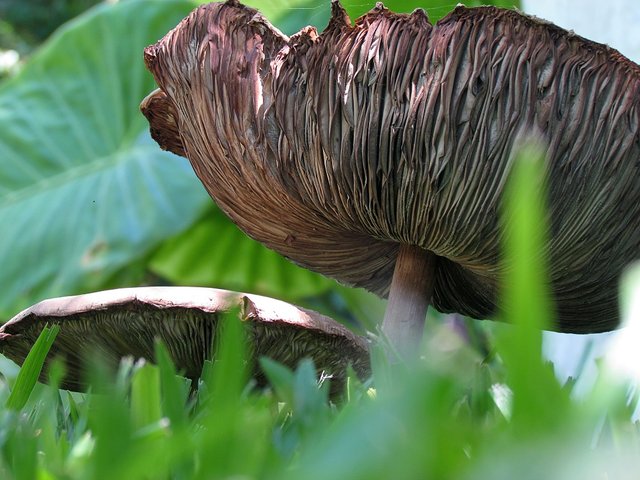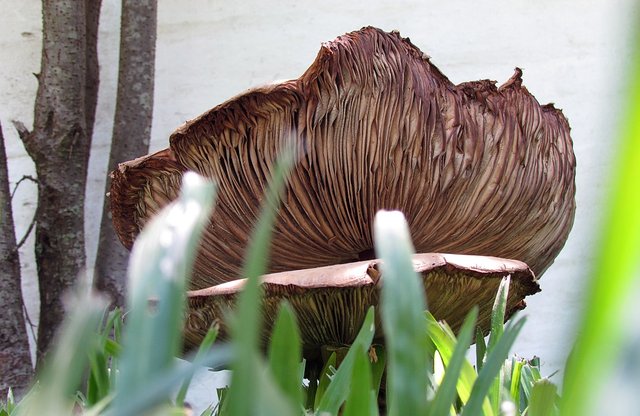 photos by @claudiaz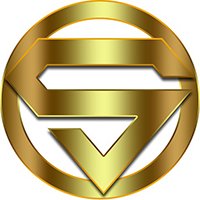 Would you like to have FREE SUPERIOR COINS?
Join this dynamic team on Kryptonia?

Join the Superior Coin Discord to win some awesome prizes!

To find out more please contact me @claudiaz or leave a message in the comment below.