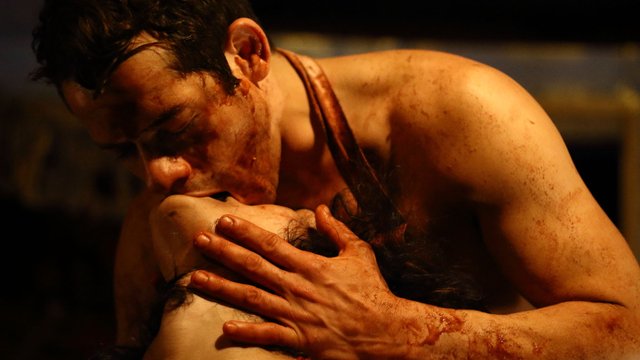 Theater... Cinema... What else do I need?
Days of theater that I always need. When I want to enjoy I have two options, I see the work without anything distracting me or I grab my camera and enjoy every detail that the theater hides. One of the things I enjoy the most, and from which I learn a lot too, is the art design that these magnificent theatrical pieces have. Photographing those details makes me feel inside a movie. I have always believed that there are many talented people in Venezuela, of whom I learn a lot and I am grateful to have met them. I try to capture a story in a photo. When you put them together, they all tell a story separately and a single story together.
You must be aware of those moments where the characters have actions that in the end are the ones that tell the story.
I will share some pictures that I made in the Micro Teatro de 1/4, the theater piece is called "Carne de mi carne" by Dairo Piñeres.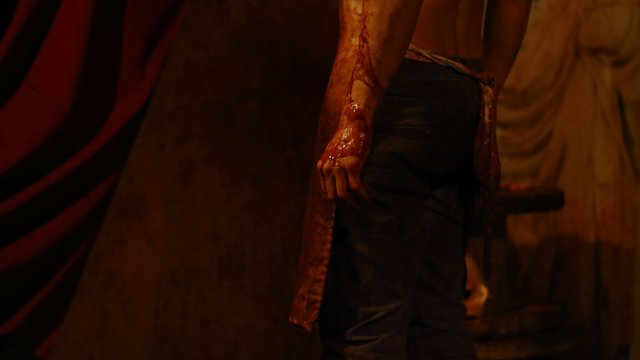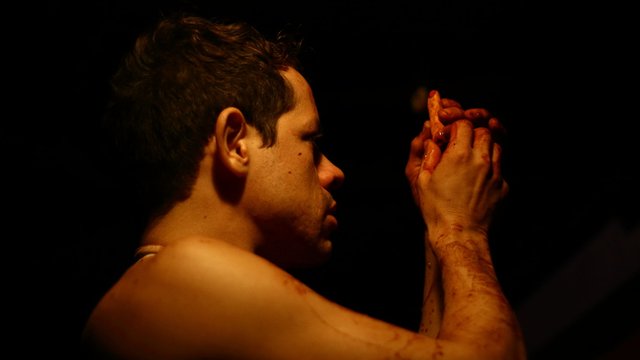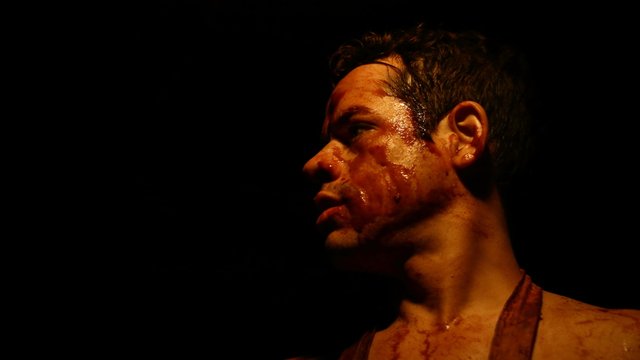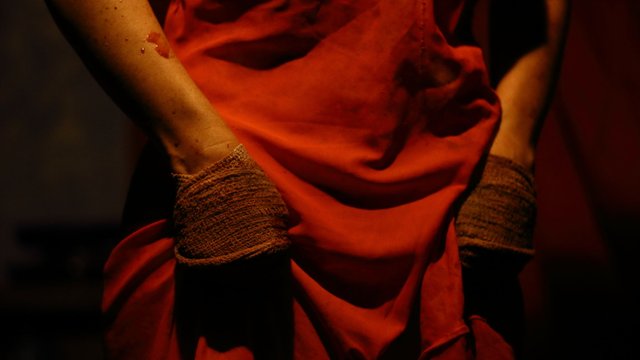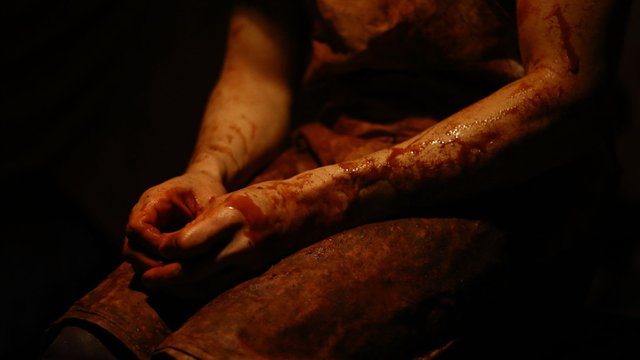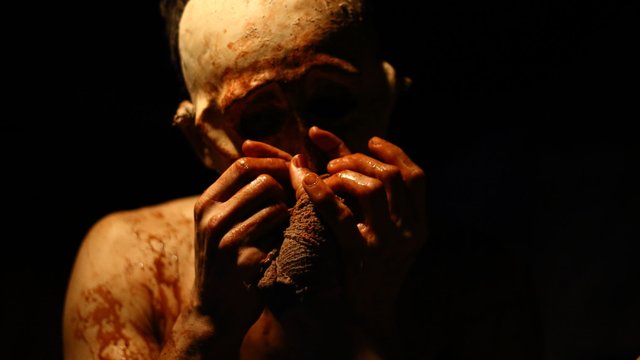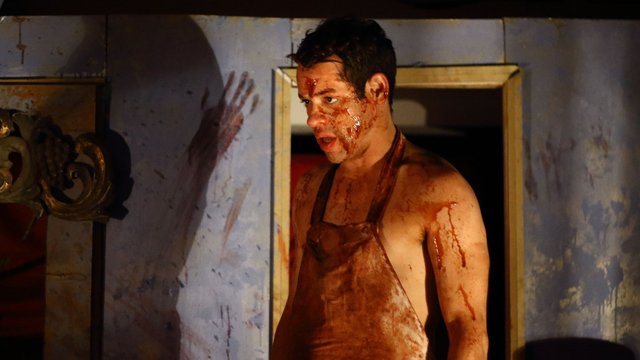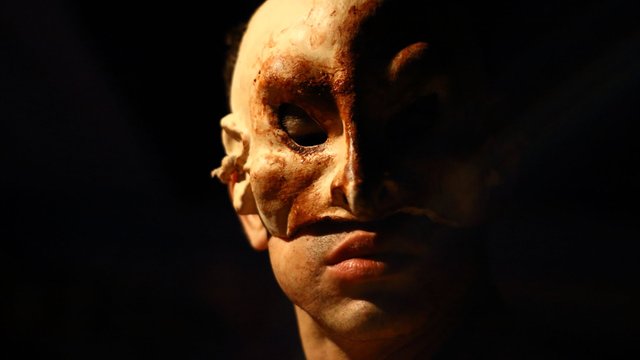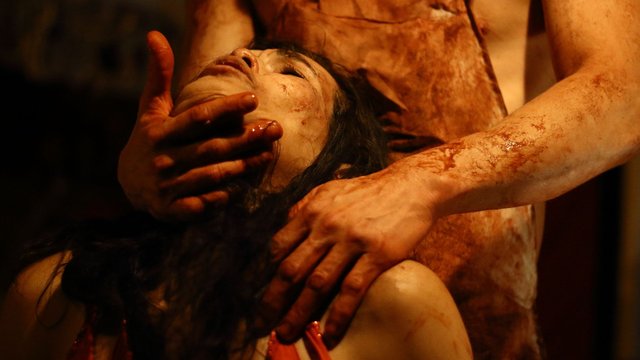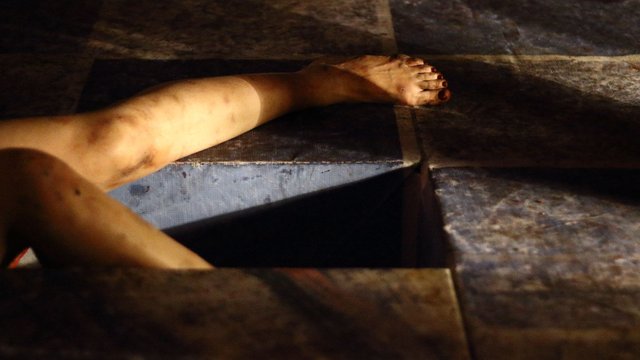 All the photos are taken by me.