thilly wabbit
This little baby.
Just sitting there on my front stoop as if he had no care in the world.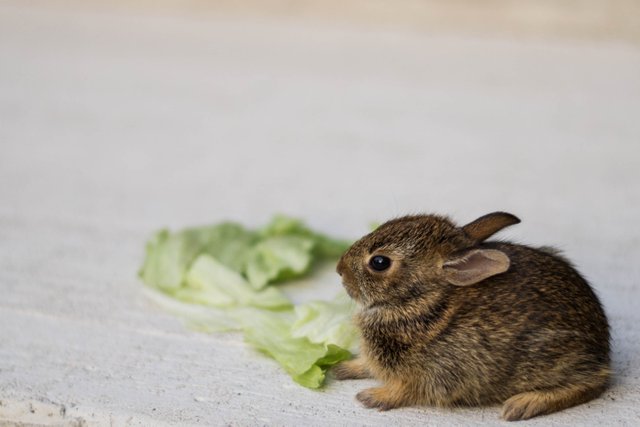 It's been a very long time since I've seen bunnies this tiny. If I were to pick it up I am sure he would have fit into the palm of my hand.
He was too unprotected for my liking. I crept outside to see if he would hop into the bushes. He didn't flinch and I began wondering if he might be injured. I recognized the rabbit freeze — ears lowered, breathing unnoticeable, dead stare. He wasn't old enough to jump away.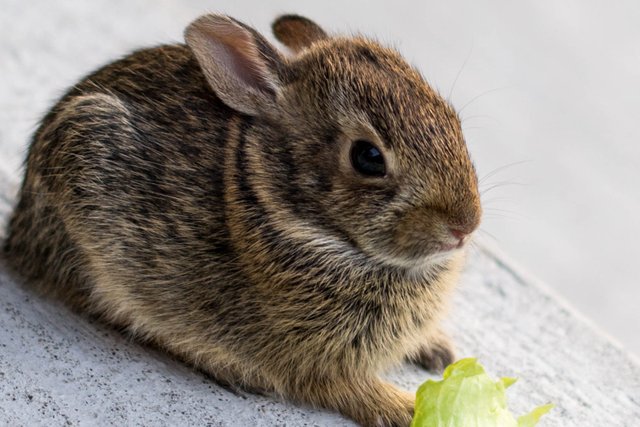 @johnjgeddes snuck out with some lettuce. I placed it in front of the bunny. He didn't even flinch. I touched him with the leaf to try to get him to move. Nothing.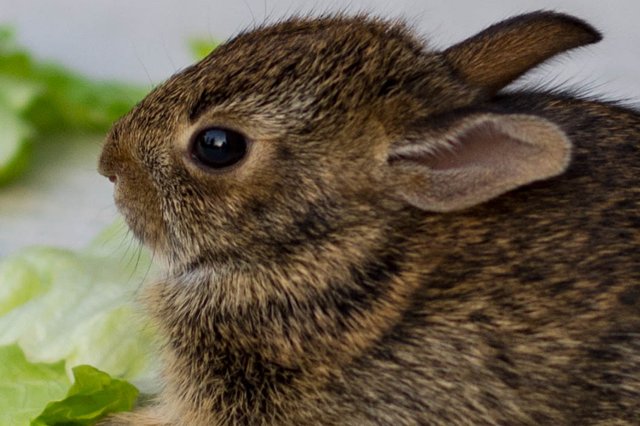 While I was waiting for the mother rabbit to appear to rescue her offspring I captured some shots of the bushes beside me hoping the little guy would move so I could get a different pose.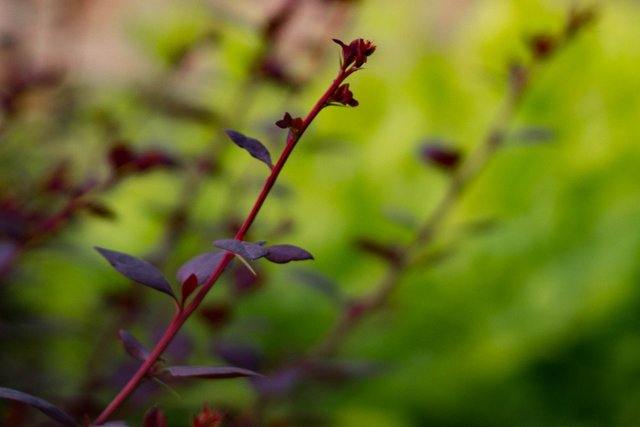 I went back inside to leave him alone and watched from my front doorway.
The first change happened. He raised his ears. He then sniffed at the lettuce and very slowly crept into the bushes. No hopping.
I caught a glimpse of the mom but unfortunately some neighbors were walking near my house and spotted her. They began squealing with delight which caused her to jack rabbit away.
I am almost positive she came for her baby even though I didn't wait. Abbey was in the backyard on guard watching the bunny trail from the other side of the fence. She was ordered into the house so this little family could go home.
photos by

Nikon D3100
Nikkor Lens 55mm f/1.8
Adobe Lightroom
©All rights reserved, 2018