Bird portraits..
Here we go again. I was at it again and took a couple of photos.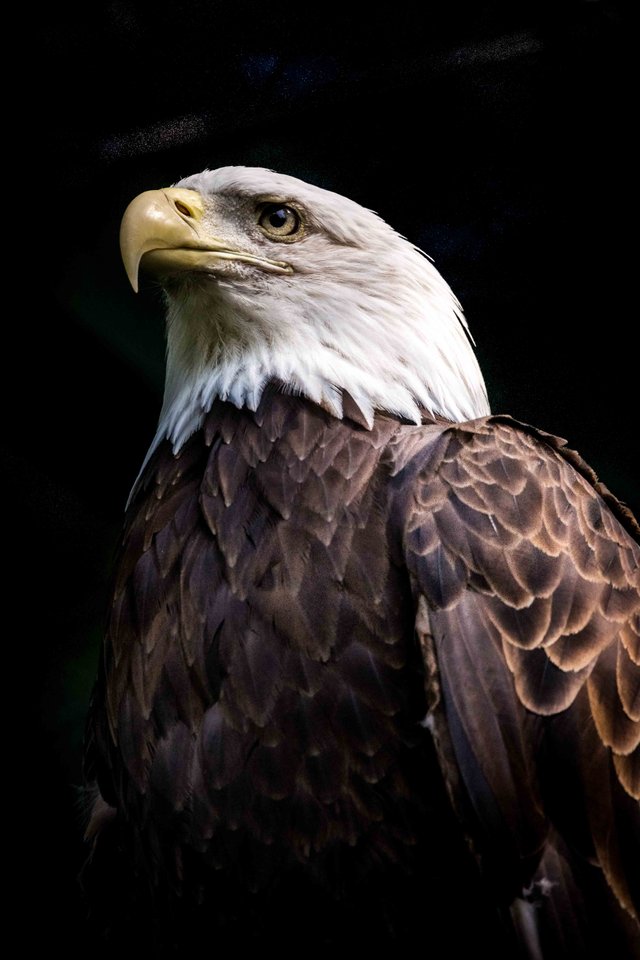 The light was a bit difficult this time around as the "models" weren´t in the sun the way i wished. It still was a nice afternoon in an incredible summer in Berlin...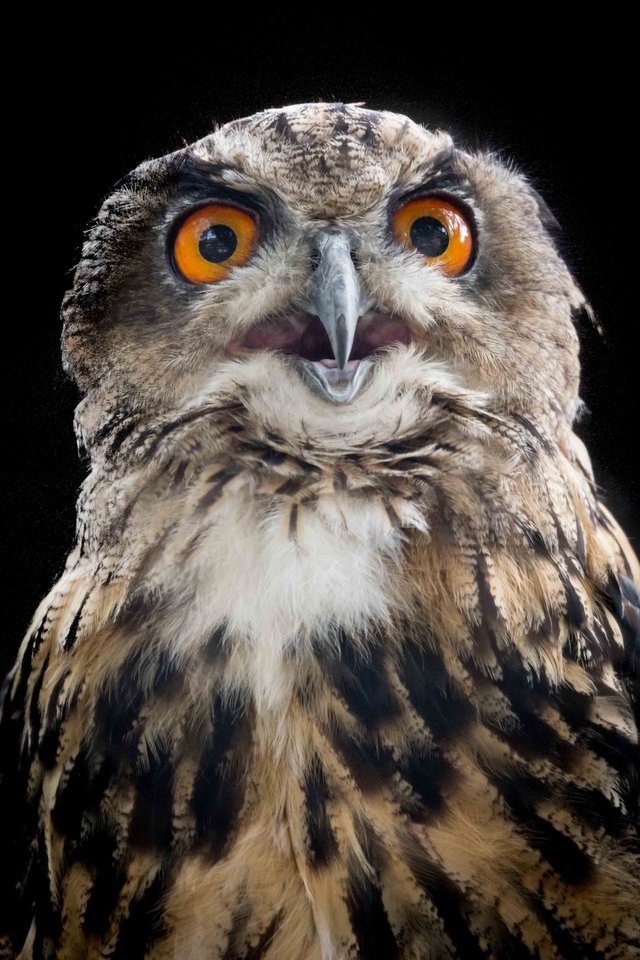 I do hope you like the photos. Please comment below, leave an upvote or resteem.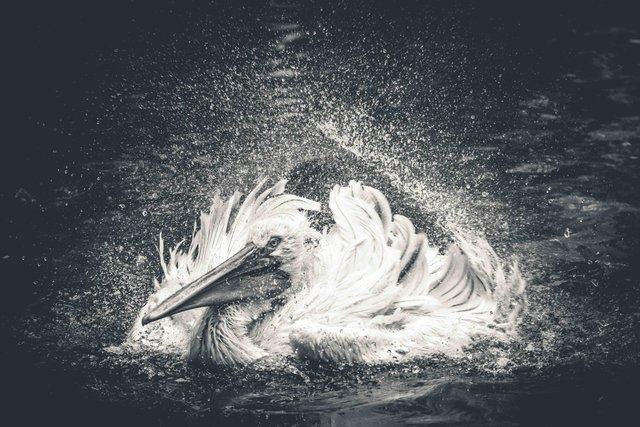 Best regards to all of you and have a nice week.