Sharing time with Family is so Important
Up in Indiana staying at my nephew's place, and he has a wonderful lovable boy named KJ. He gave me a big hug when posing for a picture, and it was really touching. I thought about sharing it with everyone here.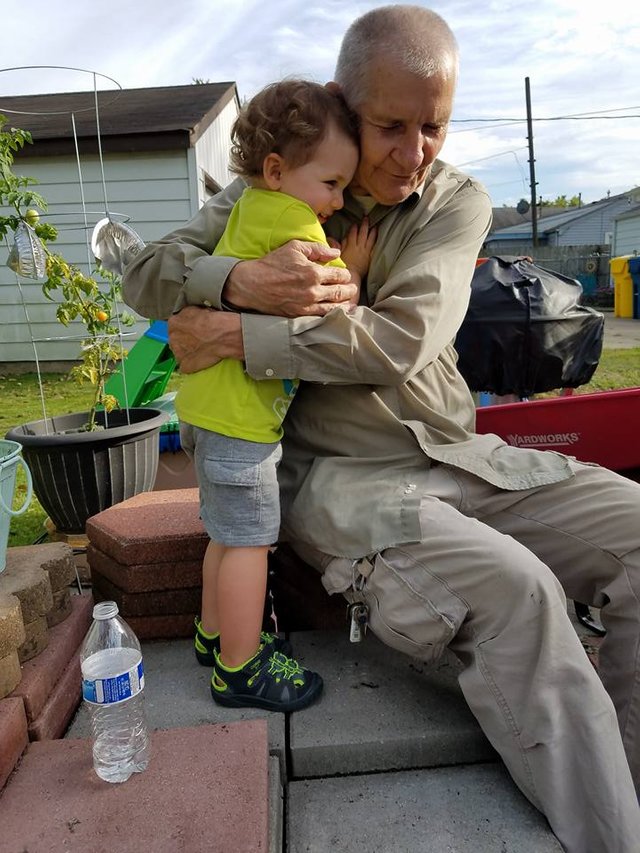 This is the first chance I've gotten up to see him where he can actually go out and play.
The older you get the more you appreciate time with family. I'm really enjoying our visit and sad to go home on Sunday.
Best Wishes to You All,
Russell