The question might seem ridiculous at a first glimpse, but it's not. The more our society develops, the more and more social norms are being established. The more social norms are rooted in us, the less free we are to express ourselves. How can we truly be ourselves if we cannot freely express who we are?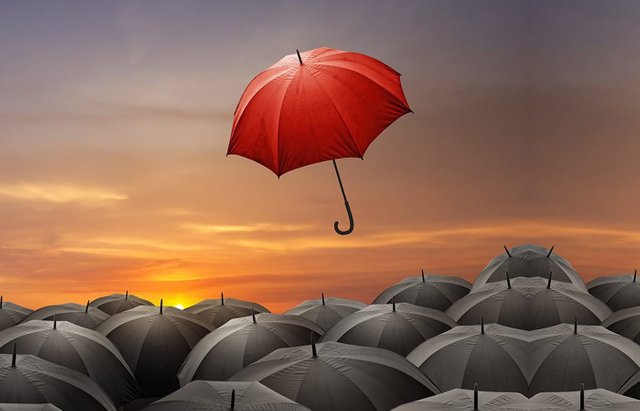 Where does this lead us? It often leads us to deviant fantasies and behavior, completely opposite to our natural needs. For example, various studies have shown that a high percentage of women have rape fantasies. One of the most common explanations is that forced sex (of course, forced in a way that suits the woman and by a person who suits the woman) is often fantasized by women because it sets them free from the social norm that women should not express their sexual desires. If she is forced into something, then she is completely irresponsible for what happens, and thus not to blame for her desires coming true.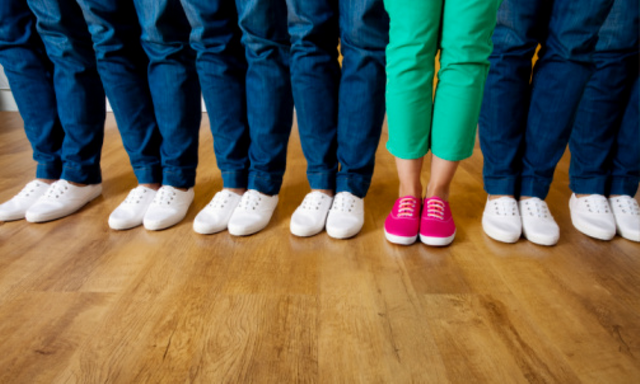 Another simple yet effective example is smiling when alone in public. If you remember or think about something funny (and we all do that), it is only natural that you smile, regardless or whether you are alone or not. However, if you smile while you are "alone" in the public transportation, many people look at you like you are crazy, because you are breaking the socially desirable behavior of being serious when "alone" in public.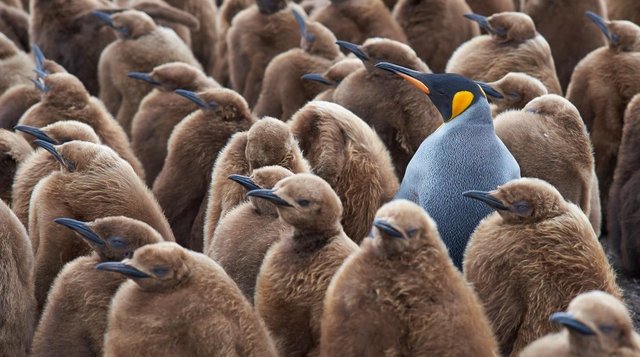 All of us have many feelings, desires, and opinions that we are inhibited from expressing. Too often, we don't go where we wish, we don't do what we want, we don't say what we mean, we don't show how we feel, we don't spend time with who we like. As more and more needs and feelings are being stuck inside us instead of being released, we are falling into social anxiety, depression, anger, and deviant behavior. Is that life? Is that who we truly are? Are we living our lives or are our lives passing by while we are doing something else?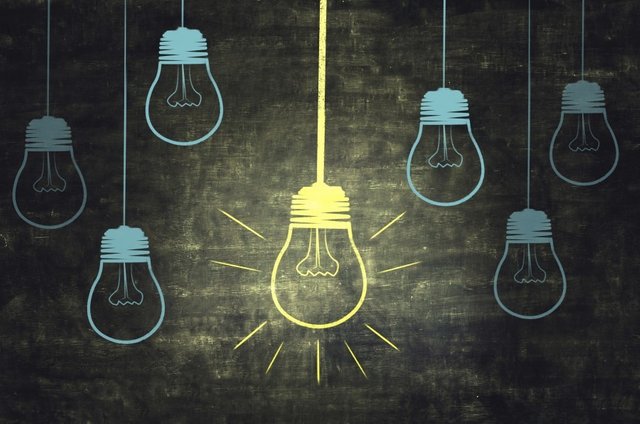 We need to start living, living free, as ourselves, creating, expressing, letting go, enjoying life. We have to take responsibility for what we feel, we have to face our fears, breaking the social norms when necessary. We don't have to be afraid of how other people see us. We didn't come to this world to fit in, we came here to stand out. We are unique individuals, full of lovely idiosyncratic flaws, and it is normal that some people will like us, while some won't. If everybody likes us, then something's wrong there. One of the common traits found in happy people is that they show compassion and love for themselves, including their flaws and imperfections. And now here comes my favorite quote: "Letting go of perfection is where the perfection begins".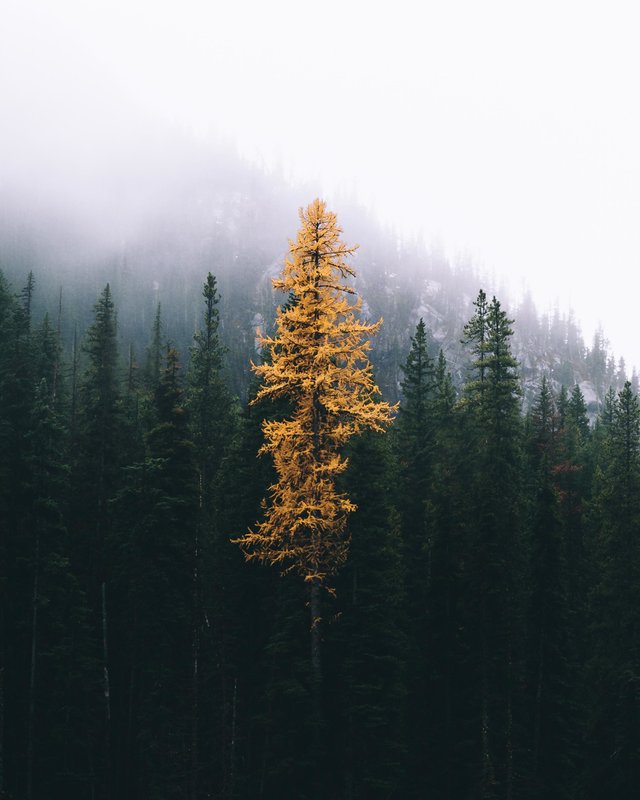 Can you give me an example of what you wanted to do, say, create, share, but didn't - due to social norms or similar inhibitors?
If you liked this article, than would probably like some of these recent posts too:
Have a wonderful day, week, and life!