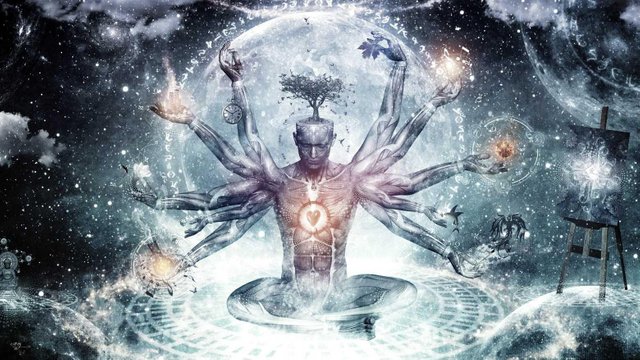 Everything that is bound by form, semblance, sound, color is called object.
Among them all, man alone is more than an object.
Though, like objects, he has form and semblance,
He is not limited to form.
He is more.
He can attain to formlessness.
When he is beyond form and semblance, beyond "this" and "that,"where is the comparison with another object?
Where is the conflict?
What can stand in his way?
He will rest in his eternal place which is no-place.
He will be hidden in his own unfathomable secret.
His nature sinks to its root in the One.
His vitality, his power hide in secret Tao.
-Chuang Tzu, – trans. T.Merton
---
In the West, people are made to believe that hating who you are and where you are in life is the greatest answer to being human, it is thought by many to be the driving force behind progress to improve one's self and your station but that is not the case.
You are trained to be eternally in disrepair, taken to the clinic to be diagnosed and fixed.
Strained self-improvement and obligatory achievement will never end, becoming the guiding force driving you in the pursuit of pleasure to briefly numb yourself from the aches and troubles that you have been made to think you have.
The result is coming to believe that there is a problem with existence itself, and that living life as you are, without conscious improvement, is a mistake.
---
We can handle things as they are if we do not impose our ego on them.
The sage gives things every benefit and forgets his own ego.
To let the ego be unrestrained is to give rein to feelings; to give rein to feelings is to become clouded; to become clouded is to become darkended.