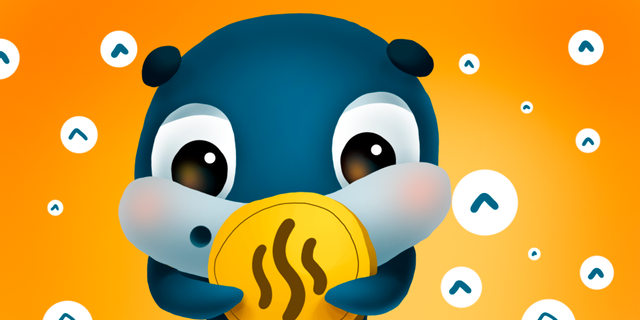 Hey guys, want an upvote boost from eSteem Curation Trail? Just use any of our cool applications for Steem blogging and you are automatically qualified! We have eSteem Mobile for iOS and Android devices and eSteem Surfer for Windows, Mac and Linux.
How to participate
Write a good quality article and post it via eSteem Mobile or eSteem Surfer
It should be original. Use your own texts and images with no copyright violation.
Post at least 50+ valuable words.
Your reputation has to be not less than 34.
You are not in ignore list because of rules violations.
Make sure you understand: There is no guarantee for upvotes every time. Votes are also shuffled time to time and rules are updated consistently, abusers are added to ignore list. Once account is in ignore list there is slim chance that account will be removed from the list. There is no notification about being added to ignore listed.
Basically you just do your regular posting activities and you will be fine to qualify. Even good valuable comments are qualified sometimes.
We are casting more than 100+ upvotes from eSteem Project and other supporter accounts daily. You can join our trail to help us spread the love and to get better curation rewards for good content.
eSteem Spotlight Giveaway
In addition to make your eSteem journey fun we are adding some gamification achivements. With every post and comment made with eSteem applications you increase your chance to win monthly eSteem Spotlight Giveaway. You can win STEEM & SBD prizes in different categories like top commenter, top blogger, top
Moderators
Instead of cheating and trying to abuse the system better spend your time helping us in moderation of quality content. You will gain much more value out of it. You can join our eSteem Discord Server and apply for a moderator internship there.
Recently we've inspired more moderators to read and check quality of the posts so the system is semi-automatic now and more human minded. Of course it's not easy to choose and find really good content and we are using some code algorithms as well but more people will join moderation curation the more value it will bring to the whole Steem platform.
So we are looking forward to hear from you! Join Discord and show your curation skills to be part of eSteem curators.
---
---