Can Oneness and Separation Co-Exist?
Often, you hear the concept that all is one and that all separation is an illusion. But is this really true?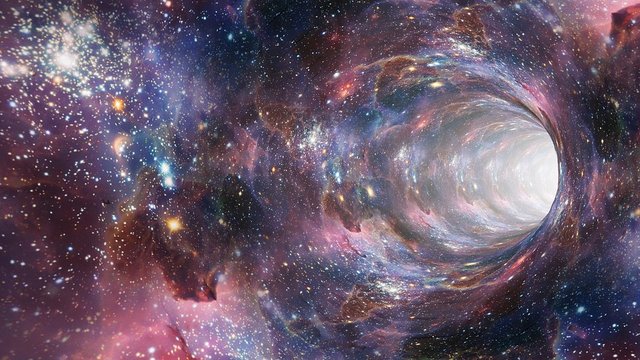 ---
A popular idea that is taking hold throughout society is the concept of oneness or wholeness in our world. There are a variety of interpretations regarding this topic, but the general idea is that on a spiritual and physical level, the universe is a single consciousness, and that separation between parts is an illusion.
This concept is typically used in relation to philosophical ideas of why humans inflict suffering upon ourselves as well as the natural world we inhabit. Our alienation from the oneness of reality is what allows some individuals to believe they are an isolated being with no relation to the rest of the whole.
The idea of oneness has resonated with me on a deep level since being introduced to it. Of course, I am just a small speck of the universe, my consciousness is connected with the whole in ways that I cannot possibly comprehend.
My body and mind are the result of billions of years of evolution. Quite honestly, I am often in awe of the fact that I am able to even have these thoughts about the world, let alone share them with any human that has an internet connection and stumbles upon this post.
Is all separation truly a lie?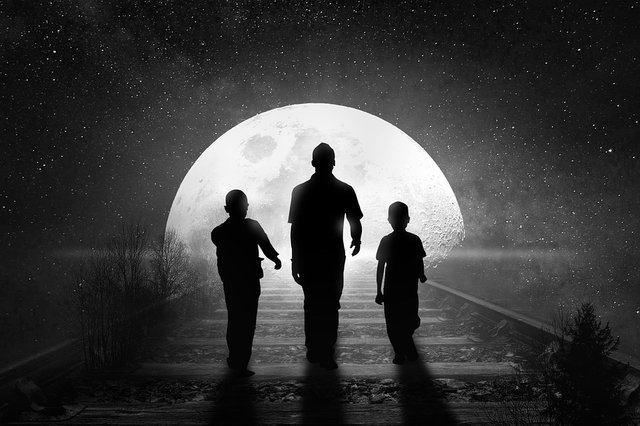 ---
In regards to oneness, the line that is often referenced is how our ego and personal identity is an illusion. That we are not really separate from one another, and that we are merely reflections of the greater whole. This is illustrated in an article featured on Deepak Chopra's website by author Robert Gabriel:
We are one but we think we are separate; we have forgotten our Oneness. As a result of forgetting, we create an illusory world of duality, which leads to suffering. All disagreements, conflict, and wars are due to the mistaken belief that we are separate. When we realize we are one, who, or what is there to fight against? On a cosmic level, two people fighting is as ridiculous as if your hands decided they didn't like each other and started fighting.
There is a degree of truth in this statement, but upon further reflection I inherently disagree with the idea that these people are not separate at all. Person 1 has a body that is clearly limited, as does person 2. To suggest there are not two separate entities in this scenario is somewhat absurd.
Philosophically, I can understand the point that separation and disconnection creates unnecessary conflict. However, when the conflict is occurring, there is distinct separation being experienced tangibly by both parties.
I am my own person, living my life in a consistent form that I label as myself or 'Colin' to others. This differs from the consistent entity known as my fiance or my mother or any number of friends.
Oneness does not eliminate all clear distinctions of separateness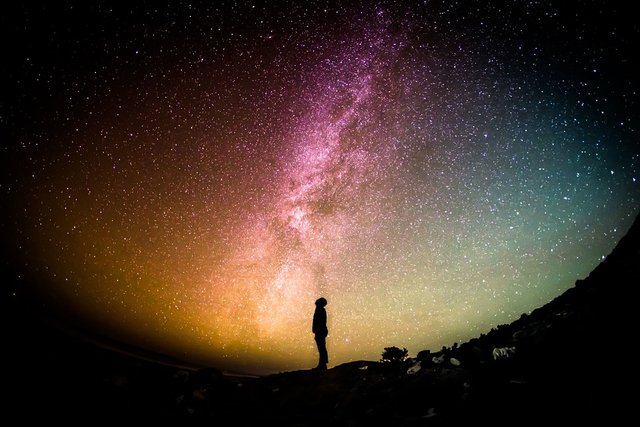 ---
The universe may be one on a cosmic level, but that doesn't change the fact that elements within this whole are distinguishable from one another. A proton and neutron are a part of the atom, but they are distinctly different from one another.
The primary point is that the line 'all is one' can be a bit reductionist and limiting. In some instances, oneness is used to subvert a person's individuality by people who have ulterior motives. If you're not separate from me, who is to say I can't just take all of your belongings? Possessions are a form of separation from the whole, after all, right? And what about touching your body without your consent? We're all one consciousness, so I'm just touching myself, right?
Of course, I say this not to denigrate or completely throw out the idea of wholeness or oneness. But I also think it's important not to completely throw out the idea of separateness either. I believe the two can co-exist without completely contradicting one another. There is value in empowering yourself for the good of the whole.
---
All uncredited pictures from pixabay.com or my personal account
If you received value from this post, please upvote. I reward all intelligent comments with an upvote :)
---
My Latest Posts
Classic Hits