Guess who's back?
Right now I am drinking tea, relaxing on the best couch ever. Trying to catch up with what I missed on Steemit. And wow!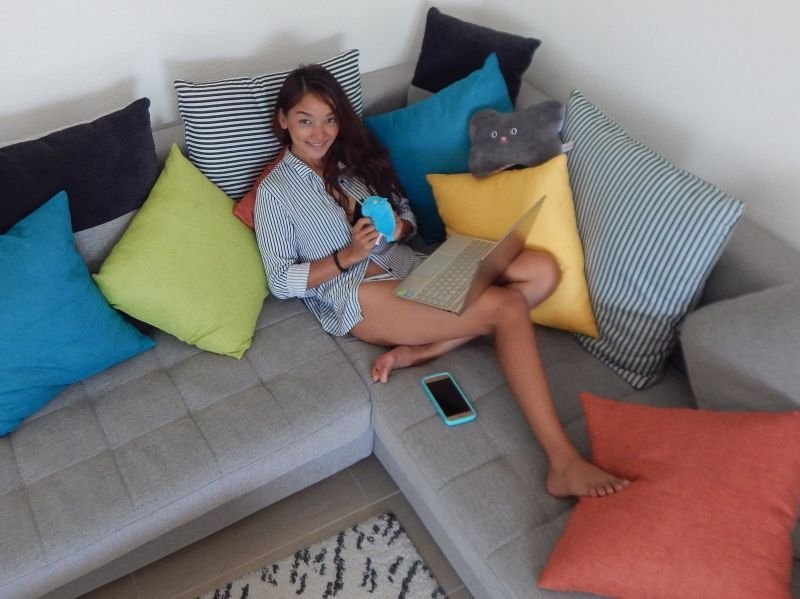 There are a lot of new faces, and a lot of inactive friends :'(
I was away for awhile myself, but while I was gone I was still earning! I joined @frontrunner guild, which was getting me some curations while I traveled.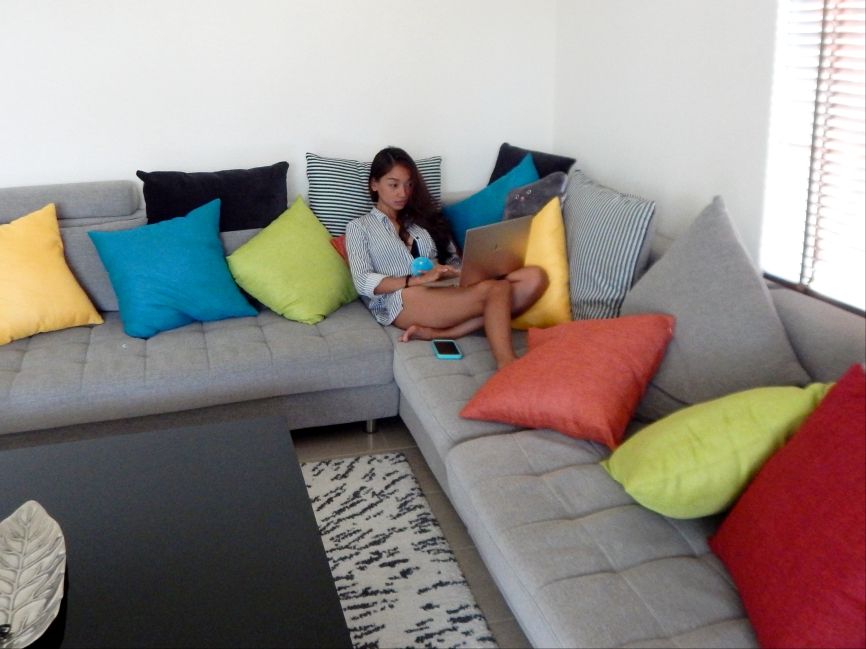 Now, I am in Pattaya Thailand, making plans for lunch and preparing for a pasalubong/foodie trip to the Thepprasit Night Market this evening (once the weather cools down of course).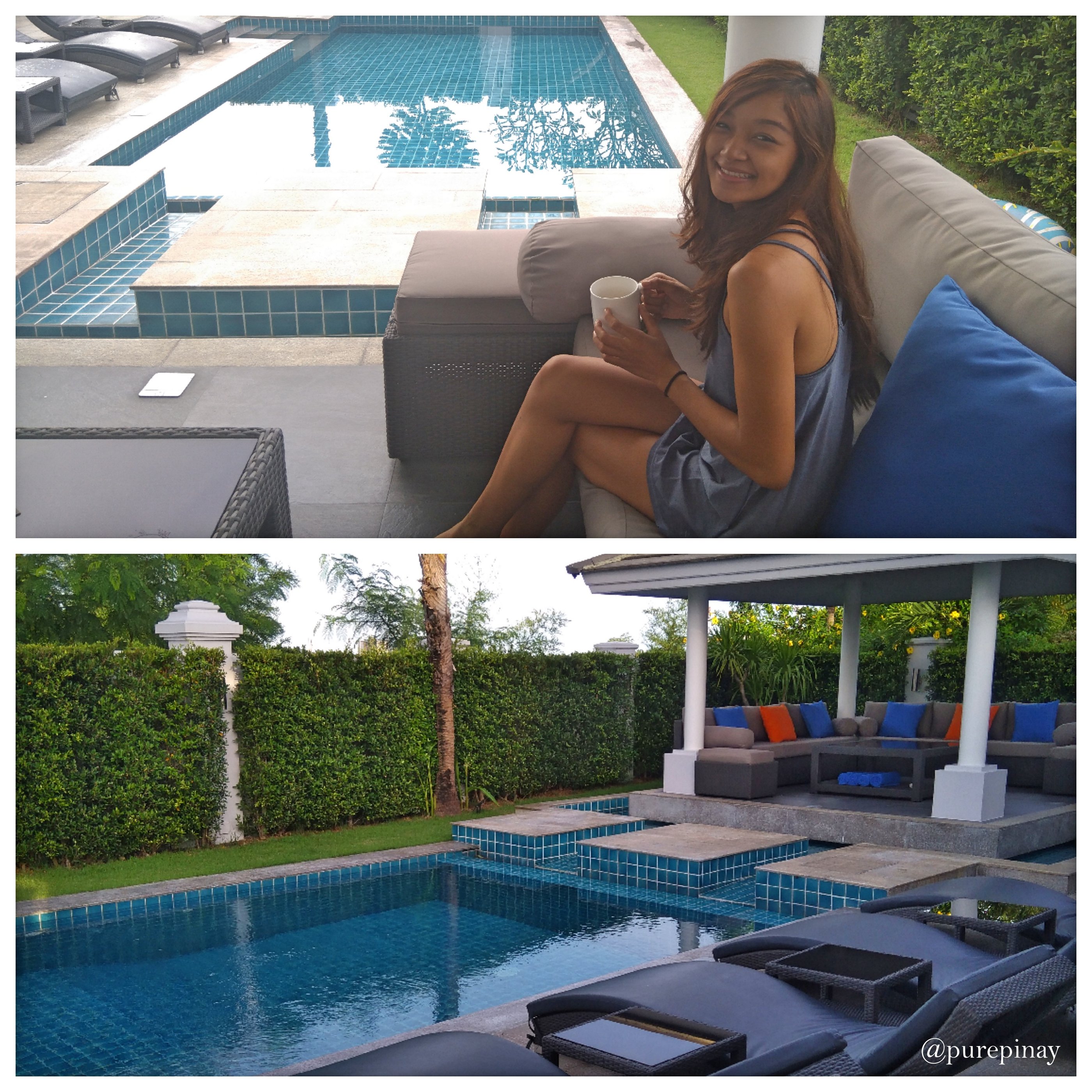 Talk to me people!

How is everyone? Any new developments in your lives? I don't know about you all, but I am excited for the conference in Cebu :)


Keep on Steeming!
XOXO.
Gilaine