Making art is one of my favorite ways to spend quality time with my kids. When Sam whines about how long it has been since our last painting session, she's actually complaining that I haven't been spending enough time with her.

Sam has always shown great interest in creating art with her small, dainty hands. As a toddler, Sam wasn't really much into toys and had sheer delight for books and crayons. I'm guessing it's because I made that decision for her early on. Before she turned 1, she already had dozens of books and coloring books in her collection. In contrast, she only had 3 toys -her baby rattles. She was introduced to her first book when she was 6 weeks old. At six months, she owned her first twistable crayons and before she turned one, she already knew the names of basic colors.
I can't say I'm an artist or that I'm artistic but I am inclined to appreciate art because I grew up with its influence. Our school's curriculum included an Art class from the time I went to playschool until I graduated high school. My dad encouraged his children to be creative and even after he was gone, and things weren't so easy anymore, we still managed to find ways to pursue creating art. But my biggest influence in Art would have to be my eldest sister, Qai. I may have been impressed by Van Gogh's struggles as an artist because I saw that with my own eyes as my sister would skip snacks just so she can buy some art materials (it is no secret that art materials do not come cheap). During weekends, when we're done with our chores, she would spend hours on her wide wooden table to paint cartoon characters that her friends in school would buy from her. We, the younger ones, would silently watch on as she makes Marvin the Martian, Daffy Duck, Porky Pig, and Bugs Bunny come to life with each stroke of her brush. From time to time, she would look up and ask us what we thought about her work so far. We would of course shower her with praises that she deserved because she really was awesome.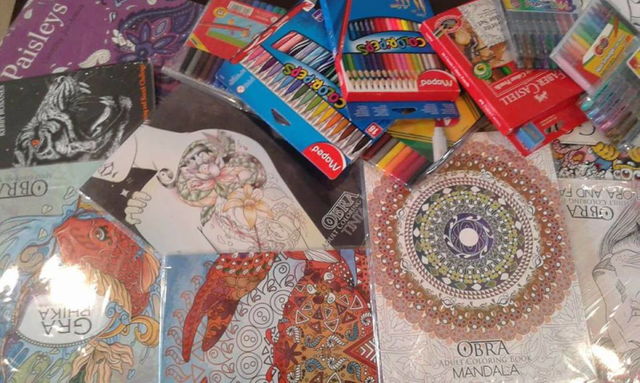 Fast-forward to 2016. Qai sent me these; I received them in the mail a few weeks after I gave birth to my still-born son. Yeah, she's still awesome.
Those times are some my most treasured childhood memories. It is bittersweet and reminds me of how I blessed I am to be able to provide what my own children might need to pursue the wonderful world of art-making. In a third-world country like the Philippines, Art may be a luxury that not all kids have access to and so when @kennik reached out to me about his free art workshop for kids in Davao, I did not hesitate to support it. @steemph.davao took the project under its wing and today, all efforts and preparations came to fruition.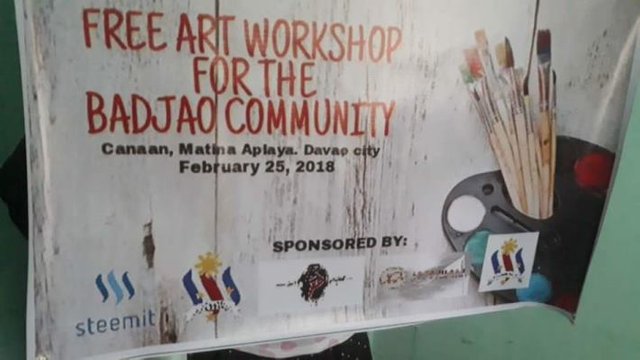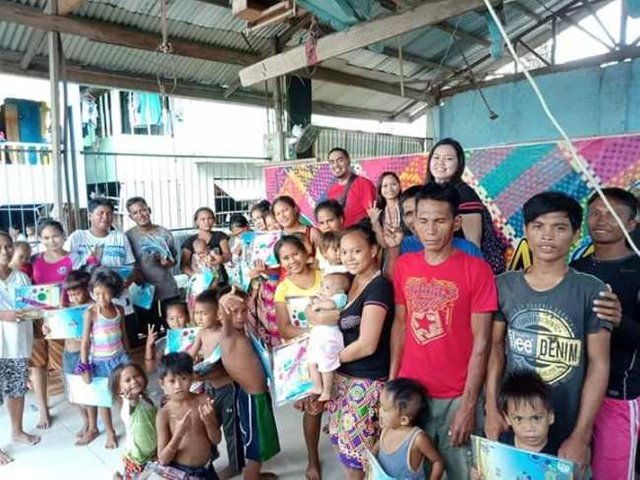 Perry Lequigan with some of the participants from the Badjao Community in Matina Aplaya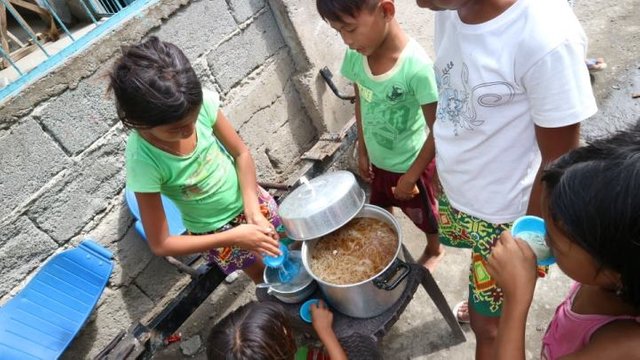 They shared simple meals with the community...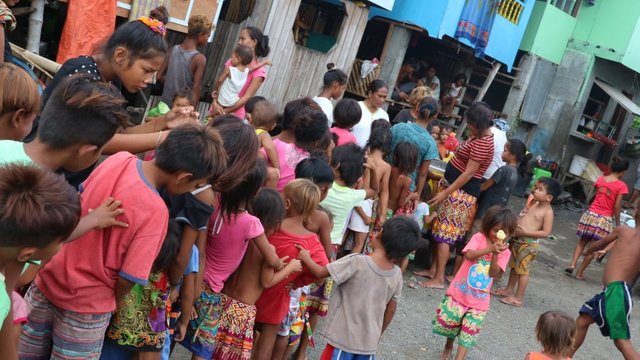 ...and brought an ice cream vendor so the kids could enjoy ice cream on this sweltering hot day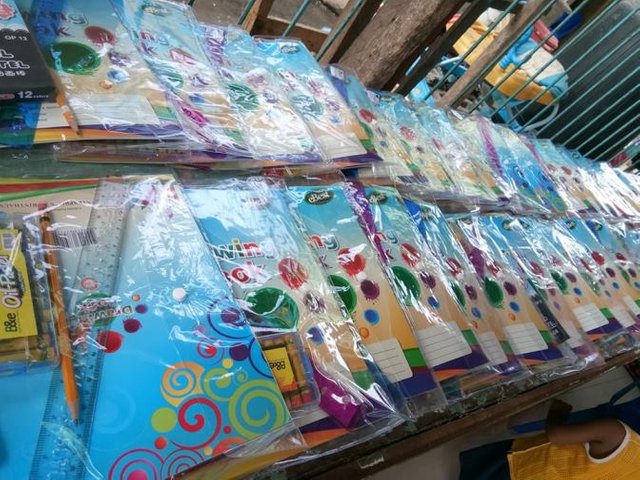 These were given to the kids in the community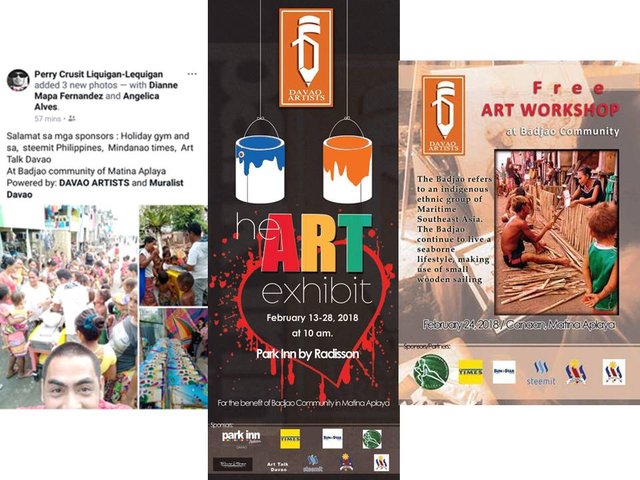 On behalf of Perry, @kennik, and the rest of their group, I'd also like to say thank you for the support you gave us in this project. Your response to @steemph.davao's post about this cause enabled us to send some help.
Daghan Salamat!
Rewards from this post will fund @steemph.davao's upcoming activities, like the Homesteading Brigade in Samal and the Davao meet-up from SteemPH Caravan
Photos from the activity were sourced from @kennik and Perry Perry Lequigan