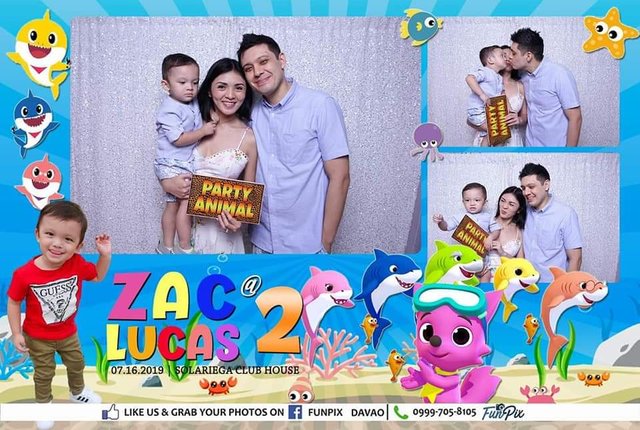 ---
This is an official hello & thank you to @emafe and our son Zac for being with me through the thick, thin & middle ground.
@zaclucas is only 2 years old so it's @emafe that has been around me longer but I must say, I have benefited from both of them, even though it was not my intention to benefit from either of them.
Sometimes when we give we recieve just as much and @emafe has matched every bit of every gift, effort and/or contribution I ever sent her way, and she also matched the effort and contributions I made toward other people because of her.
She is the gift that always gives and the two of us now have a son, @zaclucas who gives by his mere existence ( @emafe gives by her mere existence too ).
Thank you, @emafe for standing by me, when it was easy, when it was hard, when it all seemed to make sense + when it didn't. I love you in the way I dreamed of loving.. and it's with you that all of my dreams came true.
Be happy, Be Bright, Be You
~ @emafe
And everything else will take care of itself.
P.S. Happy Birthday again baby @zaclucas (July 16th) it's always your birthday to me 🤗👏🎂
---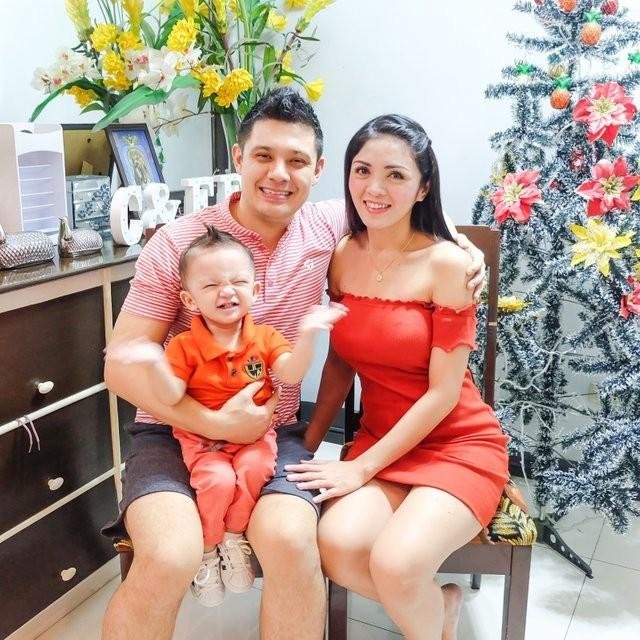 To Prevent, Reduce & Eliminate Suffering.

~ @chrisrice
---
About Me:
Good Evening from the Philippines
Money & Investing
1st Time - Invested in Steem
3 Mistakes to Avoid | Investing in Steem
The Bitcoin Bull Market to be continued.. AFTER THIS
Morality / Philosophy / Spirituality:
The Tendency of the Self (Mind)
The Pursuit of Happiness | Better than Happiness
---