1st Time | Invested in Steem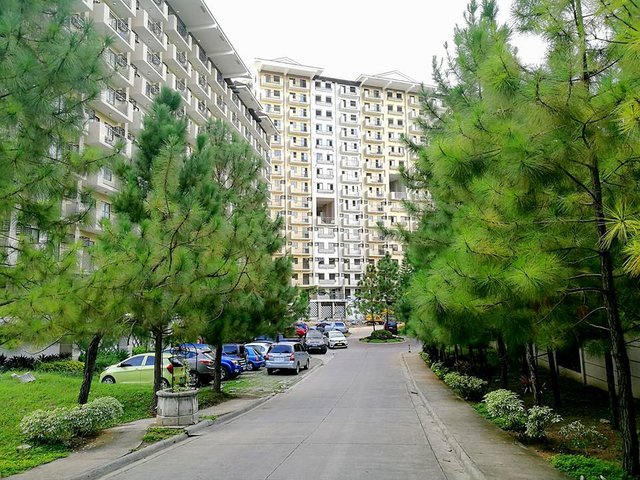 @emaferice and I just purchased Steem using @blocktrades for the first time earlier today.
We used Coins.ph since we live in the Philippines and paid for Bitcoin at a local 7-Eleven. The transaction was smooth and took about 5 minutes to clear - I have a hunch that the lag was due to Bitcoin, not Steem.
---
Bitcoin is consolidating in the mid $6,000's and if it makes a major move upward, Steem might follow suit and make a major move too. I am personally undecided about whether Bitcoin will move up or down (after consolidating) but I wanted to have a starter position (in Steem) in case I am wrong about Steem falling towards $0.25.
I am now in accumulation mode and I will purchase about $150 of Steem every month until the next bull run. I don't have enough money to invest more than that so I am making due with what I have and just investing a little bit every month.
---
@emaferice has 168 Steem now and I am hoping I can purchase 300 Steem for her next month with $150 USD. Here are my goals arranged in this specific order.
FINAL GOAL: 3,000 Steem for our family
How far I get towards my ultimate goal of 3,000 Steem will depend on how long prices stay low, and if they go lower. I hope to accumulate my ultimate goal of 3,000 Steem but I'd also be happy if each of us accumulated 500 each.
Since @emaferice is not a power user, I will delegate most of her holdings to @share2steem for a daily reward paid in interest. If @steepshot pays their delegators I will delegate @zaclucasrice's share to @steepshot.
As for my account, if I get that far, I will use my Steem Power to upvote posts that I like. I hope I get that far since upvoting people like @kenmelendez @beunconstrained @helenoftroy @ayerz @steemcafe @s3rg3 @exyle and @gadrian would be the most enjoyable part.
P.S. Earning interest on delegations will build rapport with my wife @emaferice and will probably encourage her to get more involved with Steem.
---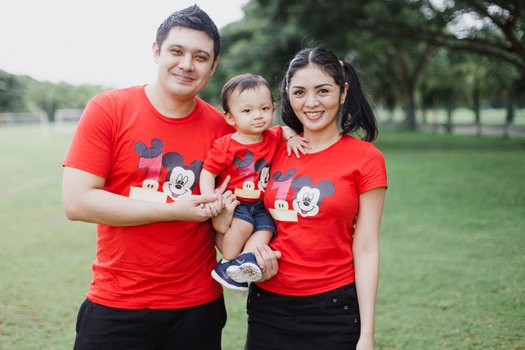 To live a long & healthy life w/my wife, son and loved ones, and to help others do the same.
~ @chrisrice