The Spirit of Communal Unity - "Bayanihan", 45thPhilippines' Curation Updates
Welcome to @bayanihan's Daily Feature of Posts and Authors #45!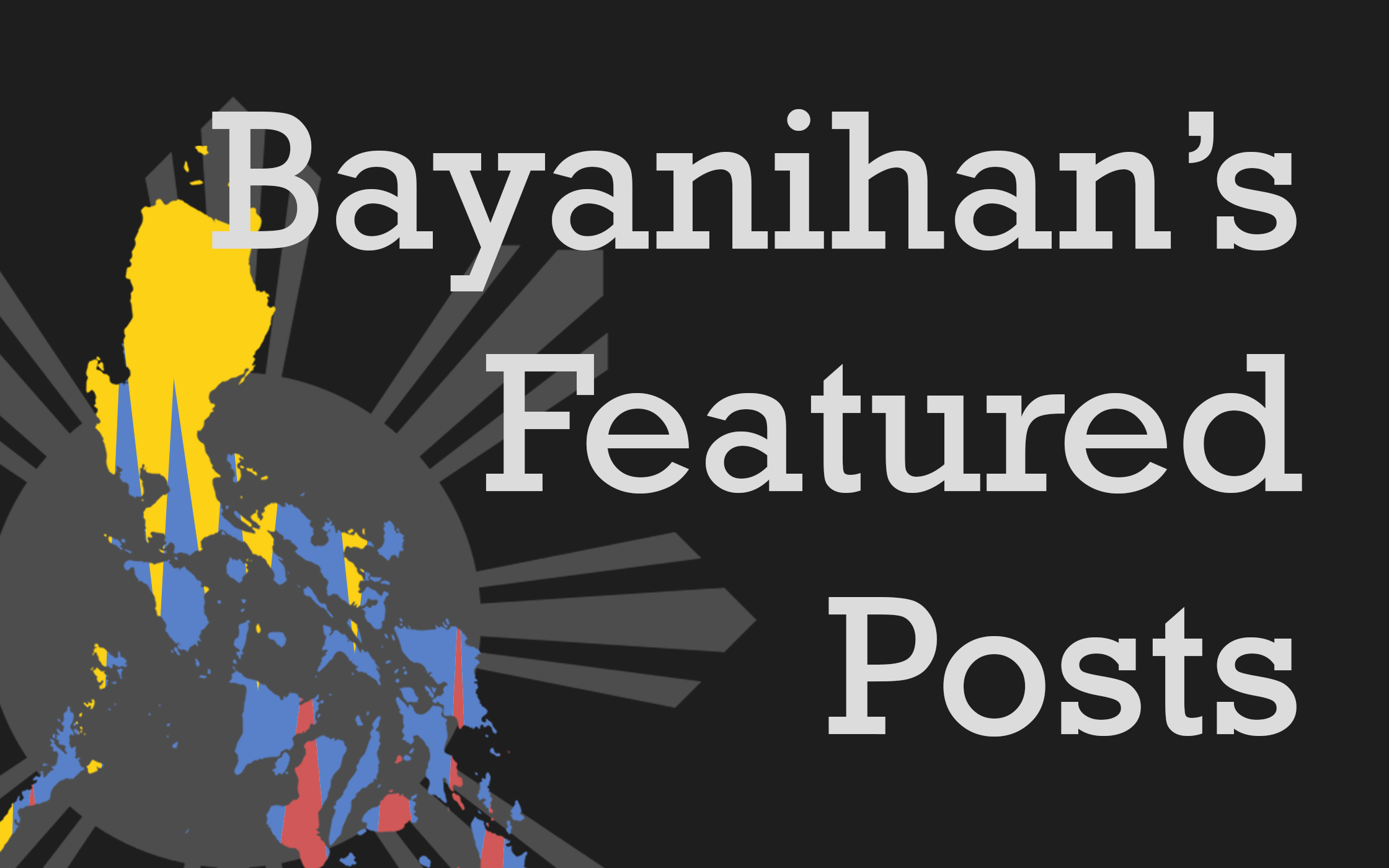 Hello everyone! This is @dandalion bringing you the 45th edition of @bayanihan's daily feature of posts and authors. With the mission of discovering and rewarding quality Filipino posts, @bayanihan and its wholesome curators are proud to present the Daily Feature of Posts and its Authors. This is a new initiative created by our Bayanihan Curators, with the aim of boosting the Philippine community by exposing their crafts and providing them decent rewards.
Latest Bayanihan Curators:
---
The Bayanihan posting (daily feature of posts and authors) will be on regular basis because everyday, unique individuals share different types of content and articles. In case, we missed out some update/s, we will be featuring the missed posts of the preceding day/s and include it on the latest curation. We will try our best to look for good content and curate all posts with designated tags for the Philippine community.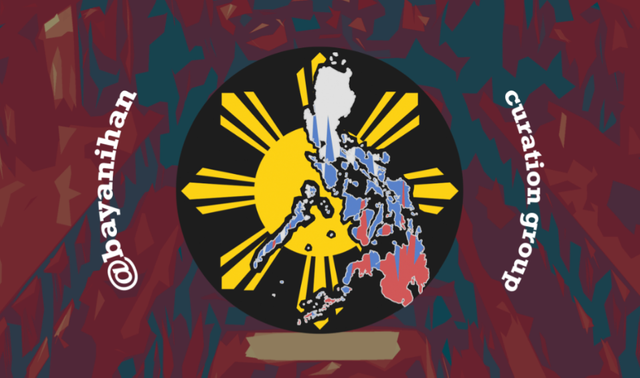 Design Banner credits : @deveerei
---
What do Authors get when their posts are featured?
---
Special Thanks to the for the support given :
What to do to Get Featured?
---

"Sipalay City is located in Southern Negros Occidental province 4-5 hour away from the capital of Negros the Bacolod City. This place is known to its beautiful beaches, crystal clear water, majestic diving spots, gazillions of marine diversity, marine protected area, best tourist spot destination, affordable accommodations and many more."
After everything I've heard about it, I plan to visit Negros, and I will definitely keep Sipalay in mind. The fact that you have visited it for more than 60 times got me really interested. I'll have to thank you for the warning about the sea urchins. I'll definitely be looking out for those.
---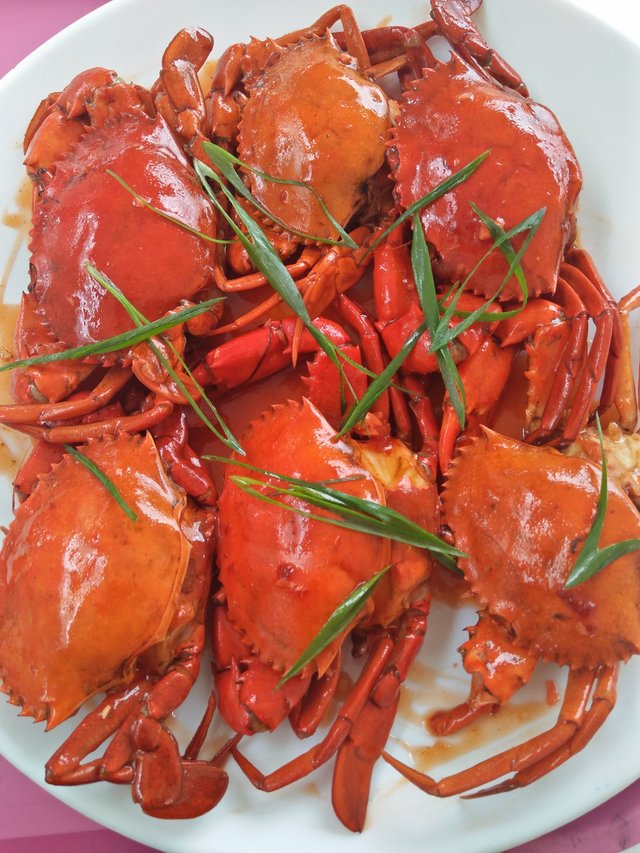 Image sourced from the post
"For today's entry allow me to write about my first time experience of eating crabs till your stomach burst only for 199 pesos here in Consolacion Cebu. Yes you hear me right you can have loadful of those crustacean in four different flavors -garlic, spicy, sweet and sour and peppersteamed."
I used to eat crabs all the time before I developed an allergic reaction to it, which was around the time I was in college. These days, I limit myself to eating just very minimal amounts of it, lest I end up in the hospital again. Still, I'd visit this place the next time I'm in Cebu. My daughters still are able to enjoy crabs and I bet they'd love it here.
---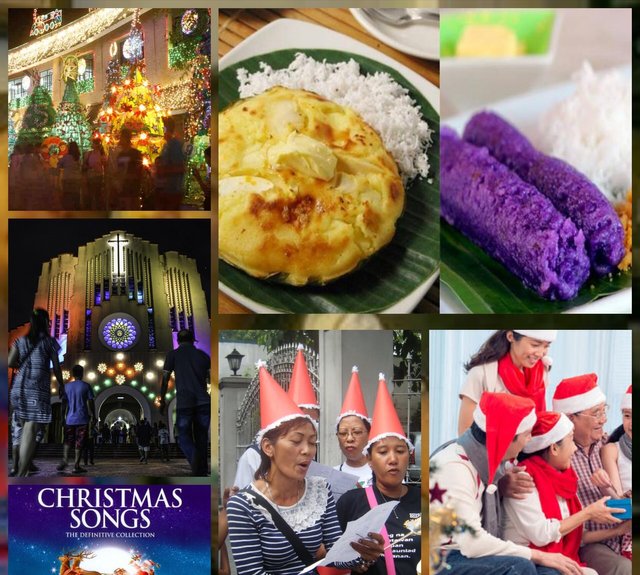 Image sourced from the post
"At the beggining of BER months , Christmas spirit can already be felt here in the Philippines . Filipinos are starting to prepare and set up everything that has something to do with Christmas . The excitement and fun of having all this preparation and activities before and during Christmas are all enjoyed by the pinoys."
What you wrote is oh so true! They say we Filipinos have the longest Christmas. lol. Here in our hometown, you'd already see lanterns being sold on the sidewalk. I don't mind it though. It definitely feels more cheerful around here because of the Christmas spirit.
---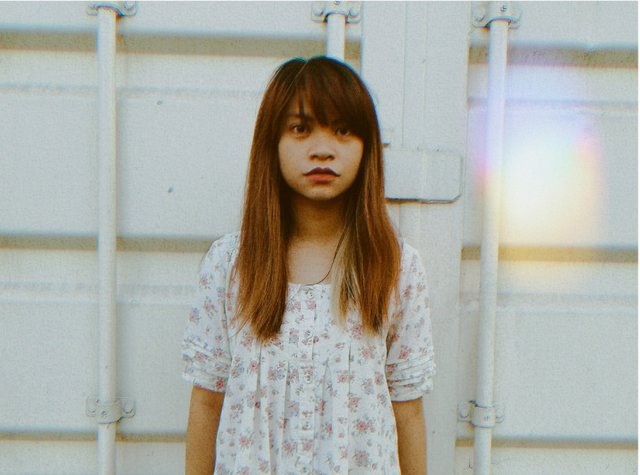 Image sourced from the post
"I guess it's convenient to start introducing myself by explaining how I got my name. Charlock, which is a combination of Sherlock Holmes and my real name, is a moniker given to me by someone dear to me. He took pride in coming up with this name of course, especially because he knew how much I liked Sherlock Holmes. Although charlocked's creator and I have grown apart, I still use this Charlock because it is still who I am."
Welcome to Steemit, @charlocked! Although this introduction is, as you say, long overdue, I'd say it's worth the wait. Thank you for telling us about yourself, and so generously too! From your introduction, one could tell you have so many interesting things to share and I look forward to reading your future posts.
---

---

Support these authors!
By giving these featured authors an upvote on their posts or resteeming them to share it with others, you effectively become part of the bigger picture that @bayanihan is trying to make. Thank you so much!
Support the Philippine community!
Support fellow Filipino steemians by following our curation trail at:
Support @bayanihan curation account by delegating Steem y. Links are the following for the delegation :
Thank you very much! Until the next update.