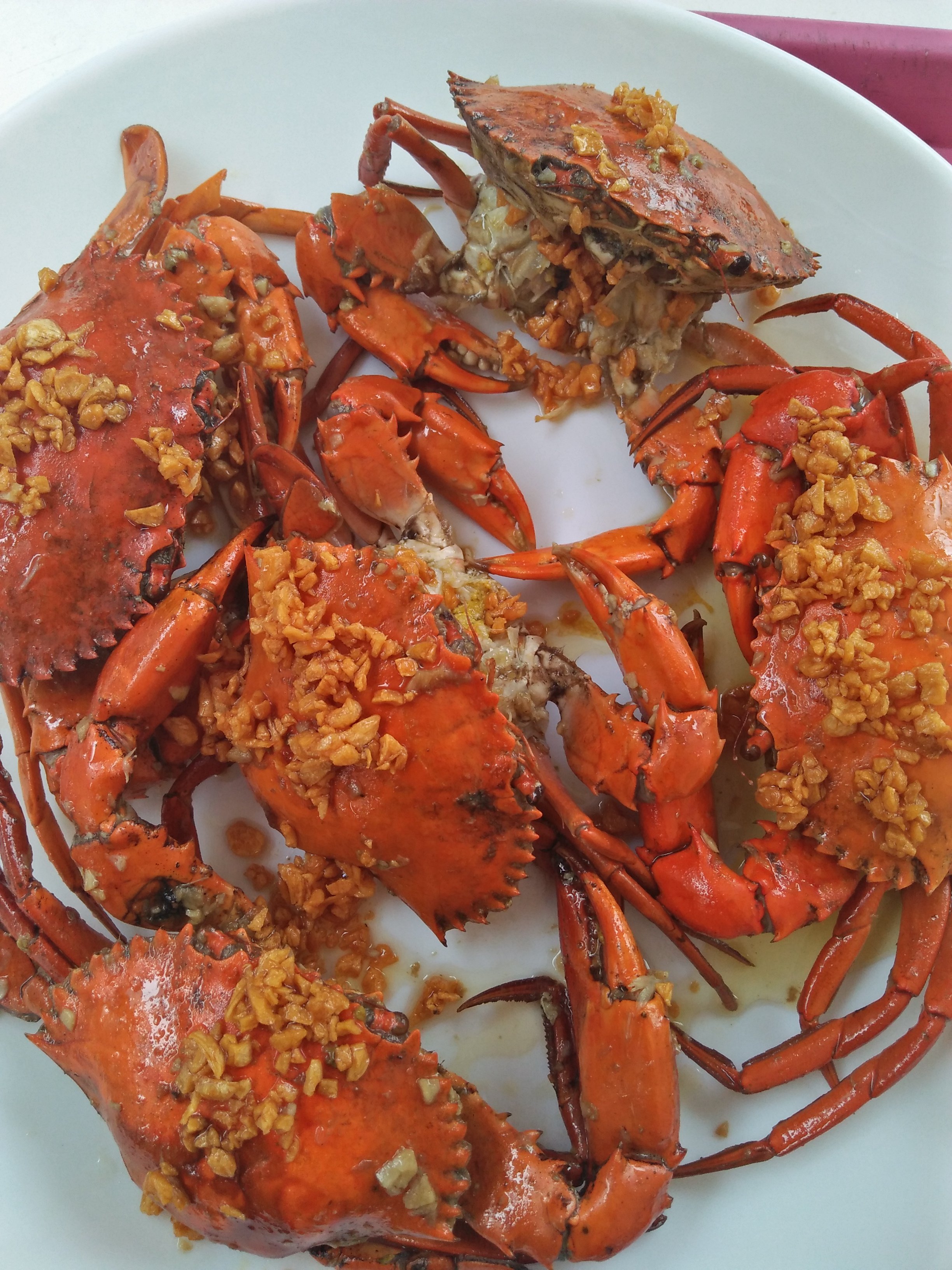 There is a saying in Baltimore that crabs may be prepared in fifty ways and that all of them are good.
H. L. Mencken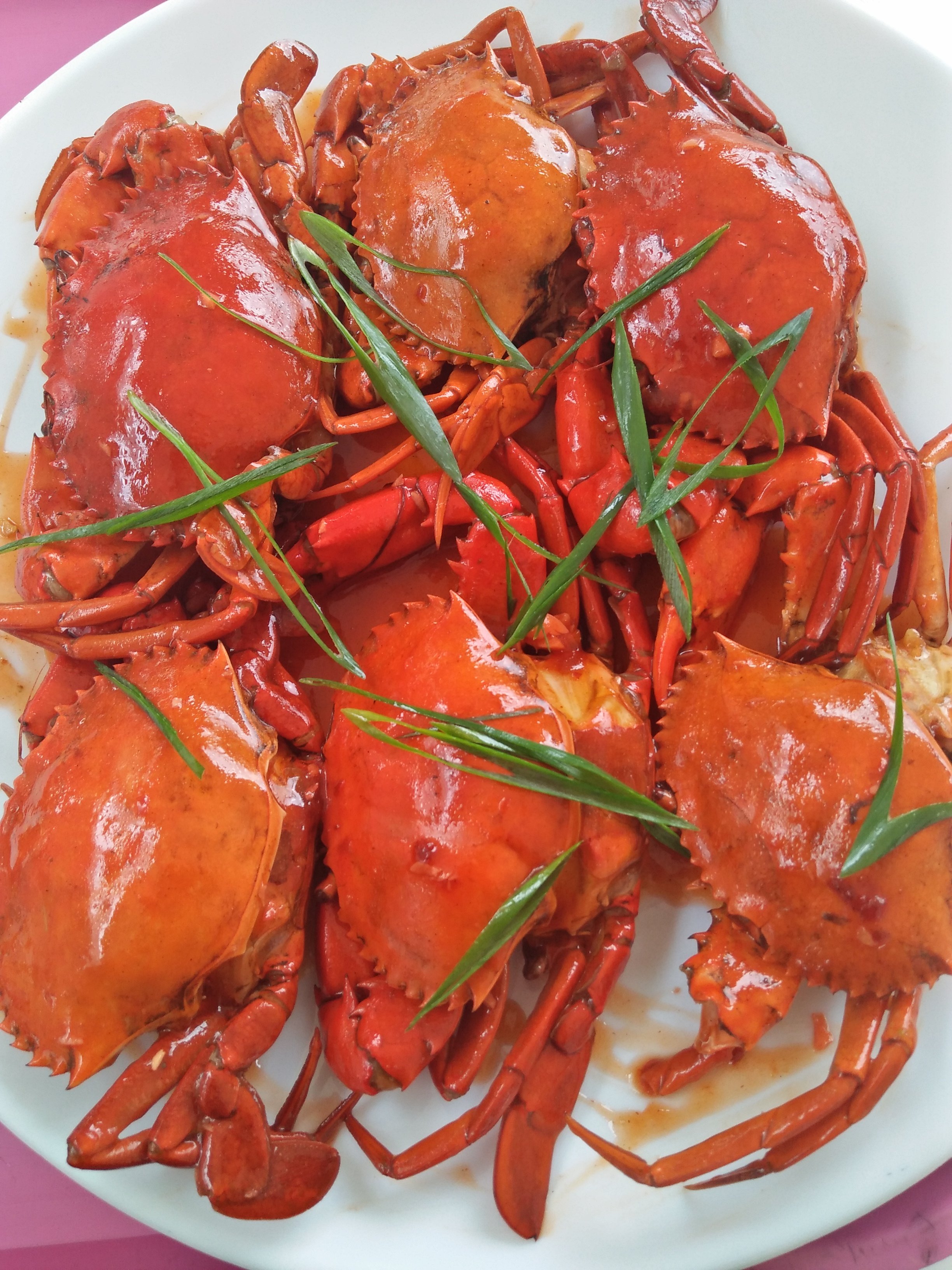 HI Folks,
For today's entry allow me to write about my first time experience of eating crabs till your stomach burst only for 199 pesos here in Consolacion Cebu. Yes you hear me right you can have loadful of those crustacean in four different flavors -garlic, spicy, sweet and sour and peppersteamed.
Right after my Deutsche class out of the blue me friendly classmate Sarah and I decided to try out this all you can eat mud crab neary home. Luckily for us, we didnt find ourselves in the normal traffic that this route usually has.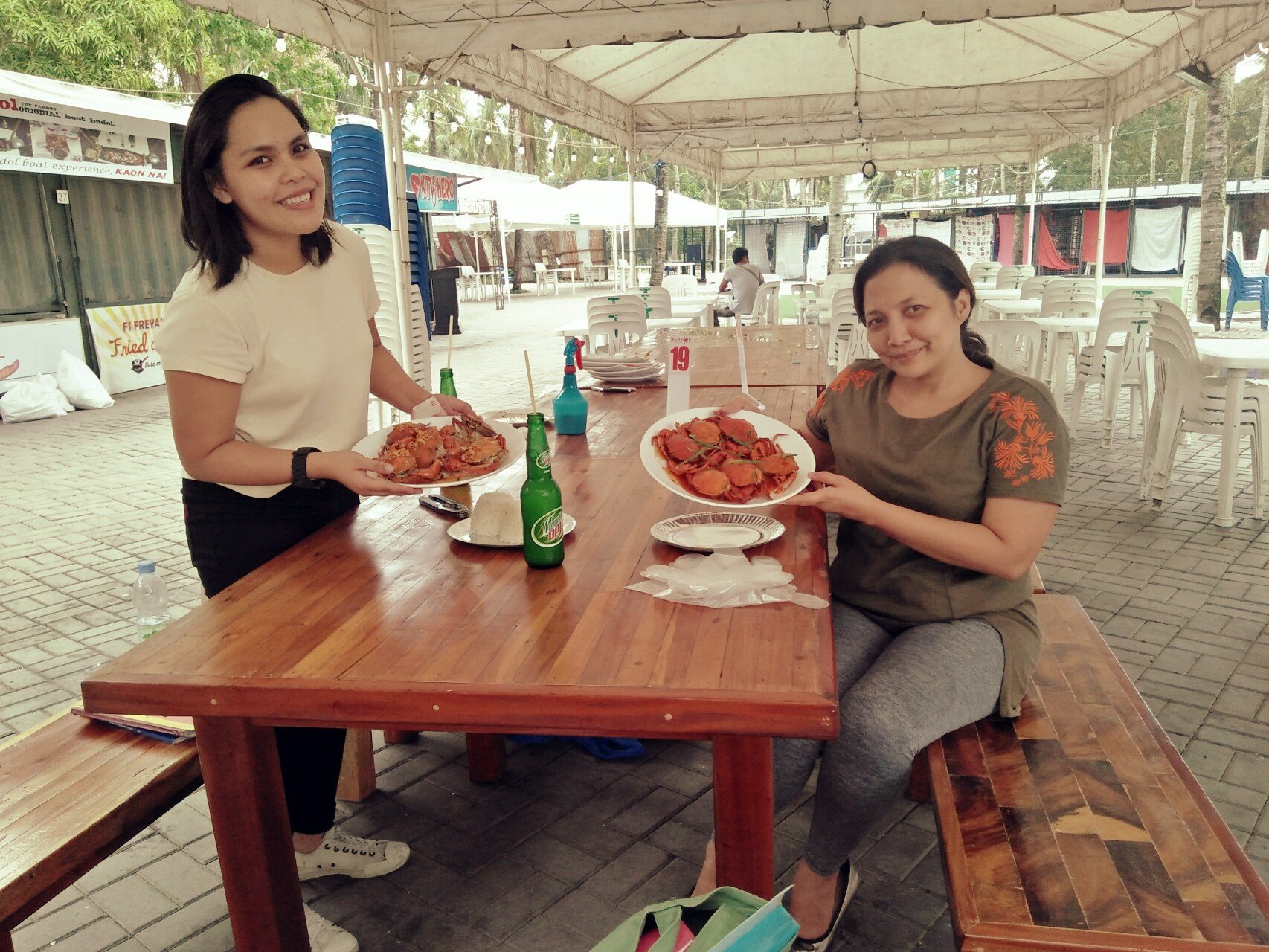 The highest treason a crab can commit is to make a leap for the rim of the bucket.
Steven Pressfield
While I tell you though pictures about this sumptuous value for money experience allow. me too share some quotations on crabs and life I found over the net which is life changing.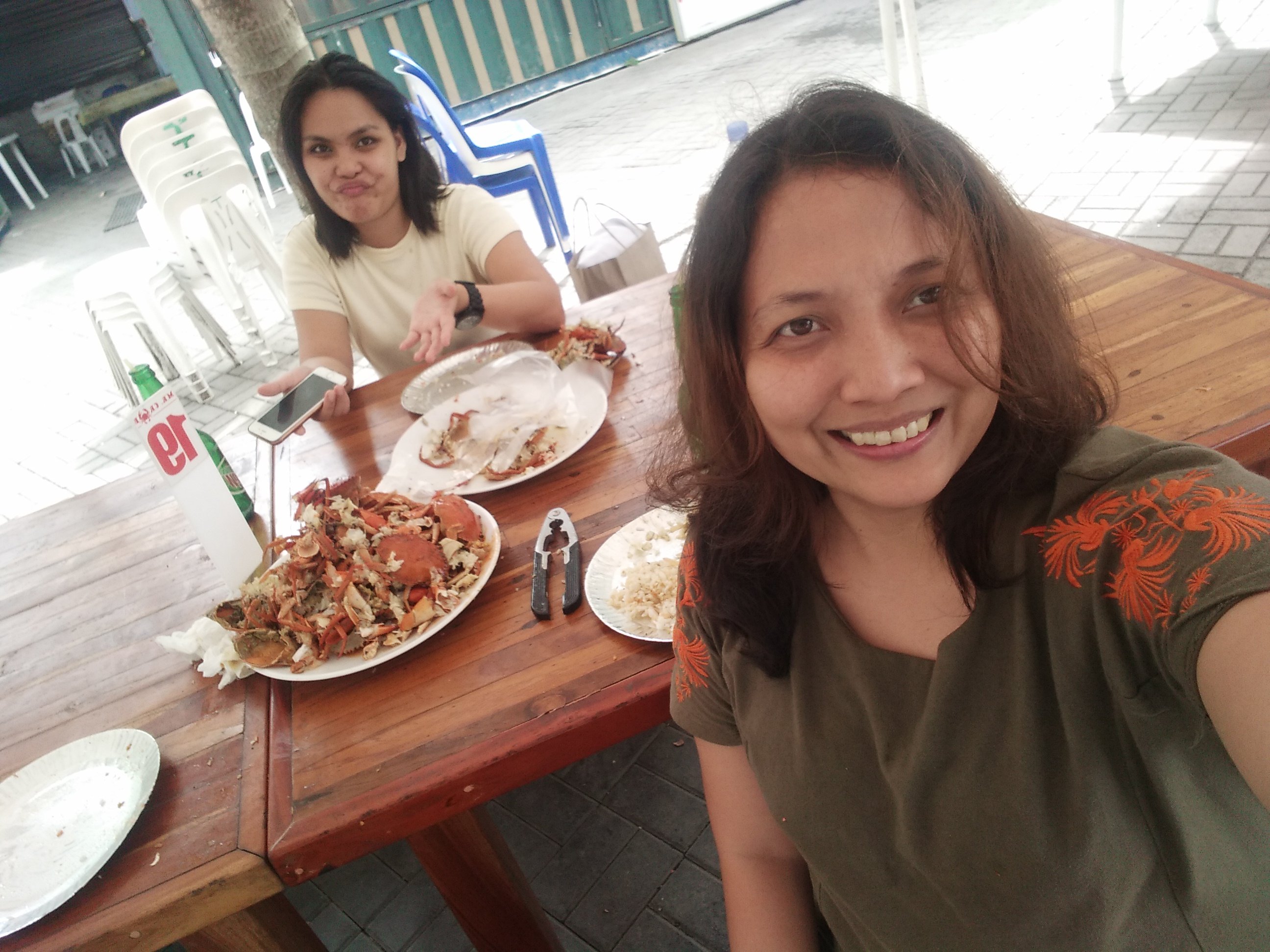 Walk straight, my son - as the old crab said to the young crab.
Irish Proverb
While we eat our way carapace to carapace we discussed about our struggles as well as our motivation as students learning Deutsche. I have earlier pointed out in my previous blog how herculean it was to learn to vocabulary and the grammar on top of speaking it like a native and comprehending what one read or listen to. DONT get me wrong, yes it's never easy but my intuition tells me it will serve me well in the future hence as always I will put my best effort in it. I will just have to be more focus in the goal rather than on the bumps along the way. Juan as I am at times I am exhausted fromy night work and morning class that I sometimes second guess myself why I go all the inconvenience of swollen eyebags and less spending power whilst others are too content to alter their life situations like those street beggars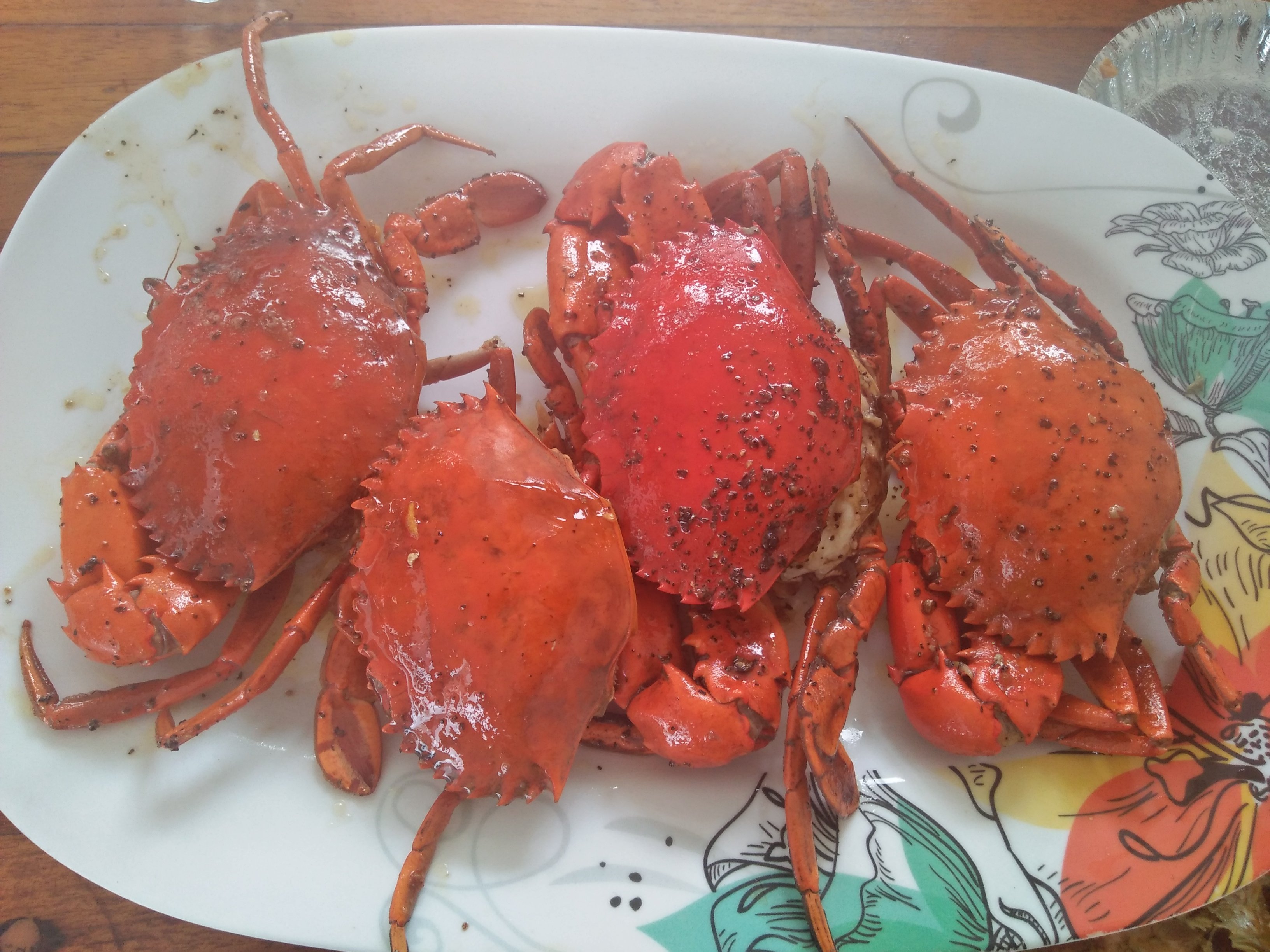 Have you ever watched a crab on the shore crawling backward in search of the Atlantic Ocean, and missing? That's the way the mind of man operates.
H. L. Menck
I would be honest there are many times it's tempting to just quit but as I recall.l from one of the Japanese movie I saw as the lead actor answer his protege question as to why he is risking death just he smartly answer this"there are goals that's are far more important than life " in the movies case it was that of uniting a country in times or conflict. in my case, it was saving my neurons from a degenerative amnesia and creating better opportunities for myself financially so I can give more to others and live more in life. Lately ,because I am learning Deutsche another genre of songs, movies, literature is made available for me. My perception of the world changed simply by educatinh myself if a new language.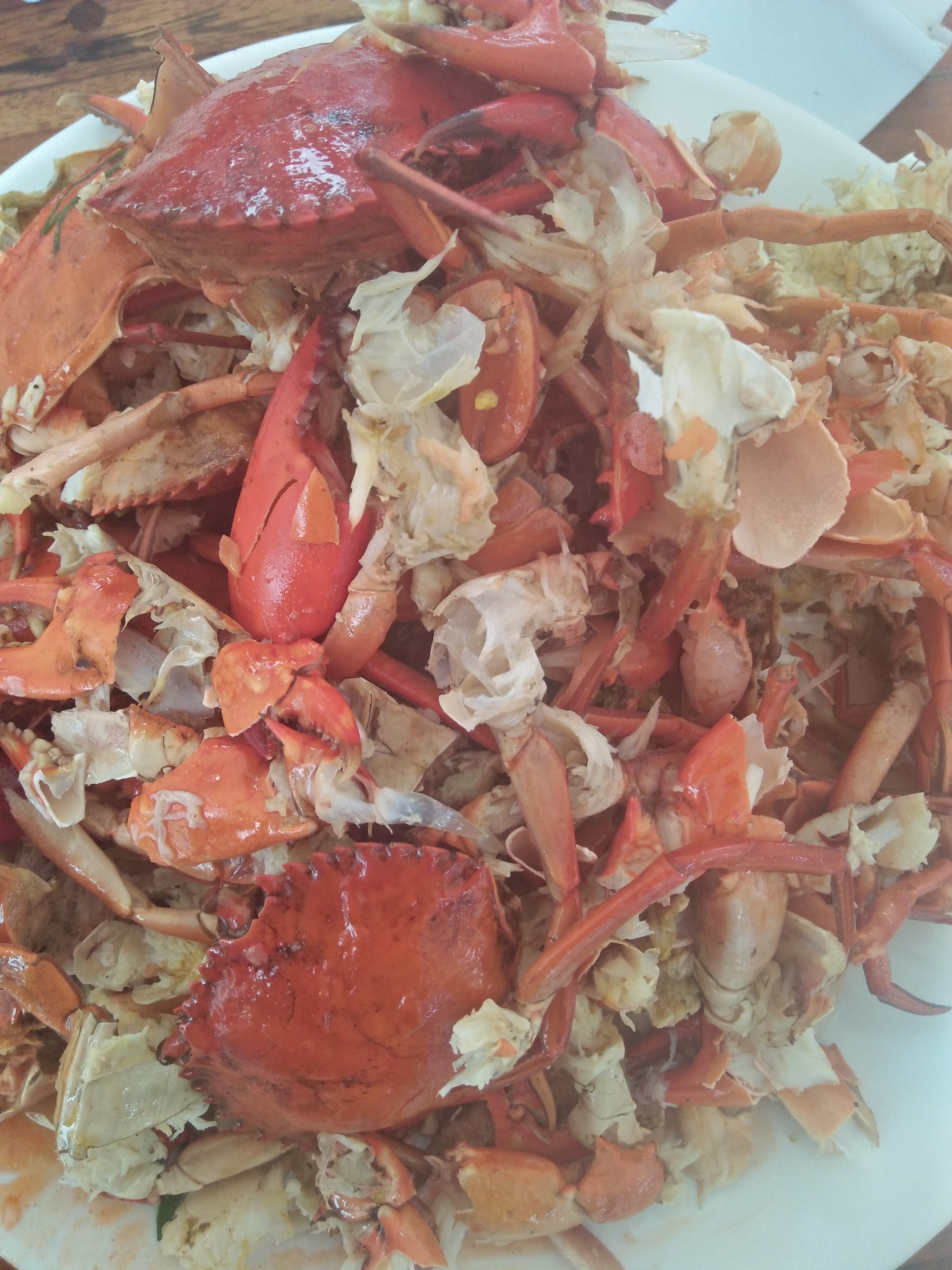 You don't need a silver fork to eat good food. Paul Prudhomme
I am on a Student Loan because the language course elsewhere would cost me my limbs. Yes I am stress eating as I still have much to cover for my upcoming exam this 17th of September but you won't hear me quit. Like this experience I'll take it step by step and enjoying the process. The ambulance to this place is not posh, the service not exemplary yet this is a commendable gastronomic stopover as this celebrates the bounty of our ocean.I am hoping that if we enjoy the meaty taste of crab served like this or another we would be more motivated to care for the ocean.
I have a long way to go to pass German language test yet the joys of discovering I now can write and read and understand spoken German words is a euphoria.Wunderbar! So on this Wednesday night I enjoin you to set dreams that makes you excited about life.
I end by sharing a German quotes I read somewhere "Es ist nicht wichtig wie langsam du gehst, solange du nicht aufhörst"
"Erfolg ist nicht endgültig, Misserfolg ist nicht fatal: was zählt ist der Mut weiterzumachen."
In English or roughly translates into its not the pace but the will to succeed. I suppose I have this in me as I signed up for something I know won't come easy but every worth the time I spent on.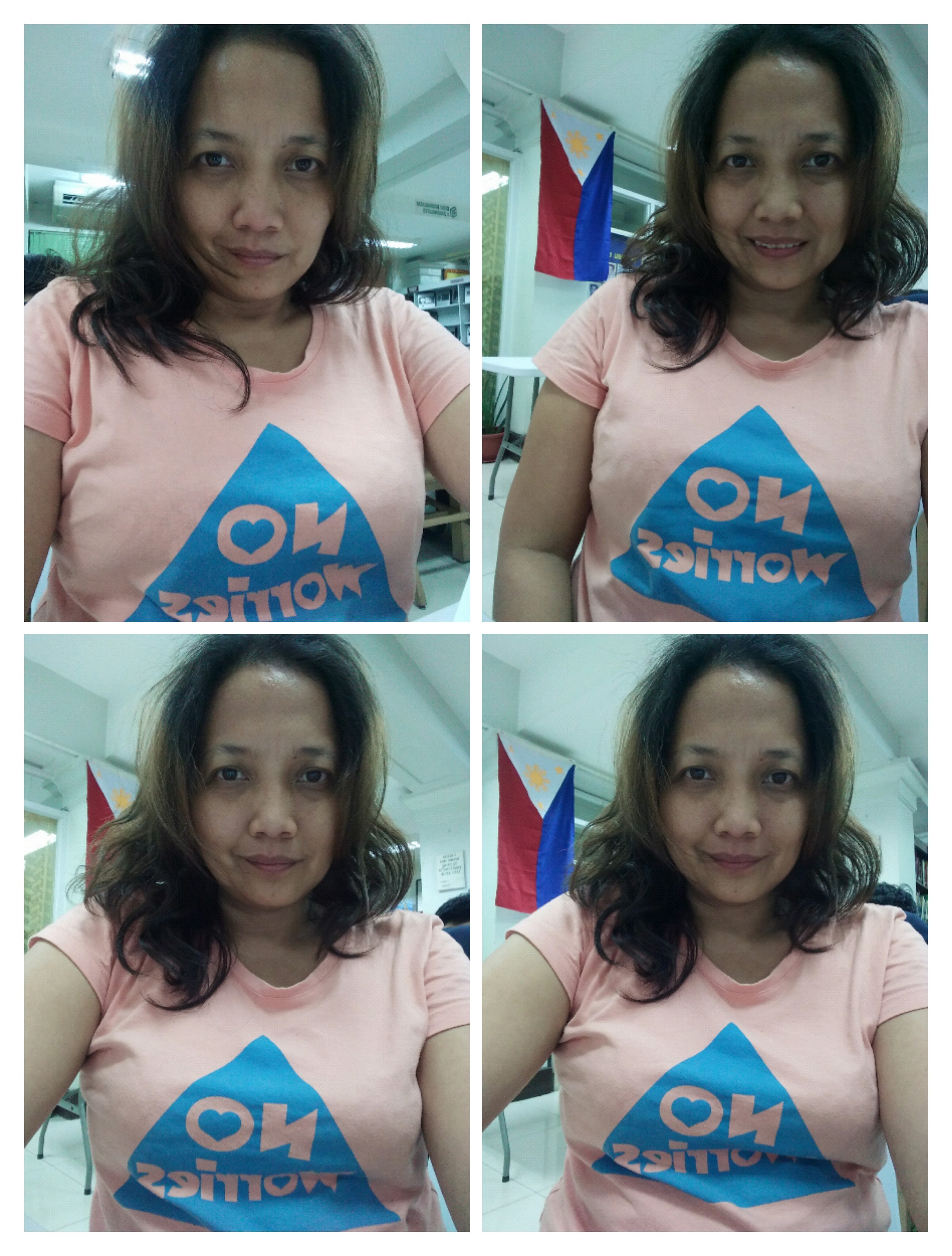 Till next post,
AYN