The Spirit of Communal Unity - "Bayanihan", 36th Philippines' Curation Updates
Welcome to @bayanihan's Daily Feature of Posts and Authors #36!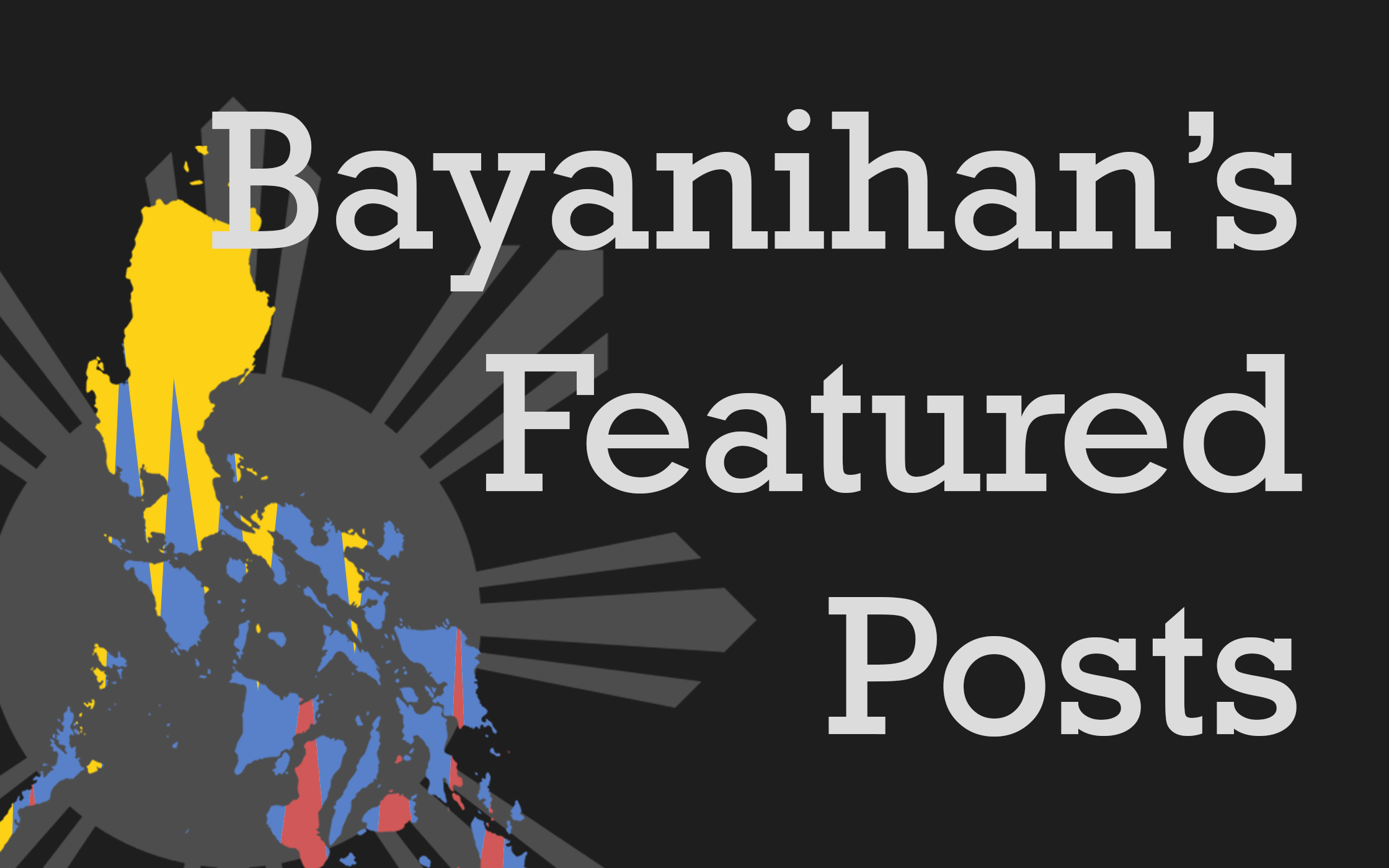 Hello everyone! This is @dandalion bringing you the 36th edition of @bayanihan's daily feature of posts and authors. With the mission of discovering and rewarding quality Filipino posts, @bayanihan and its wholesome curators are proud to present the Daily Feature of Posts and its Authors. This is a new initiative created by our Bayanihan Curators, with the aim of boosting the Philippine community by exposing their crafts and providing them decent rewards.
Latest Bayanihan Curators:
---
The Bayanihan posting (daily feature of posts and authors) will be on regular basis because everyday, unique individuals share different types of content and articles. The update will be posted 11PM everyday, Philippine Standard Time. Therefore, the curation will start on posts that are published 1 AM onwards on that day. In case, we missed out some update/s, we will be featuring the missed posts of the preceding day/s and include it on the latest curation. We will try our best to look up for good content and curate all posts with designated tags for the Philippine community.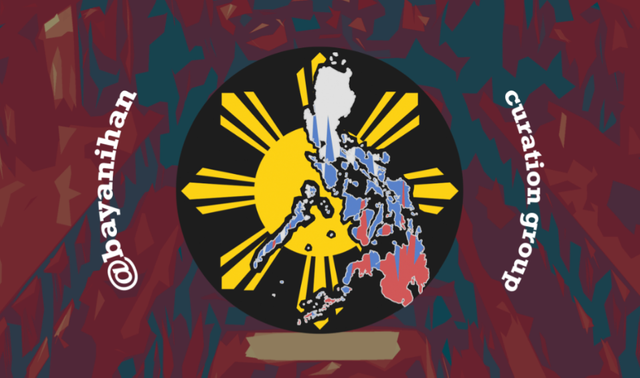 Design Banner credits : @deveerei
---
What do Authors get when their posts are featured?
---
Special Thanks to the for the support given :
What to do to Get Featured?
---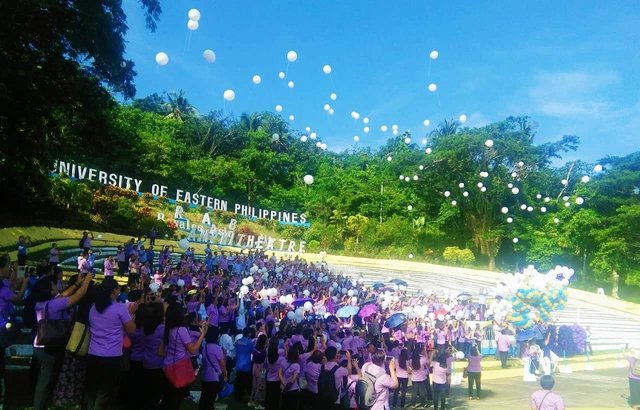 Image sourced from the post
"As it turns 100 years, many buildings and landmarks in the campus were also being unveiled like the Centennial Marks, the individuals who have been present in the making of this universities were also being acknowledged."
---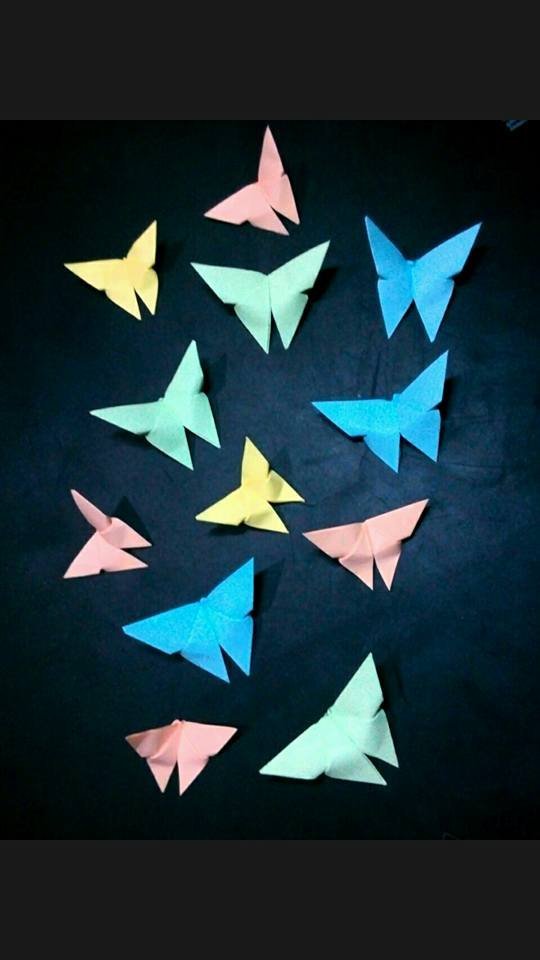 Image sourced from the post
"Have you seen an origami? Those cool little paper formations that come out as even cooler little artworks? They're awesome. Even cooler when you can make them. It's one of the things I can consider a hobby, though so far I only know how to make three things; butterfly, flower and crown."
---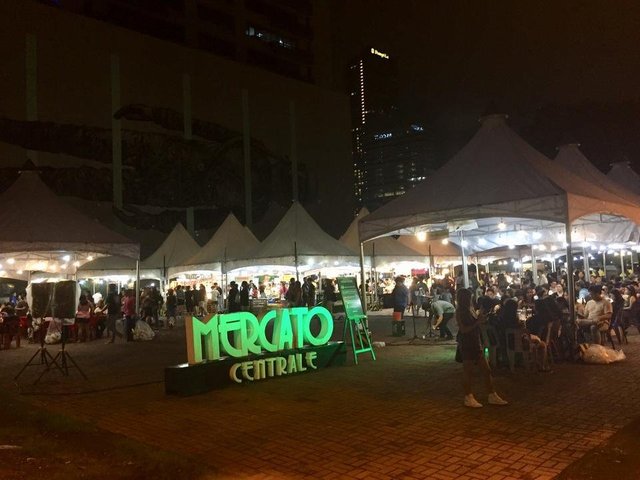 Image sourced from the post
"I ordered Bagnet Tokwa Rice Patong. Their bagnet is delicious. I tasted the crispness of their bagnet as well the tofu. It also has vegetables. What i liked with this stall is that they cook the foods in front of you so the foods are really served hot. Your tummy will really be satisfied."
---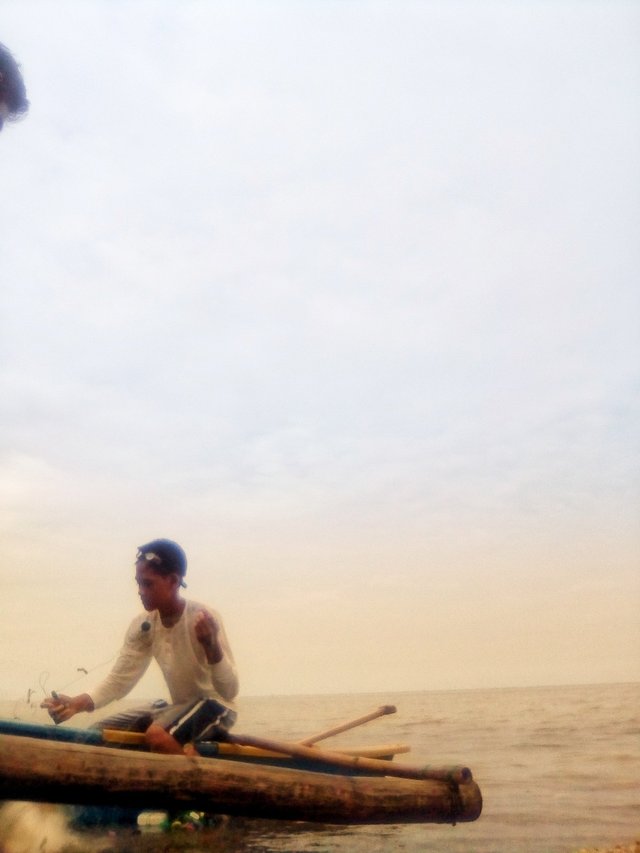 Image sourced from the post
"We brought an arrow for fishing, designed like a gun to make it easier to use under the sea. We brought this because sometimes there are many fishes doesn't catch in the net, they'll just hide in the seaweeds and rocks. If you force them towards the net they might destroyed the net. Also some facts about fish, "if the fish is bigger it doesnt swim arround, you just flap your hand above the sea slowly so it won't bother to move."
---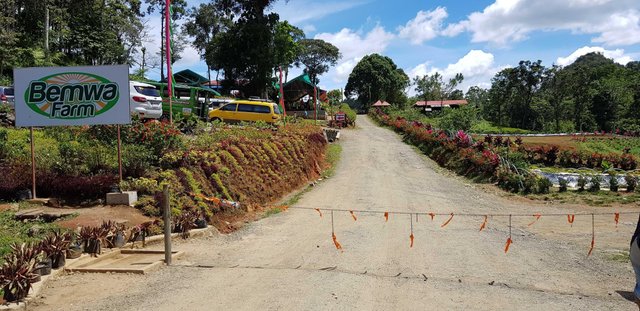 Image sourced from the post
"Going by Benwa Farm was unquestionably a great ordeal and a required much needed refresher. The climate is typically pleasant and cool, an ideal brief escape from the burning summer warm. There might be times when the place is full pressed with individuals, particularly amid the occasions."

---

Support these authors!
By giving these featured authors an upvote on their posts or resteeming them to share it with others, you effectively become part of the bigger picture that @bayanihan is trying to make. Thank you so much!
Support the Philippine community!
Support fellow Filipino steemians by following our curation trail at:
Support @bayanihan curation account by delegating Steem y. Links are the following for the delegation :
Thank you very much! Until the next update. ~@dandalion