The Spirit of Communal Unity - "Bayanihan", 35th Philippines' Curation Updates
Welcome to @bayanihan's Daily Feature of Posts and Authors #35!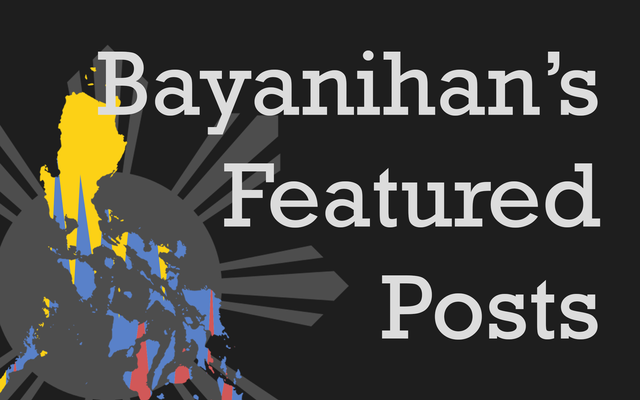 Hello everyone! This is @dandalion bringing you the 35th edition of @bayanihan's daily feature of posts and authors. With the mission of discovering and rewarding quality Filipino posts, @bayanihan and its wholesome curators are proud to present the Daily Feature of Posts and its Authors. This is a new initiative created by our Bayanihan Curators, with the aim of boosting the Philippine community by exposing their crafts and providing them decent rewards.
Latest Bayanihan Curators:
---
The Bayanihan posting (daily feature of posts and authors) will be on regular basis because everyday, unique individuals share different types of content and articles. The update will be posted 11PM everyday, Philippine Standard Time. Therefore, the curation will start on posts that are published 1 AM onwards on that day. In case, we missed out some update/s, we will be featuring the missed posts of the preceding day/s and include it on the latest curation. We will try our best to look up for good content and curate all posts with designated tags for the Philippine community.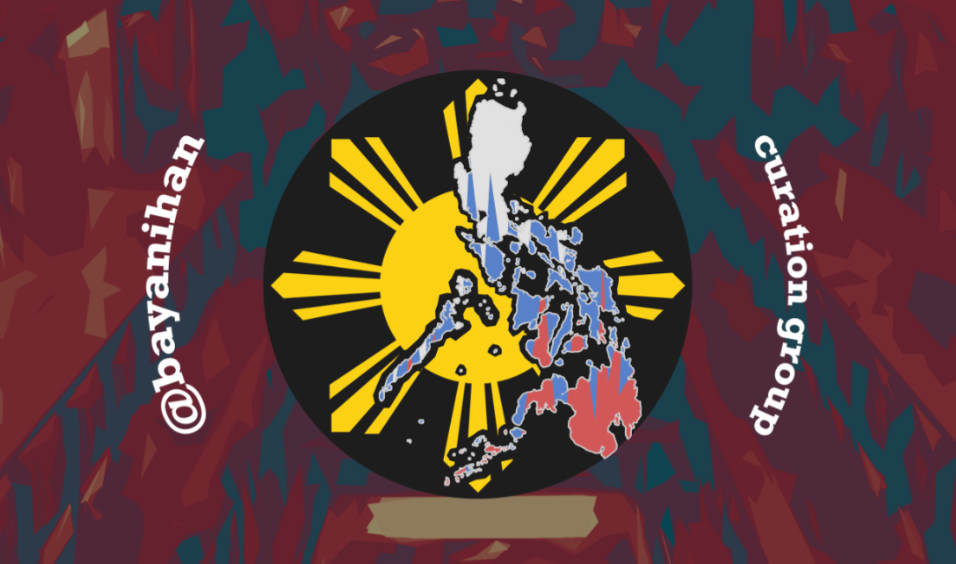 Design Banner credits : @deveerei
---
What do Authors get when their posts are featured?
---
Special Thanks to the for the support given :
What to do to Get Featured?
---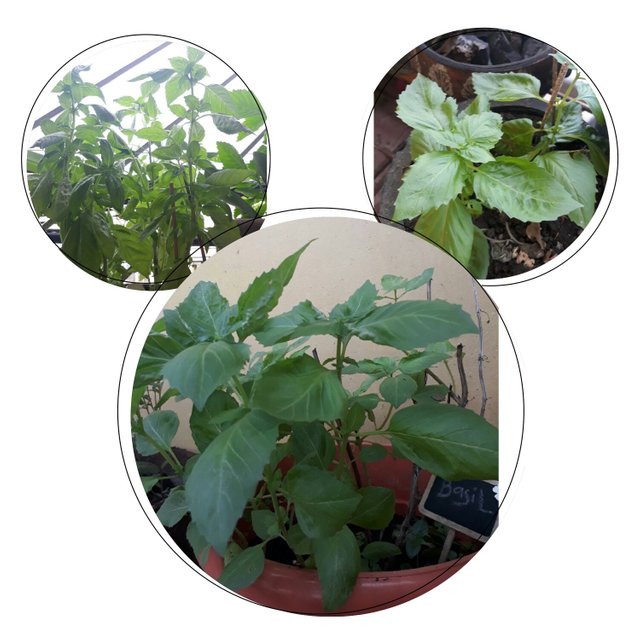 Image sourced from the post
How time flies. It seems like it was only yesterday when I welcomed 2018, and yet, it's already the middle of the year. Pretty soon, we'll be hearing Christmas carols and before we know it, it's 2019. In this post, our author looks back and gives us a brief recount of what the past 6 months was like for her; the changes that her new job, new lifestyle, and new home has brought. In this fast-paced world we now live in,
@monkeypattycake
reminds us to take some time out to look back, be thankful for what was, and look forward to what will be.
---

Image sourced from the post
Have you ever had an experience that was so bad, it left you physically, emotionally, and socially exhausted? Well, our author has and she shares that one experience in this post. Reading it, I could feel the pain that she still harbors but what doesn't kill you makes you stronger right? She turns things around through a realization that things don't always go as planned and that the key is to be open about deviations along the way. Head on to her post to find out how things are looking up for our girl.
---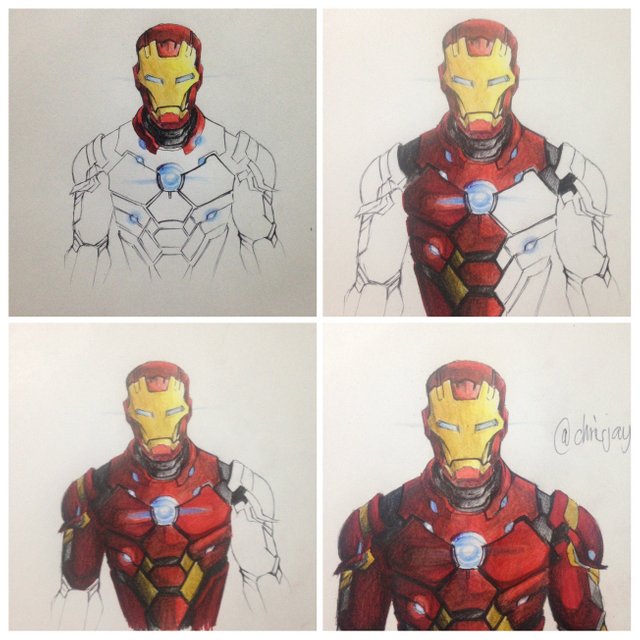 Image sourced from the post
I don't know about you, but Iron Man has always been my favorite avenger. I love his fashion sense, his witty sarcastic comebacks, and his unparalleled skills in Technology. It may be for different reasons but I guess
@chrisjayl
loves Iron Man too. In this post, our author shows us the process it took for him to come up with his Iron Man Masterpiece.
---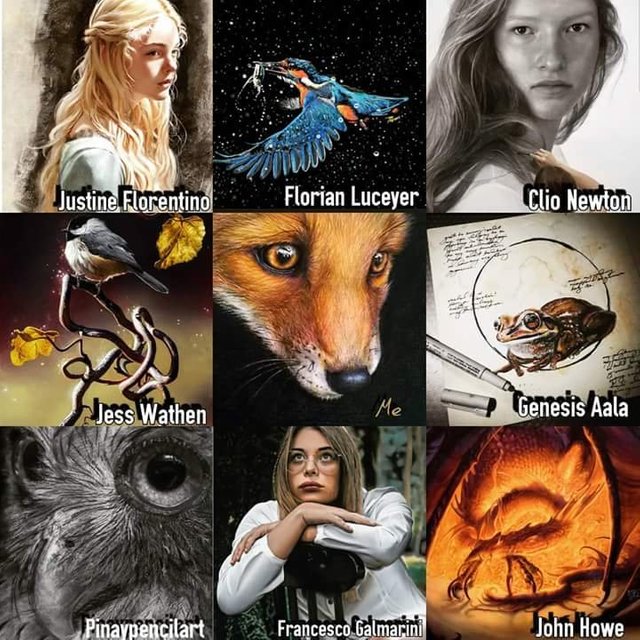 Image sourced from the post
One of the Filipino artists in Steemit that I look up to is our author. Aside from her incredible skills, what I admire the most is her dedication to improve her craft, and how she finds the time to still appreciate other artists' work. In this post, she gives us a list of her
Art Heroes
, and shares how each of them inspire her to create better art.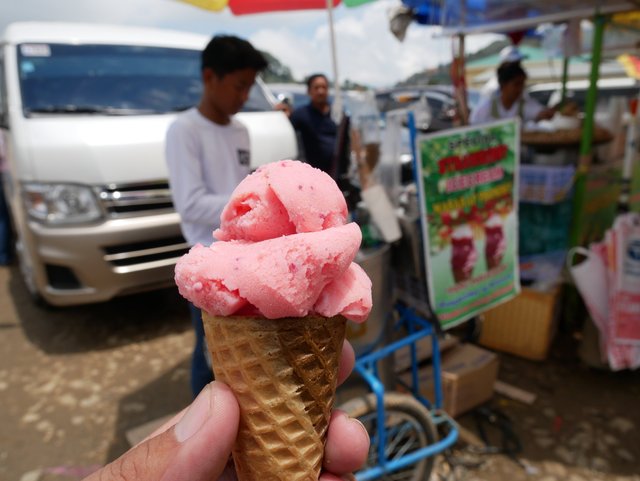 Image sourced from the post
The Strawberry Farm in La Trinidad is one of the most popular tourist destinations in Benguet. The excellent photography skills of our author is once agian showcased in this post as he shares their experience and shows us all the
Pasalubong
that one can take home from a trip there.

---

Support these authors!
By giving these featured authors an upvote on their posts or resteeming them to share it with others, you effectively become part of the bigger picture that @bayanihan is trying to make. Thank you so much!
Support the Philippine community!
Support fellow Filipino steemians by following our curation trail at:
Support @bayanihan curation account by delegating Steem y. Links are the following for the delegation :
Thank you very much! Until the next update. ~@dandalion