It's been a while since we've been around, we've been busy setting things up behind the scenes for this to be something more than it was or can be. I know we said we were going to do giveaways ourselves, and that will happen sometime sooner than later. But for now we'd like to introduce you to Bengy.
@Bengy is a professional musician who makes content related to music. He loves video games and does giveaways for Steam games once in a while through Humble Bundle gift codes. All you have to do to participate in these giveaways is indulge in conversation on his giveaway blog post and engage with him and the rest of the community and Bengy decides who wins for that particular one in his next Steam key giveaway post. 
He's been doing it for a few months and he's decided to help spread the word about our community through his giveaways and we're glad we have people like this on the Steemit platform and we want you guys to show him some love for helping us out. We're going to re-steem his next giveaway so you don't have to look for the post yourself on his profile.
We'd love it if you stuck around to see what we've got in store because we've got a lot more coming, and you will not see the end of it.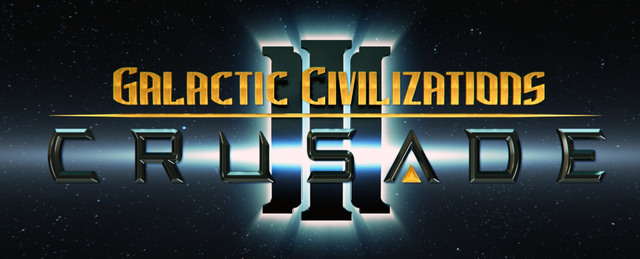 There's about 10 hours left to participate in his current giveaway of the game Galactic Civilizations 3. Catch it if you can or you can always go for the next one!
We have a Discord server where we indulge in conversation with gamers from all over the place and not just Steemit. Since the start of this beautiful platform, we have decided to get the pre-existing community onto the platform. If you want updates on our latest posts almost instantly after we post it, then you should join our community.

To talk to us and find out more about us, come join our Discord server. We hope to see you there. Cheers, mates.