---
If you bought PPY on bitshares like I did, transferring it from Bitshares to the Peerplays Core wallet can be a bit tricky.
If the PPY you bought is open.PPY you first need to transfer it from open.ppy to ppy(rudex).. The pairing can be found here..
https://bitshares.org/wallet/#/market/OPEN.PPY_PPY
(If you have (ruDEX) PPY already then skip below. If not, trade open.ppy for (ruDEX) PPY and continue below.)
---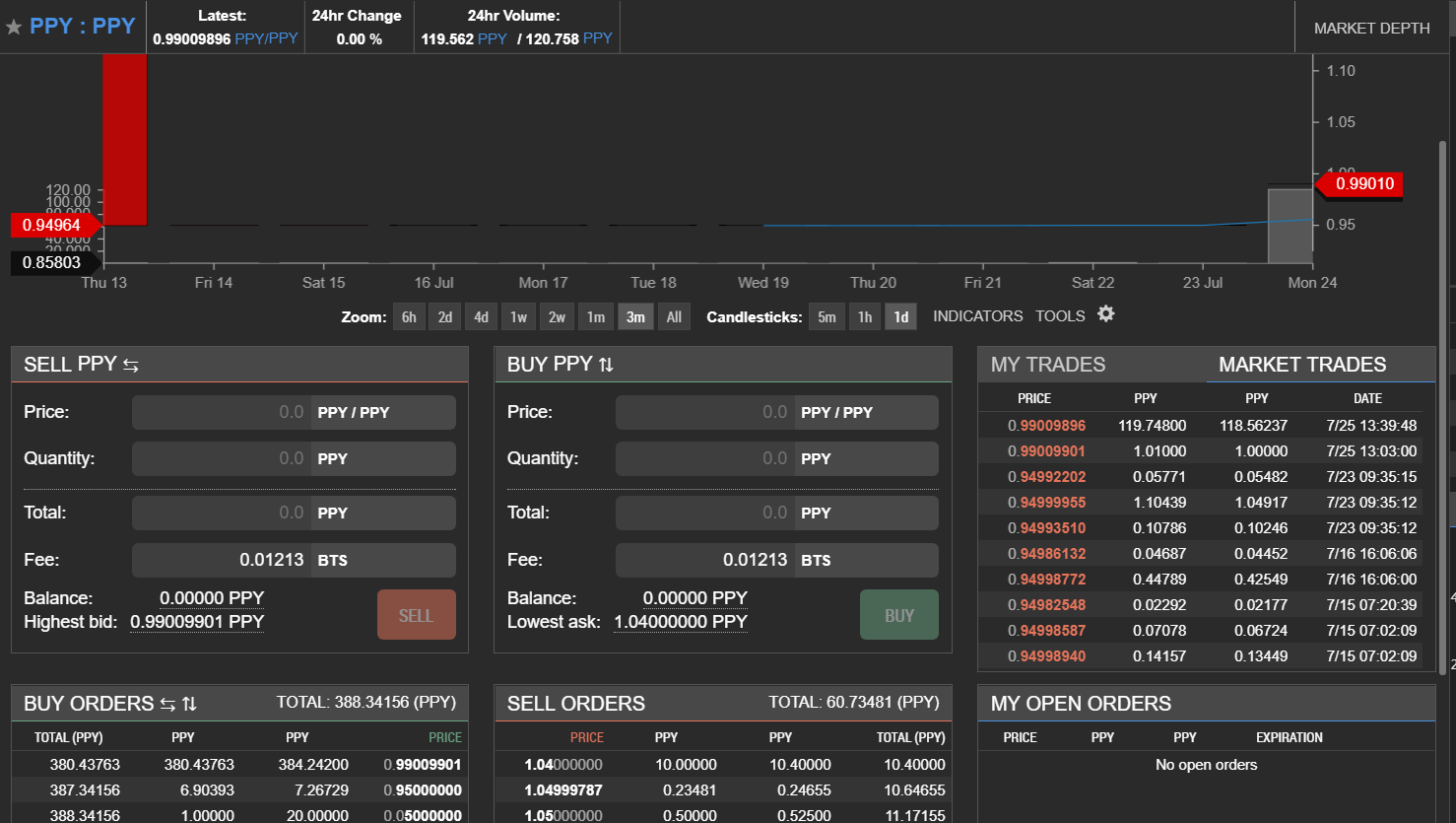 ---
Once you transfer the open.ppy into PPY use your bitshares Account and password to login to the ruDEX exchange..
Click the deposit/withdraw tab
Make sure ruDEX is the transfer service and that your name is right, then select the PPY as the coin you would like to withdraw.
---
---
Click the withdraw button. Select the amount of Peerplays you would like to withdraw. Type your Peerplays core wallet name into the withdraw to address box and hit withdraw. Within a minute or two you should receive your PPY in your Peerplays Core wallet.
---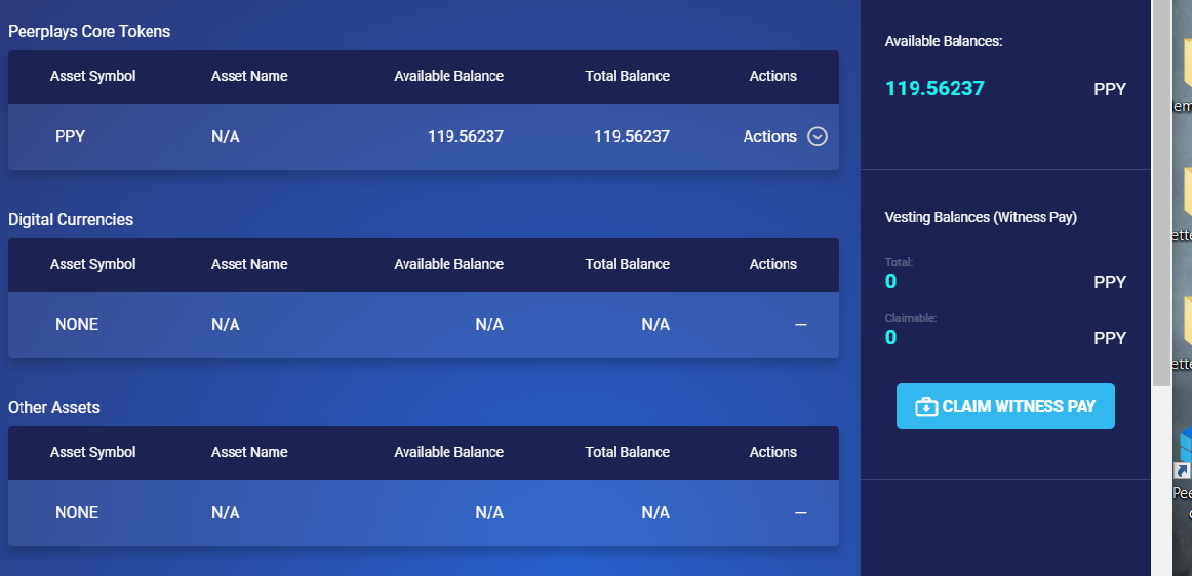 ---
Mission successful. Congratulate yourself and move on to the next task.. This took me 3 days of asking around and exploring to find out how to do it, so I thought if I could save people some time. Then a post was worth it! Any question, problems, or concerns. Leave a comment below and I will help if I can.
---
Want to know more about Peerplays, the website is here
@blockchained has a post about the ruDEX Peerplays gateway he just made here
Also you can check out @peerplays, @nepd, @melea, or @blockchained. They all post information on Peerplays from time to time!
I'm off to cast my votes for the Peerplay witnesses I know from Steemit now, even with my miniscule amount of Peerplays lol!!
---
Woot Woot,
@drpuffnstuff