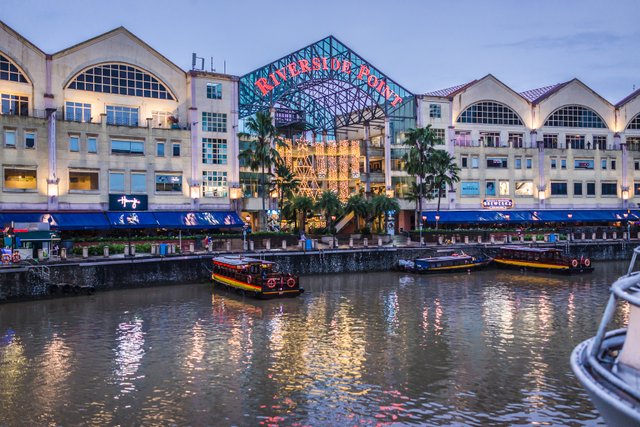 Right after my work, I immediately went out to Clarke Quay, which is considered as one of the best places for nightlife. But if you only want to stroll like me, that's fine too. When it comes to food, this place have so much to offer.
Clarke Quay is situated at the bank of Singapore River, during the 1800's this place is the center trade and now it's the center of nightlife.

Thank you for viewing my post.
Cheers!
To learn more about the new project feature, please click on the quest image below.

---

---
All original photos by author