Welcome to the Pay It Forward Curation Contest, sponsored by the PIFC community you will find at @pifc! There you will "meet" a dedicated group of fellow Steemians hard at work on a weekly contest. Our goal is to find and encourage under-valued contributors of great content to our Steem blockchain.

To be selected, your post needs to have a minimum of 200 words of high quality, original content. And your reputation cannot be above 55. Pretty simple!
If you are reading this, perhaps we are looking for or have already found you. 😊
So, let's get started! My two entries for this week are:

As an engineer, my eye is just drawn to certain details. It can sometimes be very concrete, sometimes pretty abstract. But they lead my mind down a certain path and it is always interesting where we end up sometimes!
A case in point is my first selection - @steematlas. I was drawn by the title of his post - Let's talk about Telescopes to check it out, as much out of curiousity, as anything.
Upon opening it, it just looked well organized, as though a lot of effort had gone into it, which led me to want to spend time reading it.
One image from this post: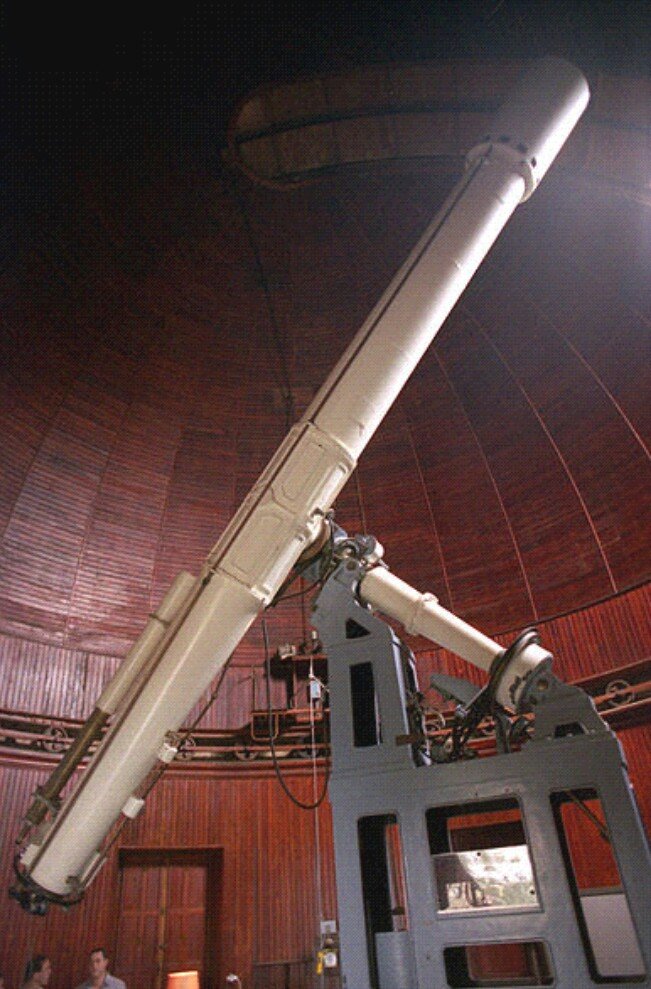 (Click the image to visit this post.)
"What do you think of when you look at the sky for a longtime? Wouldn't you like to take a closer look at the stars, moon or even the stars?"
With this question, @steematlas starts into telling us a lot about his chosen topic - telescopes!
"The crucial thing is to figure out what exactly you want to see so you can determine the type of telescope you would require so you can explore the superb details in the sky to unravel its numerous mysteries."
Not your everyday topic on Steem, to be sure, but I found this post of @steematlas to be interesting.
Overall, a nice effort from another Steemian who I'm sure would appreciate you stopping by and letting him know!

When you are browsing your feed, have you experienced posts that just reach out and grab you? Particularly, if there has been an effective combination of a good title and introductory picture used?
An example, for me, is my second selection - @prechyrukky. I was drawn by the title of her post - THE DEPRESSED SOUL - combined with the picture, to read it.
I'm sure we have all experienced being around depressed people at one point or another. Perhaps we've struggled with depression ourselves. I was drawn to read this post, to find out what she had to say about it. Glad I did!
One image from this post: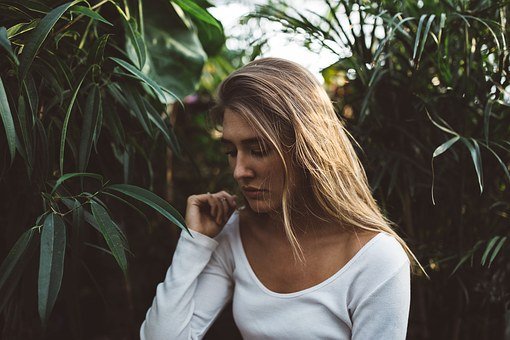 (Click the image to visit this post.)
"She was a young beautiful girl, she didn't just got the pretty face but also a beautiful soul
But she keeps dying slowly each day that passes by
Her pains were inner, no one around her could see it
How could they? When she appears so bright and happy to them."


I thought these words captured well what we see in the title - The Depressed Soul. I can't share more than that, as there is a surprise ending!
Again, another under-valued Steemian well worth supporting!

Thank you for investing your time to read through this post. This week we see two examples of the great diversity we have on our Steem blockchain. If you haven't already, please take time to visit the posts highlighted above and encourage our fellow Steemians in their efforts.
All the best to you for a better tomorrow, as we all work together to build our Steem Community! 👍 😊
Respectfully,
Steemian @roleerob
Posted using Busy.org and "immutably enshrined in the blockchain" on Tuesday, 11 September 2018!

Interested to know how I found this community and why I support it? The following post tells you the story:
If you have found this post to be of interest, the PIFC team would love to have you join us. Here are some posts to help you in making your decision:
Entries from previous weeks:
This account is protected by @dustsweeper