Account Builder Post #1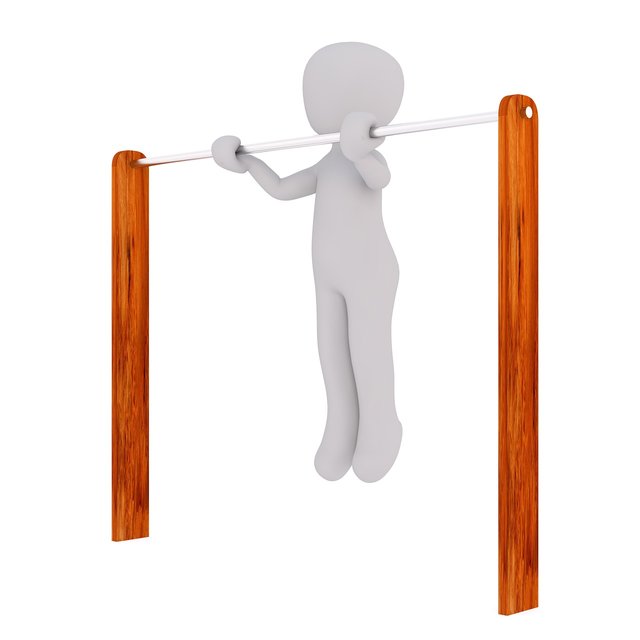 This is the future home for the Pay It Forward Curation Contest.
Power Up Posts
To help get the account started we will be doing a few power up posts per week to give those who support the contest an opportunity to upvote and those increase the power of the PIFC account. Not sure how long before the contest will be moved over to this account, but it want this account to have enough SP to make a real vote before starting this.
Pay It Forward Contests
@PIFC stands for "Pay It Forward Contests" and the account will be used to support Plankton and Minnows with various contests that include @steem-bounty and @steembasicincome rewards. The flagship contest that has started this movement is the Pay It Forward Curation Contest which I (@thedarkhorse) am currently hosting. The current curation contest has helped give exposure to hundreds of the smallest members of the steemit community.
Support Needed
If you are interested in supporting the Pay If Forward movement on Steemit then please give this post an upvote or consider delegating SP to @pifc.
Current Pay It Forward Contest
Week 11 Pay It Forward Curation Contest