My Entry to "New Format - Week 8 - Pay It Forward Curation Contest - Steem Bounty and SBI Shares" - @thedarkhorse
Okay, peeps, it is Week 8 of @thedarkhorse Pay it Forward Curation Contest and this week some changes have been made. To view the layout and rules for the contest please click this link ✈ New Format - Week 8 - Pay It Forward Curation Contest - Steem Bounty and SBI Shares.
Please feel free to participate; there is a bonus for "first time" entries.
Last week's featured bloggers can be found here.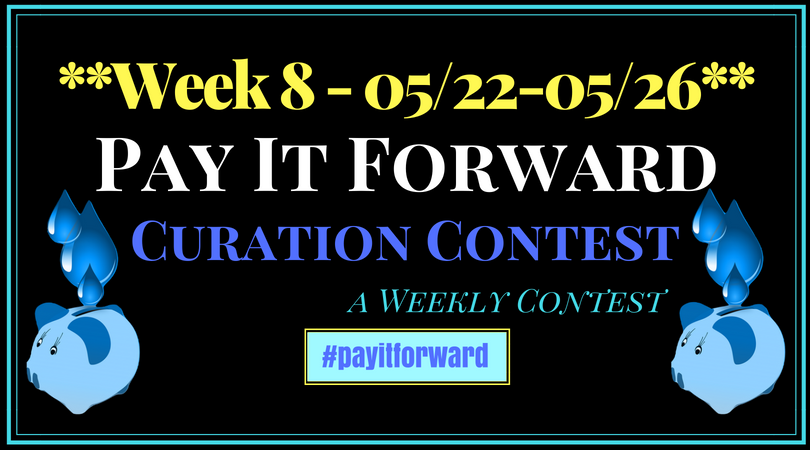 ---
This week, in accordance with the new rules, I will be featuring two main bloggers and an additional (but optional) blogger under the given theme:
The Person Who Introduced You to Steemit or Who First Helped You Once on Steemit.
---
This week's featured bloggers are:


---

---
I am not entirely sure why I do this, but I have always had the inclination to promote at least one "very new" newbie who presents themselves well. Thinking about it, I think it is because someone (who I will introduce later on) once chose to highlight me when I was only a few days old on Steemit and had just one post.
With that being said, I present to you @busybeing who is only 7 days old on Steemit and currently has one original post which is his self-introduction.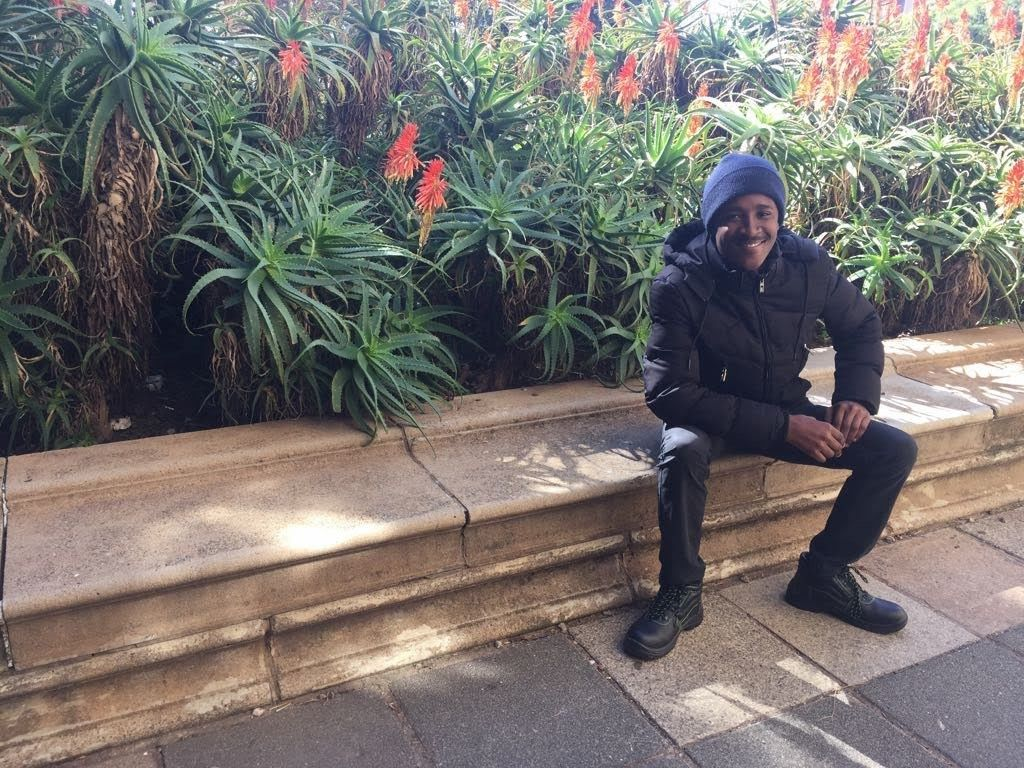 In his introduction, he presents himself to us in a very humble yet captivating manner. Being a University Bachelor of Science in Civil Engineering student, he aims to "master himself" and highlights the understanding that this is an on-going process. I admire his determination to be the best that he can be.
His blog as he states will cover a range of topics that may be of interest to you.
I will be discussing various topics including: personal development, entrepreneurship, investing, academics, motivation & inspiration to name but a few. I will also be posting about what is happening in my life and around me, what I am interested in, working on & planning to work on.
Do check out his post Hey there! Why don't you take a sec to get to know who @busybeing is?! to meet him for yourself.

---

(P.S. This screenshot was altered for better visibility)
---
I didn't have to travel far to find my second feature - @nikkohunt. In fact, he was sitting on @busybeing's blog as his first resteem with the hopes of giving @nikkohunt some visibility.
I decided to check out his blog and what I found was that he is a camera fanatic and nomad who produces dtube videos and photography. I am not usually enthralled by dtube video bloggers as the ones that I have come across mostly just post their video and that is it.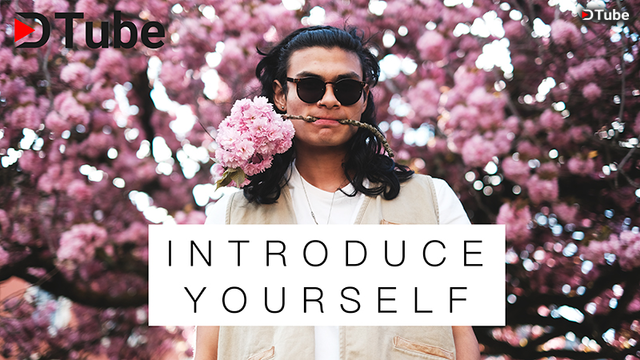 But @nikkohunt's style is different as he produces a story or gives an introduction/background to his videos. This makes me literally want to watch his videos which are so well put together and informative.
Outside of his dtube videos and travel and photography tips, he also does postings on steepshot which some of us may frequent.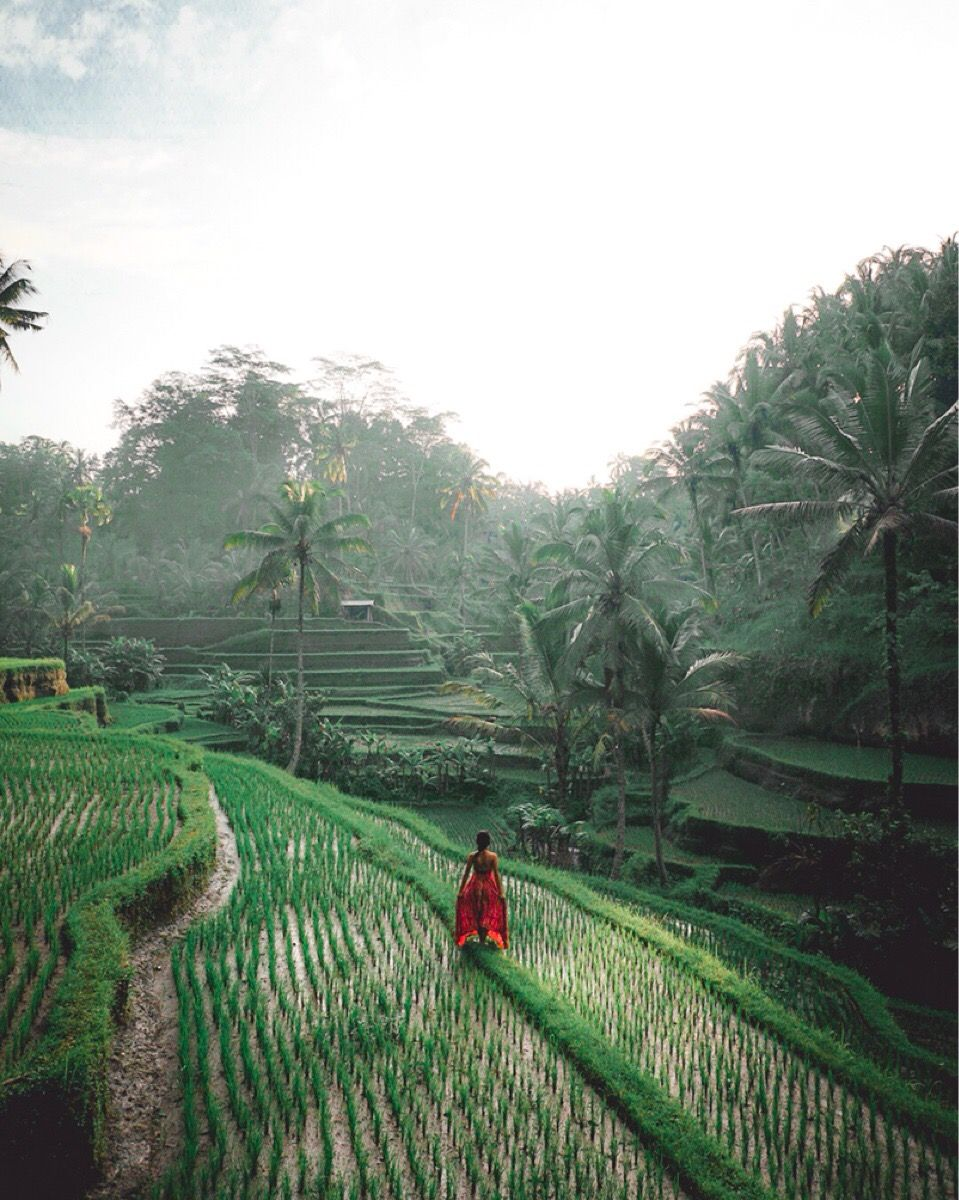 Being fairly new to steemit his vision and mission are clear.
In the coming months my aim is to link with some of the best videographers and creators in Bali and Malaysia to help push their vision and create a network of videographers/photographers and creators who align closely to my life philosophy.
Here is a link to his most recent post. Hop on over and check him out.

And my last feature using the given theme - The Person Who Introduced You to Steemit or Who First Helped You Once on Steemit is:
---

---
As a baby on steemit, I met @freedomshift in the comments section of my introduction post, which was my first post on steemit.
His genuineness and decision to feature me in his entry for Week 1 of this very same contest caught me off guard - in a good way. I have to say that he was the first "real" person I met on steemit; he became my inspiration to constantly give my best.
Throughout the first few days thereafter, his presence was very evident, not only on my new journey but also the journey of other newbies. He is the true epitome of what it means to be helpful and to give back. He is also currently offering bonuses for this contest.
See the criteria for -
First Time Bonus for Week 8 "Pay It Forward" Contest here and
"Hat-Trick" Reward to the "Pay It Forward" Contestants (week 8) here.
His aim as he has always said is to:
encourage
inspire
help
collaborate
He showed me the flip side of the "steemit coin" - there is more to steemit than "poor but well-upvoted" content and that really passionate people can be found here. It is also because of him, that I can now say that I belong to a community - "The Pay it Forward Community".
Though he doesn't wish to be upvoted for his post, here is a link to his most recent post which turns out to be his entry to this contest for this week. Like I said in my previous entry to this contest - it is just the "circle of life". Any upvote received will be useful for the bonuses that he gives out for this contest.
P.S. @freedomshift, thank you for all those fun emojis that you have been sharing.

KAMPAI----CHEERS
👍 😎 👀 💃👍 😎 👀 💃👍 😎 👀 💃👍 😎 👀 💃
🍳 🍔🍦🍧 🍭 🍮 🍰 🍒 🍎 🍍
💫👼👷 💒🐢🐜🐞 🐟
---
---
Thank you for stopping by.
Please show these featured bloggers some love by visiting their blogs.
---
---
"Team-work makes the dream work."