I'm excited to share with you my nominations for Pay It Forward Curation Contest held by @pifc - check out the original post from this week. You can read the rules of the contest in the original post as well.

The judges of the contest are @tryskele , @lynncoyle1 and @viking-ventures. The guest judge for this week is @abh12345.
The Pay It Forward Curation contest allows us to feature 2 great posts by Steemians with max rep. 55.
For week 23 of Pay It Forward Curation Contest I'd like to nominate these two amazing artists - @artistleonardo and @armandosodano. I have discovered them recently and I truly enjoy their work so I decided this is a great opportunity to share these accounts with you!

@artistleonardo (rep 38)
He shares detailed tutorials of his paintings and in his last post he shows us how to paint a dancer and a falcon. You can see more here. The result is breathtaking! He also explains techniques that he is using to create his artwork.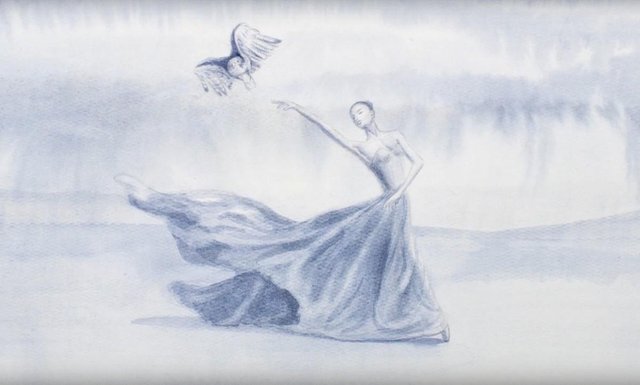 @armandosodano (rep 53)
He lives in Terracina and he's been teaching art for 25 years. He focuses on nature and architecture and I fell in love with his painting of the entrance to the ancient Roman Theater of Terracina.
You can see more here. Go ahead and visit his account to admire variety of beautiful paintings. I am sure you won't be disappointed.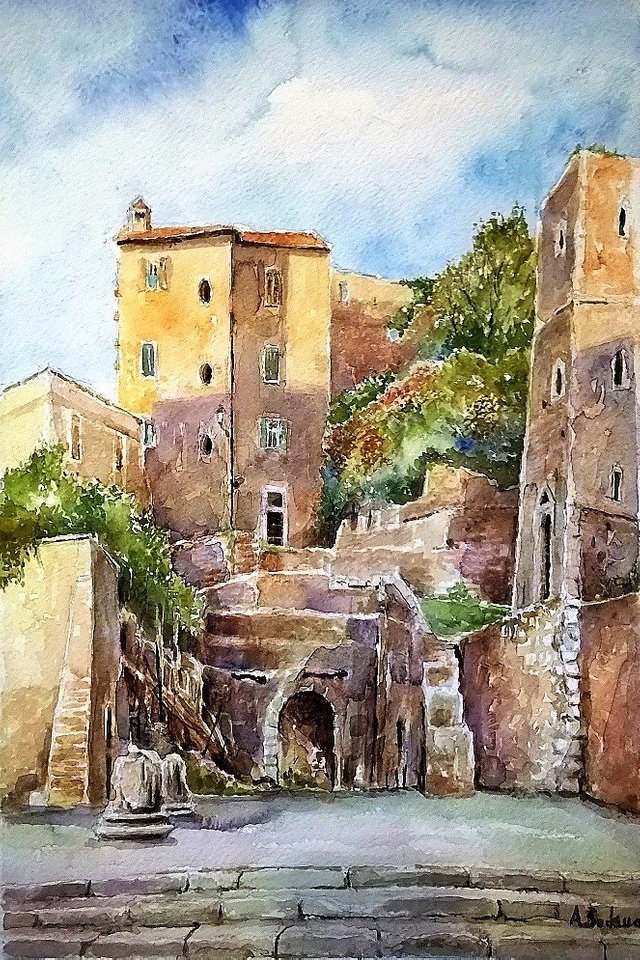 I hope you will enjoy these blogs!
Thank you for reading!
Cheers,
Martina


Join us @steemitbloggers
Animation By @zord189