Fish party late night. Very delicious fishes I ever ate.
Hi dear friends how are you? I am sure that you are fine and spending your life very happily. Here I am sharing a fish party with my relatives.
Front view of Fish Hotel.
This hotel is situated near my city Gujranwala. When we travel to Rawalpindi it comes near to Wazir Abad.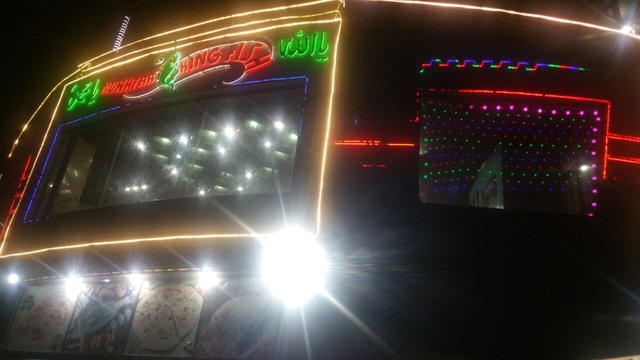 This picture is captured in front of King fish hotel. What a lovely picture of fishes in Glass racks.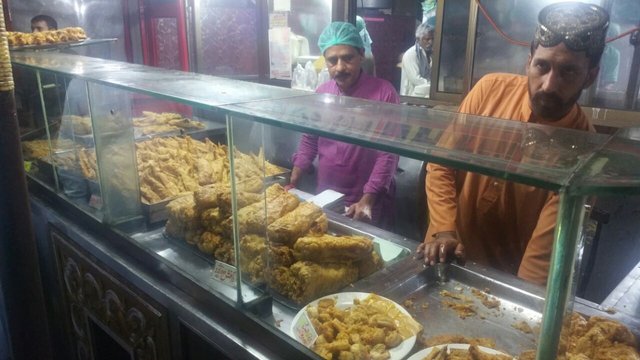 Another view of fish hotel from outside.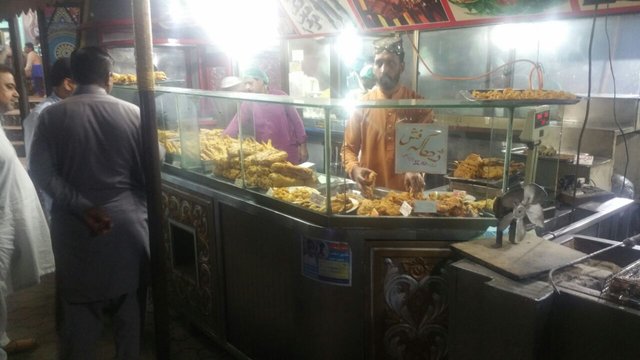 Front view where workers fry fishes. These workers are very professionals in their field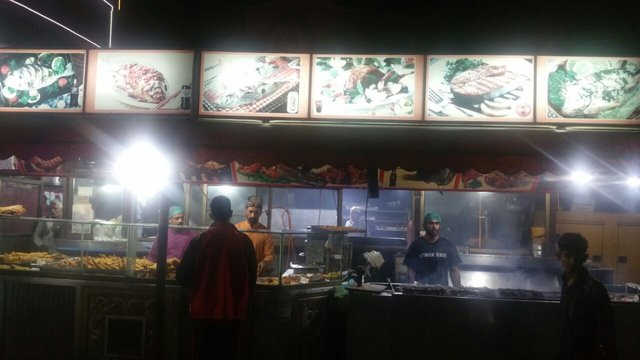 We gave the order of Fish fry and after half an hour finally they served us fishes. Have a look.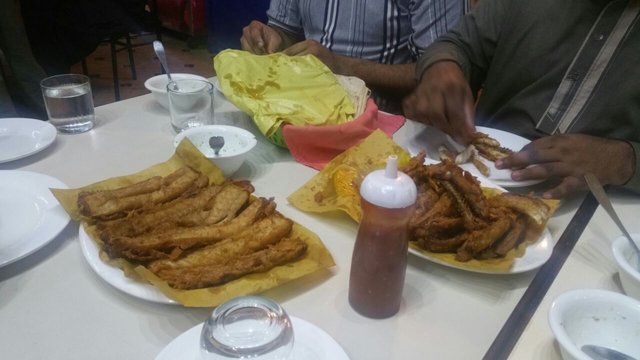 Guys believe me it was so delicious, Its taste was so good. My relatives also like this fish party. Below are the pictures which i have taken with my Samsung Galaxy Note4 mobile phone.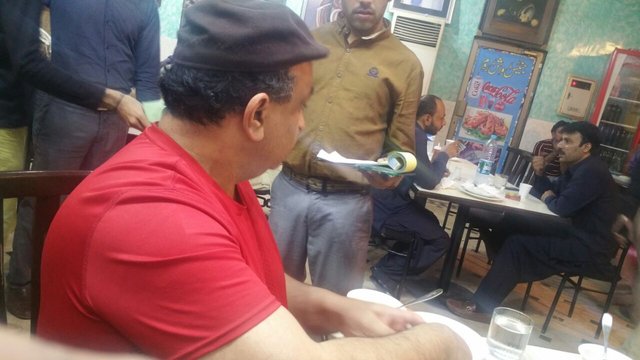 My relatives are enjoying with crispy fish.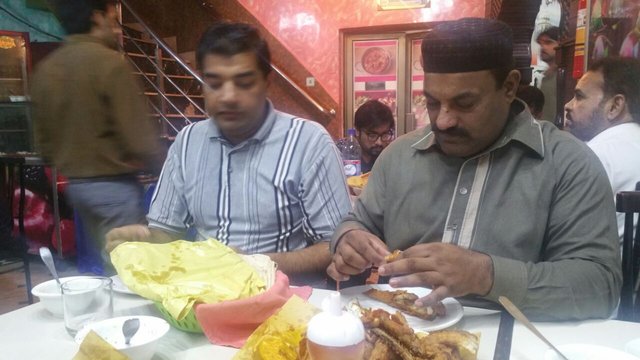 I have taken a selfie using my samsung Galaxy phone during enjoying with fish party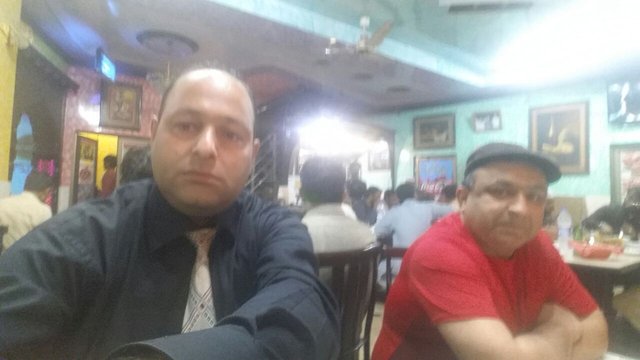 Me and my relative enjoyed very much from this fish party. Fish was so tasty and crispy. After this party I have taken a photo in front of this Hotel. then we move back to our house.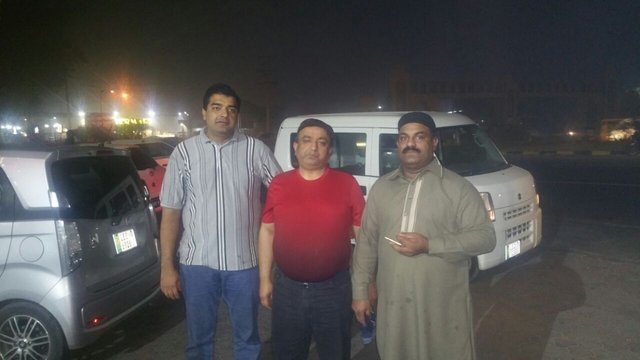 Guys if you like my blog then kindly up vote my blog and write comments about my blog.
Follow me @mubasharpk77
I will try to post my other life relating blogs on steemit. I just love steemit and my followers.