The new trainer vicfangio broncos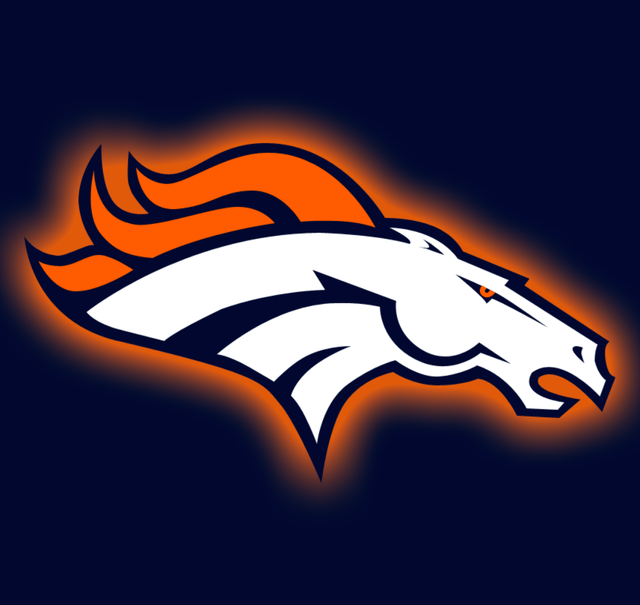 Hay friends wherever you are, this time I will post about American football that doesn't know about this strong competition and the speed the player must have when running with the ball in hand and this time my favorite club has just replaced his coach.
And not only that if you like this sport, you should visit youtube @broncnutz channel someone who is like a real commentator for the club he likes, and the latest post about broncos

I actually didn't know about this sport, and when I saw @broncnutz posting it on steemit, I just found out about this sport and the more I saw it on youtube the more I liked it, and I didn't know which club to go to,
Thanks to him, I like this sport and I will share the youtube @broncnutz channel on my social media account as a sign of my gratitude for the good comments for the club he likes.
All three Brincos players are always fit so that they play the maximum.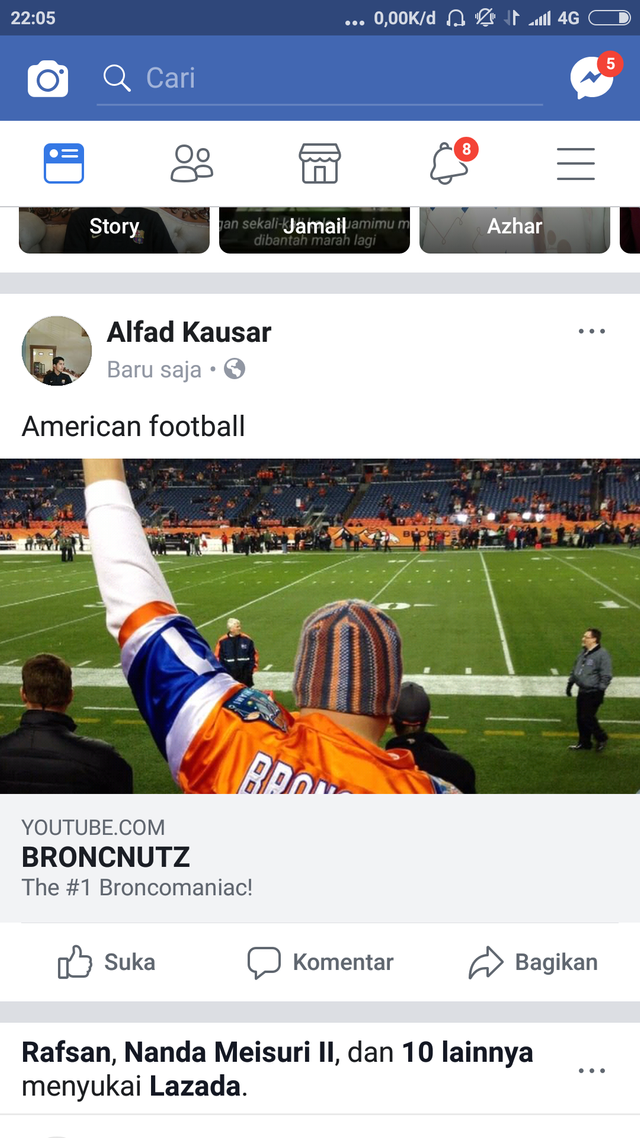 Hopefully with the new broncos coach you can go up to the top board again and succeed again, and don't forget to visit the channel because every competing broncos will comment.
Posted using Partiko Android