Together, let's help the Tumblr community
Dear Steemians and Partiko family,
Partiko has always been, and always will be about the community, and we truly believe that the power always lies within the community (That's why we built Partiko Messaging! Yaay!). As you might have heard over the past few days, there has been a large community on the internet that has been once again targeted by centralization - that community being the adult content community on Tumblr.
Tumblr is a blogging website that allows you to post anything you're interested in. In a way it's very similar to Reddit and Partiko, because it also allows users to attach tags to their posts. According to statista, Tumblr had over 440 million blogs in October 2018.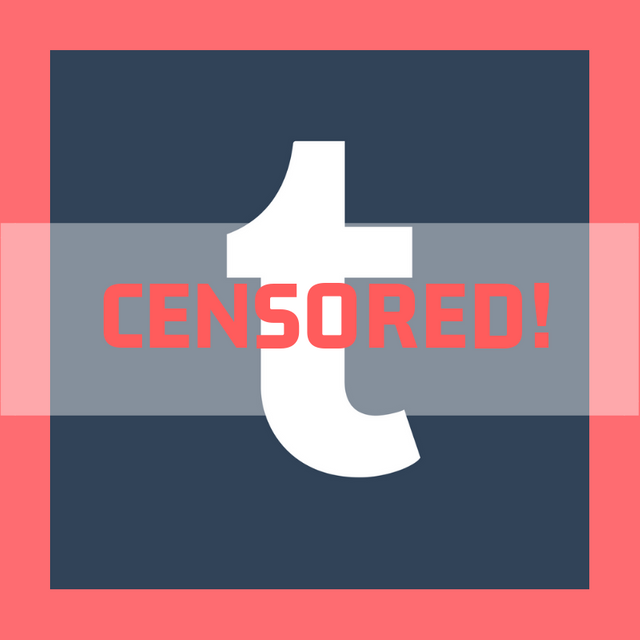 Adult content? Let's face it, it's EVERYWHERE. It's inevitable and you can even find it on Steem. In fact the entire online video industry has to thank the adult industry for the tremendous demand it has created through adult content live streaming. It has pushed the boundary of video technology, and it has made it possible for platforms like YouTube and DTube to exist.
Unfortunately people have become too accustomed to using centralized platforms where changes occur constantly and the interests of the community are almost always disregarded. That's why decentralized platforms are so strongly needed, as it gives power back to the community.
There's NO single party who has the right to abandon any community, the people has.
We were super frustrated to hear that Tumblr was abandoning their users (read the story here), and that's why we as a decentralized community, should stand up and help!
It's time to let Tumblr and websites like it know the power of community!
To help the Tumblr community, Partiko has already made a tool available to allow existing Tumblr users save their content. If you have Tumblr friends who are affected, please don't hesitate to let them know! https://welcome.partiko.app/
It's finally time for us to change the world.
---
Onwards and upwards,
Partiko team
Posted using Partiko Android