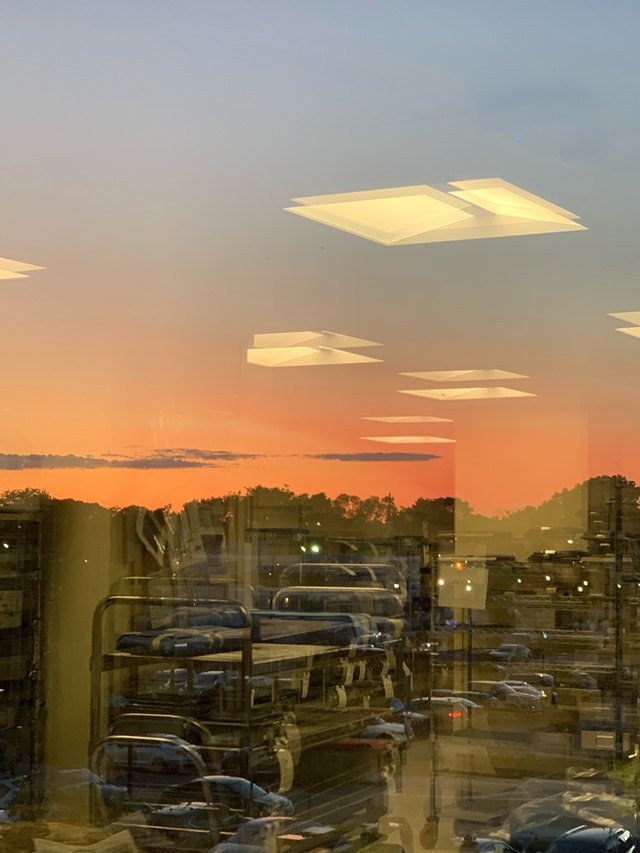 I like my job, I just don't love it. This is where I was at sunset on the summer solstice, the longest day of the year. I'm lucky to have a job, and lucky that job has health insurance...
But I live in New York, and I really don't want to have to spend half my paycheck on rent.
Hoping this crypto think pans out...
I moved out of all my alts and into BTC just in time to see it make a serious run, really good timing (for once). I've got a LOT of ground to make up because of unwise sideways trading over the last year and a half. 🤷‍♂️
I hope everyone has been stacking satoshis!
Best of luck in the wars to come! HODL and buy the dips!
✌️
Posted using Partiko iOS