Papaya Punch Harvest 🍇🍭🍬🍉🍌
Hello there fellow Steemians and thank you all for taking time to view my post! Today I have for you all some pictures of the wonderful Papaya Punch. She is a very fruity strain that literally smells of fruit punch! I could tell when the harvest crew started taking her down because the whole facility began to reek of her sweet, sweet smell! This is a strain that I'm sure will stick around the garden for a while. I hope you all enjoy these harvest pics of the Papaya Punch.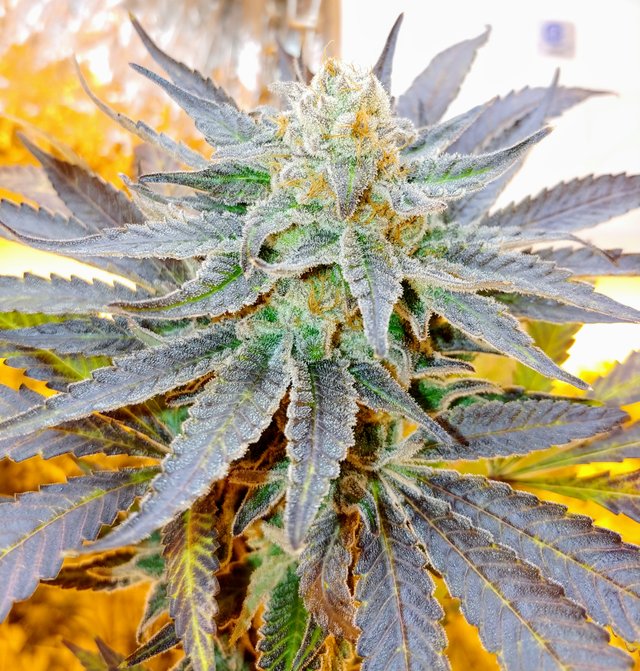 ---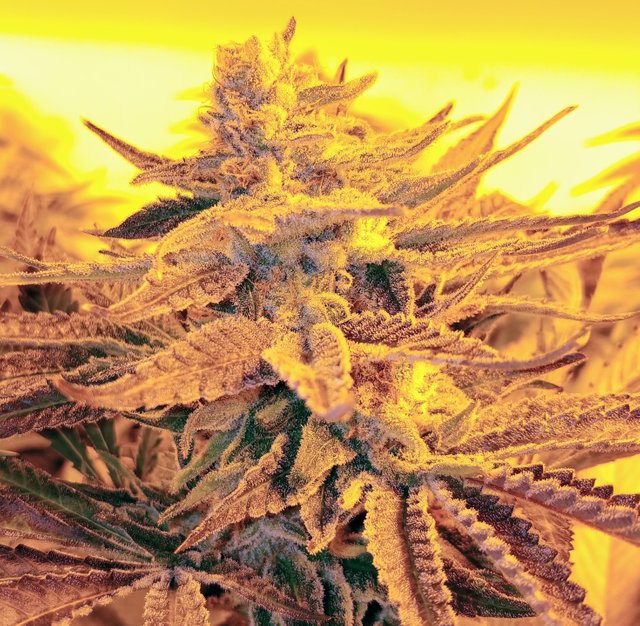 ---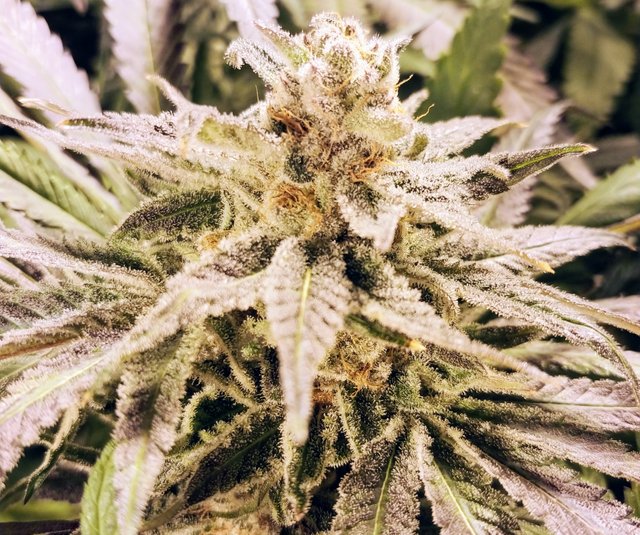 ---
Well that does it for todays post. I want to thank you all for supporting my feed and look forward to providing you with much more content! Till next time I hope you all stay well and Happy Steeming!
---

---
Are you looking for more ways to increase your crypto portfolio? If so please check out these awesome sites below! I have personally used each one and can verify they are 100% legit! This helps me out and I know you will enjoy these sites if you want to earn extra crypto, so thanks again and Happy Steeming!
---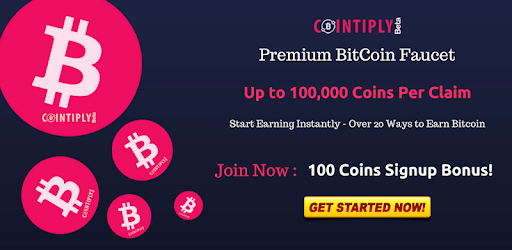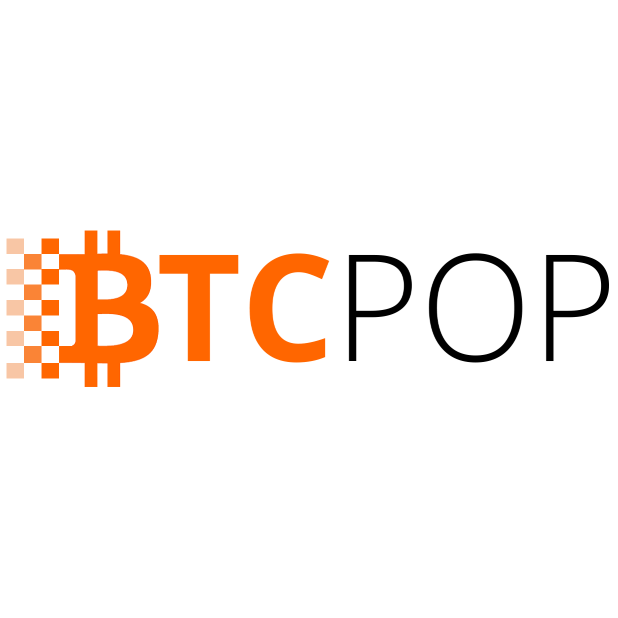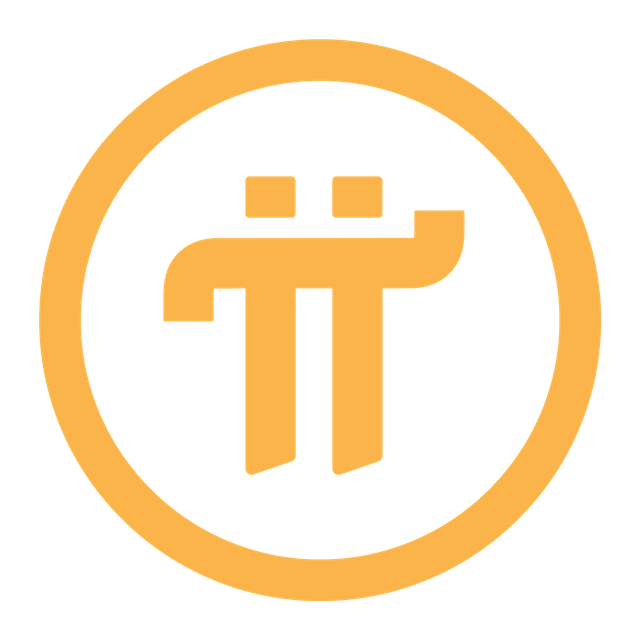 ![](https://steemitimages.com/0x0/

)
![](https://steemitimages.com/0x0/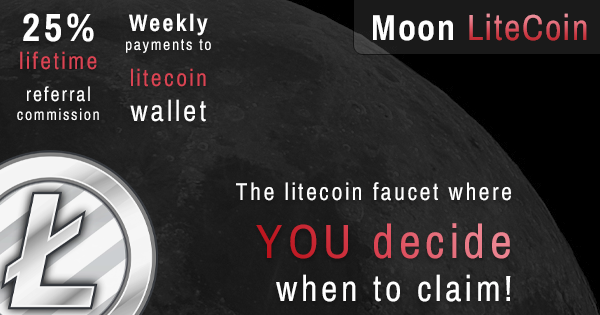 )
![](https://steemitimages.com/0x0/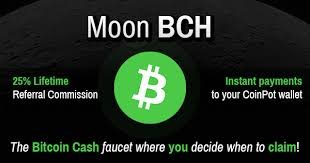 )

Posted using Partiko Android