Message for this Sunday Evening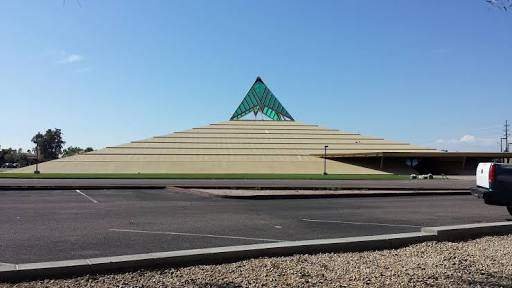 JOSHUA AS A LEADER

(Num.13:16-33, 14:1-10, 27:15-23, Josh.1:1-15, 6; 24:1-31
Lessons for the church leaders
i) Many church leaders today fear certain people in the church probably because of their riches and wealth. Joshua did not fear people. He reported the situation of things as they were. Say the truth without fear or favour.
ii) The church leaders should fear God and trust in Him. God is the overall controller of the universe.
ii) The church leaders should copy the outstanding qualities possessed by Joshua for the role he played among the 12 spies. Be bold, optimistic and willing to serve God and humanity.
iv) The church leaders should not think of what people would say no matter the situation even at the point of death
v.) God is merciful to all and forgives the remorse people.
vi) The church should avoid grumbling or complaints against God and people.
Lessons to learn from the conquest of Jericho
i) With God nothing is impossible that is, nothing is beyond God's power.
ii) God is ready to fight for His people, if we trust in Him all the times.
iii) Joshua was a man of faith in God; didn't doubt God.
iv) Joshua obeyed God's command and God uses people no matter their conditions e.g. Rahab the harlot
Posted using Partiko Android