How to Raise Self-Reliant Children
Many parents hope to raise their children to think for themselves and be independent. While it can be time-consuming and difficult at times to teach children how to be self-reliant, it's an important aspect for them to learn.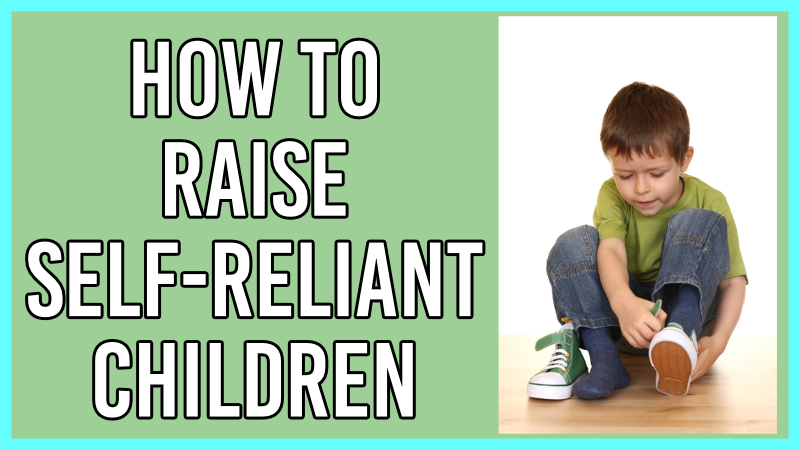 Image Source: DepositPhotos.com
I know that with my two boys, sometimes their stubborn dependence can be exhausting. When the 4 year old just doesn't want to put on his shoes (with velcro closures) that he has been able to put on all by himself for the last few months, it's easier to just do it for him. Or when the 7 year old doesn't want to make his own drink, it's quicker to grab the pitcher and pour it ourselves.
But, that sort of behavior is a slippery slope to always enabling them to rely on us. My examples are just small acts, but the more we continue to do for our children as they grow and develop, the more we could be hindering their ability to rely on themselves.

Teaching Self-Reliance =/= Neglect


Keep in mind that there is a difference between raising a child who is self-reliant and being a "hands-off" parent.
Being hands-off means that you are just letting your child do whatever they want without any help or guidance. Some may also call it neglect, as your children are being forced to raise themselves with no assistance from you. That is not what my husband and I do with our children, and it is definitely NOT what I am suggesting in this article.
What I am suggesting is guiding your children to become more independent while always being there for them when they really need you. If you are wanting to start helping your child learn how to become more self-reliant, here are some suggestions that may be able to help.

Tips to Raising Self-Reliant Children
Give them a bit of space.


It's important to still be there for support and to help set the framework, but when you give a task, give them the room and opportunity to complete that task. Avoid micro-managing your child or becoming upset when he doesn't get it right the first time. You must continue to nurture your child even as you teach independence.
Creating a self-reliant atmosphere means that they know what needs to be done, and you are trusting them that they will do what it takes to ensure that it does get done. It's tempting to take over and help, but let them figure things out on their own and at least attempt it before you step in.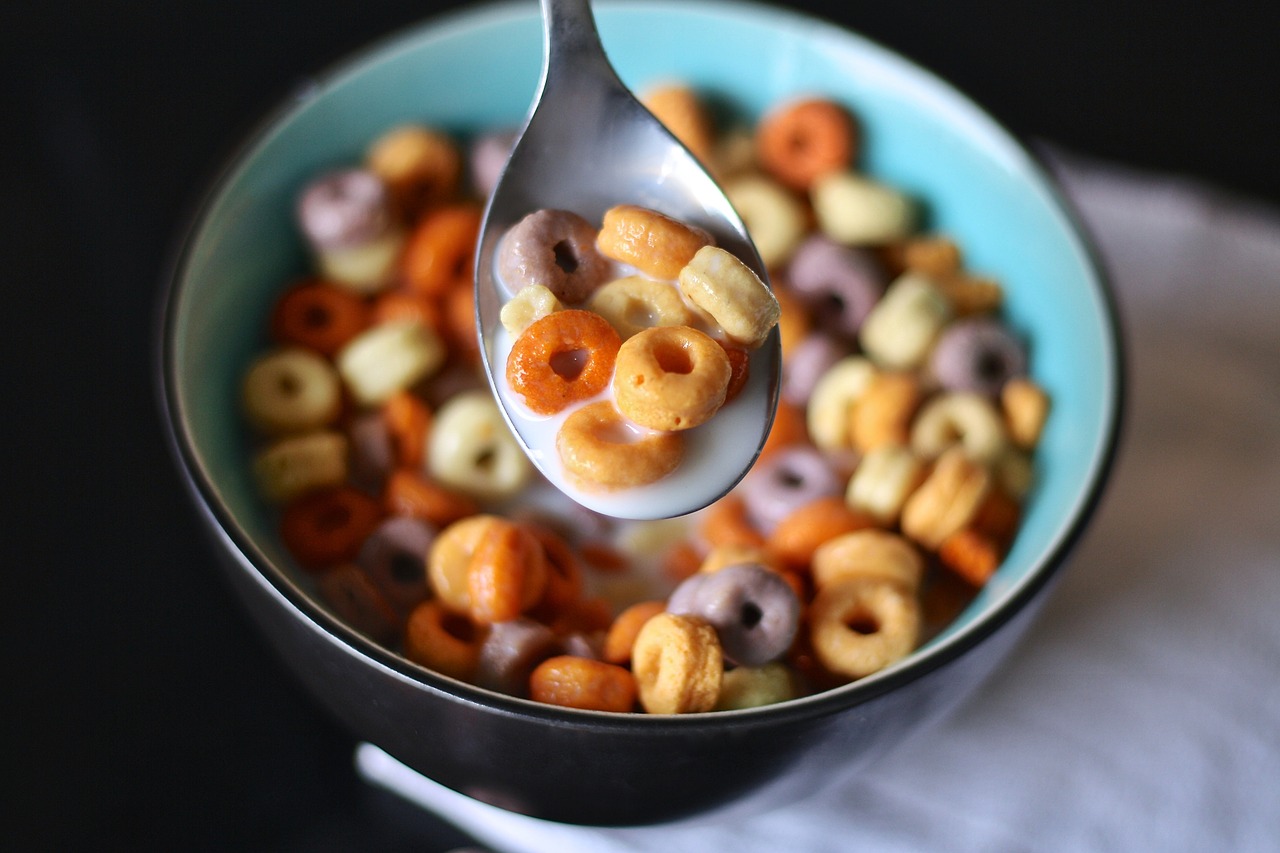 Source: Pixabay
Real World Example


My 7 year old has been able to fix his own breakfast for over a year now. He knows to take a bowl from the cabinet, pour cereal in without spilling, add milk without spilling, and put everything away before eating. He can also put the spoon and bowl in the dishwasher once he's finished eating. I'm sure there have been minor spills or mishaps along the way, but he is happy to fix his own meal -- and it makes me proud that he can do it for himself.

Allow them to make their own decisions and choices about certain things.


Again, this doesn't mean your kids should "get the keys to the kingdom." But, if you are wanting to raise them to be self-reliant, they need the ability to give their own opinions or make their own choices on some manners. One easy way to offer this choice is by letting them choose their own school outfits at night before bed.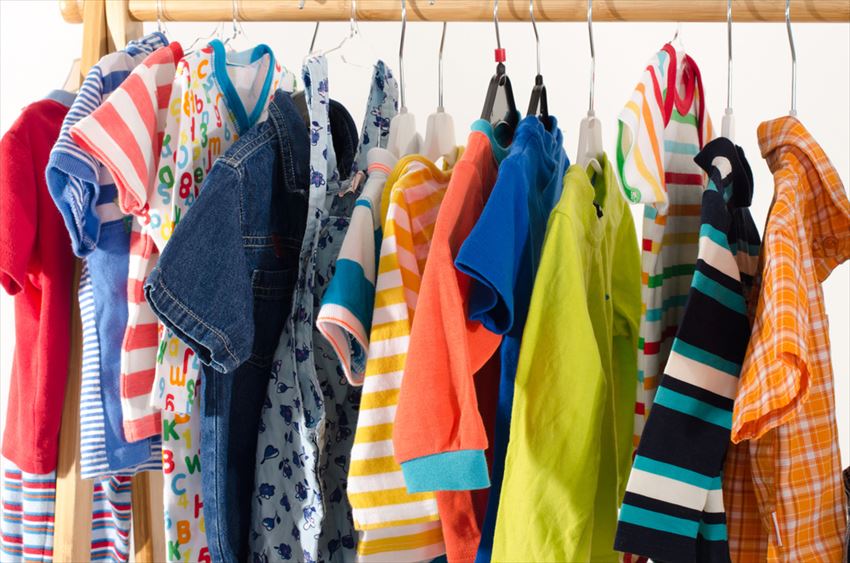 Source: Pixabay
Of course, you can be there to oversee the selection process, but try not to have too much input. Unless the outfit is inappropriate for school or would go against the dress code, your kids should be able to choose what they wear.

Teach them about the importance of setting goals.


Having goals is a major factor in being more self-reliant. Adults don't expect anyone else to help them reach their goals, so you want to instill this train of thought into children as well. Help your kids understand goal setting, including how to create a plan to achieve the goals. The plan will be the roadmap for the journey, and reaching the goal will give them more self-confidence to rely solely on themselves.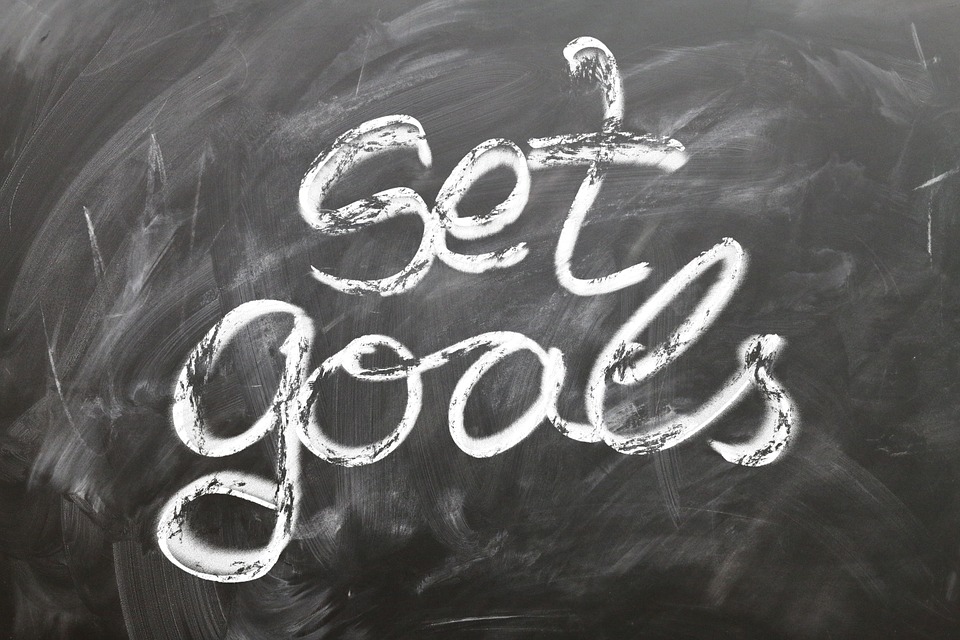 Source: Pixabay

Help them to understand that failure doesn't mean it's time to give up.


Let's face it...sometimes, when we try something new or set out to achieve a goal, we fail. It's not always fun, and it isn't always the way that we pictured things going...but regardless, it happens. Be open with your children about failure. Help them understand that they will make mistakes and that not everything will always go according to plan.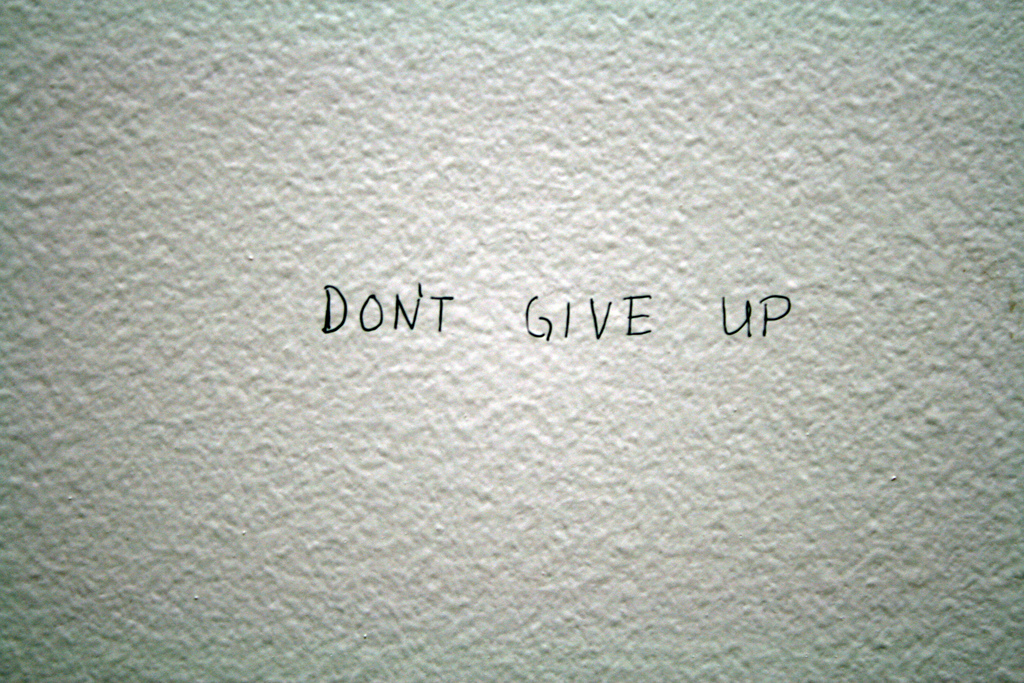 Source: Flickr.com
Let them know it's normal to fail and it's not something that should derail them on their journey or want of being independent. If they know that it's okay to try and fail, then also make certain that they understand that it's just as important to try, fail, and then continue to try. Giving up isn't an option with failure -- it just means that there are other ways out there that they can try that may work a little bit better.

As a parent, raising self-reliant children doesn't have to be overly difficult. It's a positive to teach our children how to start taking care of themselves! We want them to flourish and continue to grow in life, and being self-reliant is a huge aspect of that!

More Parenting Articles:







Animated Banner Created By @zord189