Daily Phototalent selection #B87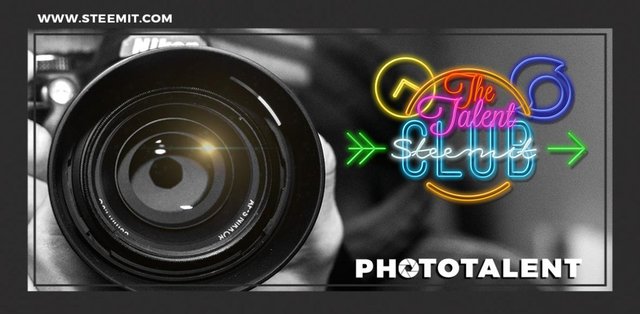 La comunidad crece cada día y gran cantidad de autores demuestran su potencial aportando contenido valioso para todos los que amamos la imagen y la fotografía. Desde Phototalent queremos expresar, que nuestro principal objetivo es apoyar sin condiciones la mayor cantidad de usuarios, sin embargo, todo aquel que sienta el gusto de contribuir con un grano de arena o voto será bien recibido.
Phototalent es un proyecto de curación respaldado por Talent Club que cuenta con su apoyo para la selección de contenido de calidad en el ramo del arte y fotografía en Steemit.

The community grows every day and many authors show their potential by providing valuable content for all of us who love image and photography. From Phototalent we want to express that our main objective is to support unconditionally the largest number of users, although anyone who feels the pleasure of contributing with a grain of sand or vote will be well received.
Phototalent is a healing project supported by Talent Club with support for the selection of quality content in the field of art and photography at Steemit.
Artículos destacados del día | Featured articles of the day: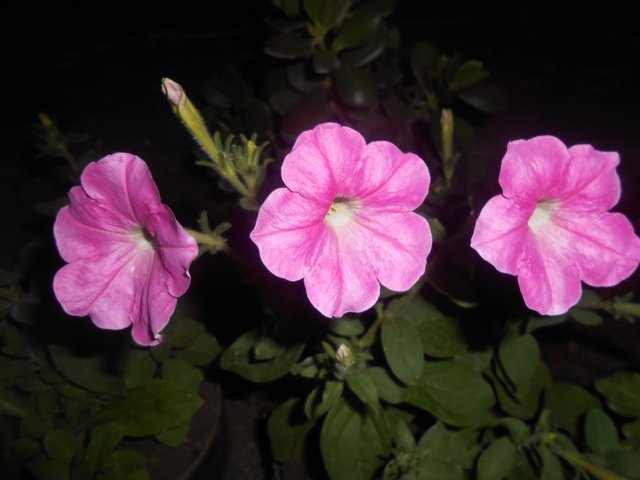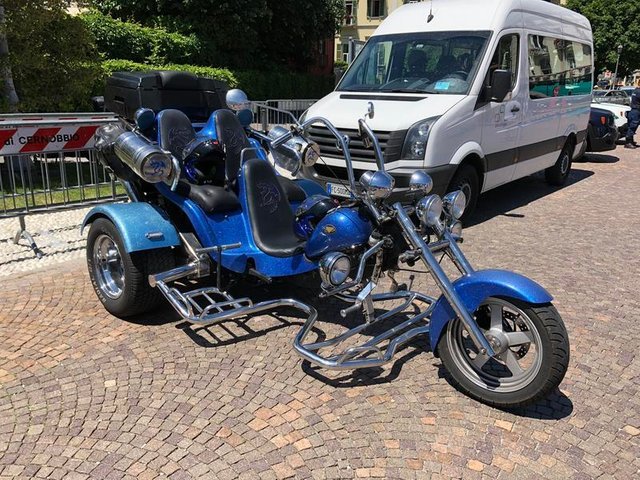 The Old Dog Presents: The Modified Madness Contest! Round One Motorcycles!
Let's have some fun with something that has the potential of being a series. I want you to show me things that have been customized or modified. … by @kus-knee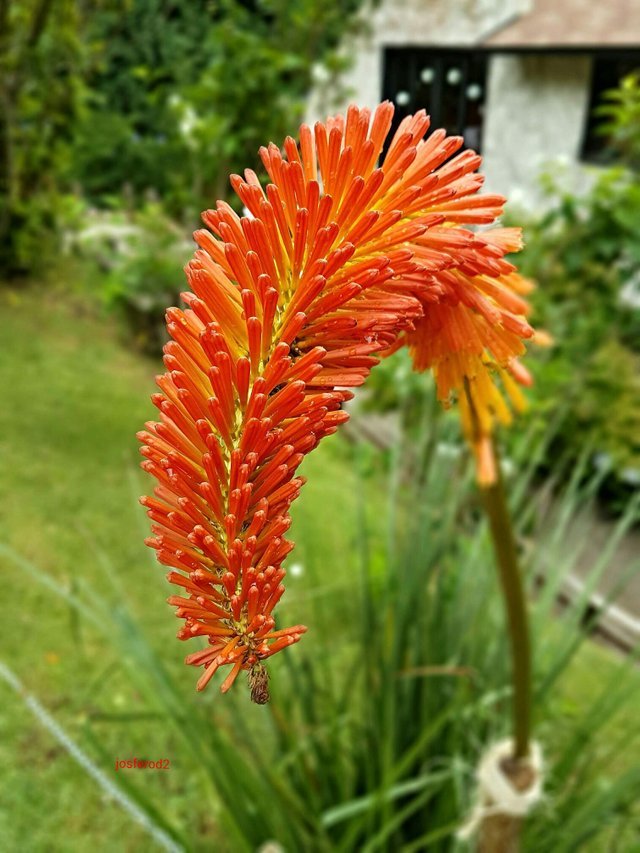 Jardim dos Sonhos - ll - Garden of Dreams ll
Em continuação da publicação anterior, hoje publico mais duas fotos desse inesquecível Jardim Amantikir em Campos do Jordão, São Paulo.
Realmente é um lugar que , quem visita jamais esquece.… by @josferod2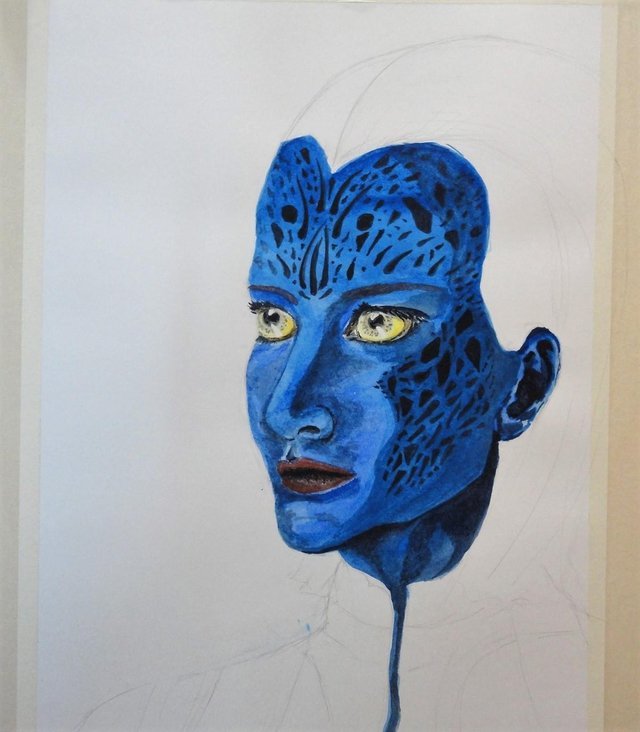 ArtVenture Contest:"Action character". Mystique
Yellow eyes and blue skin - these are the hallmarks of this character. But Mystique attracts me not only with these external features.
...by @madlenfox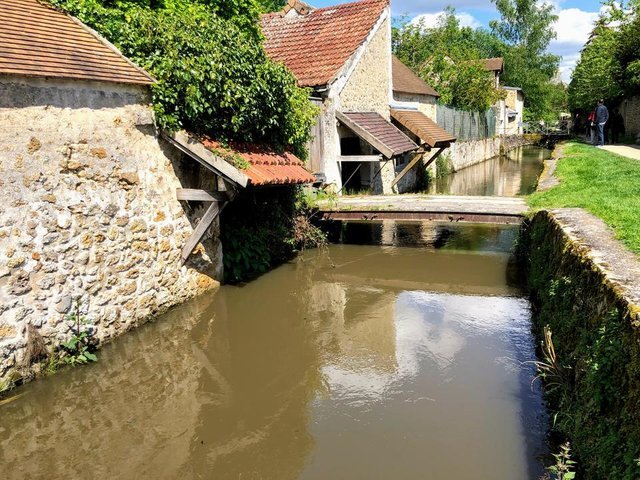 La promenade des petits ponts à Chevreuse
Voilà une agréable petite promenade le long d'un ruisseau avec des petits ponts reliant les anciennes entrées des maisons. C'est très bucolique et l'on y flâne en oubliant le temps qui passe.... by @iptrucs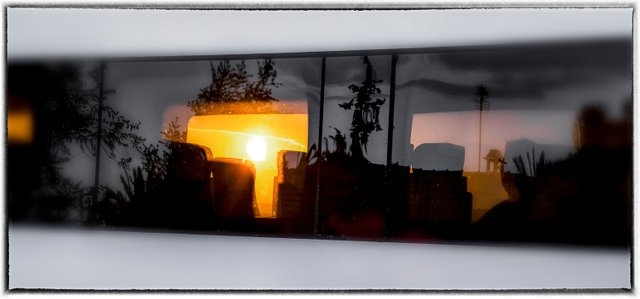 Proyecto de curación de contenido visual realizado en colaboración por | Made in collaboration by @sol25 y @oscarps
Un especial agradecimiento por el apoyo a este proyecto para:
A special thank you for supporting this project to:
@claudiaz & @carlagonz

DO YOU ENJOY PHOTOGRAPHY?
PLEASE JOIN US ON OUR DISCORD SERVER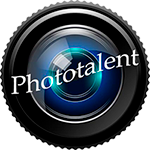 Here you can share your lovely photos and interact with a like-minded community / Aquí puedes compartir tus fotos encantadoras e interactuar con una comunidad de ideas afines.

Participa con nosotros en Talent Club
El club te da la bienvenida, cuenta actualmente con un total de 100 miembros oficiales distribuidos en 15 rangos de membresía distintos y un poder de voto de más de 52.000SP, con su propio trail.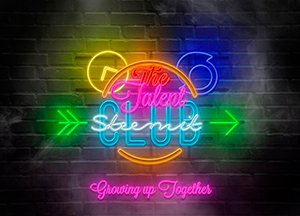 Encuentranos en discord
---
In collaboration with: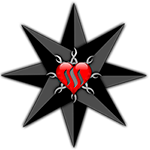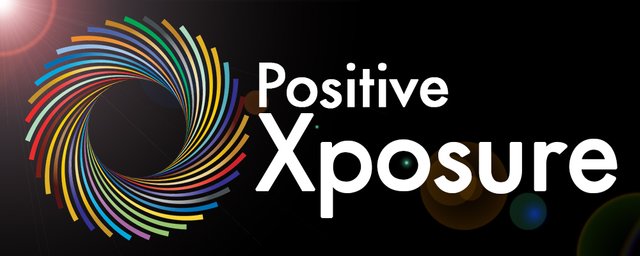 ---
Posted from my blog with SteemPress : https://httpswordpresscomstatsdayoscarpswebwordpresscom.000webhostapp.com/2019/07/daily-phototalent-selection-b87
---