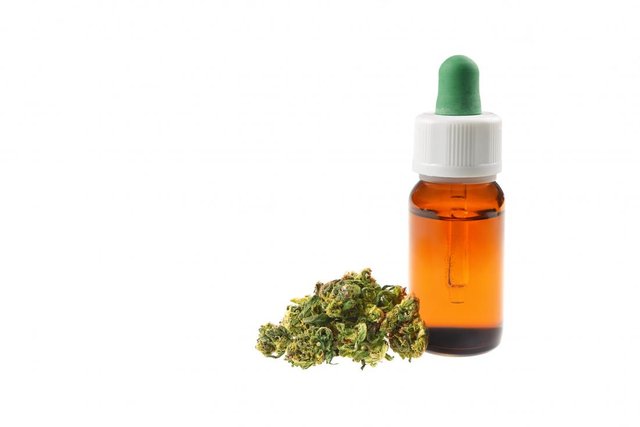 Previous surveys have found that as much as
40 percent or more
of CBD users are using cbd for pain, others are turning to it for insomnia, arthritis, anxiety, and other issues.
Researchers from McGill University previously conducted a study which results suggested that CBD would be a safe option for pain relief that doesn't include the usual intoxicated high experience that you'd associate with cannabis because of the thc involved.
"We found in animal models of chronic pain that low doses of CBD administered for seven days alleviate both pain and anxiety, two symptoms often associated in neuropathic or chronic pain," - Dr. Gregorio
CBD has widely been hailed as a safer alternative for those looking for a natural remedy, and because it doesn't come with the "high" that you'd get from thc, more people are willing to experiment with cannabis where perhaps they might not have if they couldn't get only a cbd source, with very little to no thc.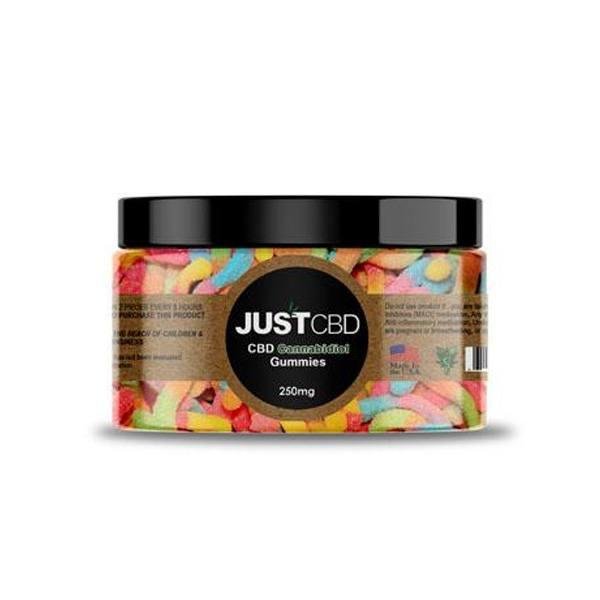 In the end, researchers concluded that there was enough evidence to suggest that CBD can provide pain relief, though they still insist that more investigation on the topic is needed.
Research into the benefits of cannabis is ongoing in many countries worldwide, including the U.S. where the government just approved a $3 million grant to help fund more CBD research.
They won't be looking to investigate thc, just cbd. A number of researchers have asserted that more investigation is needed to better understand cbd and cannabis, but still the market for cbd products continues to grow steadily.
The move to fund further research is helping to extend the discussion and awareness of cannabis and its benefits, and as far as physicians making recommendations for treatment etc, they're eager for more insight.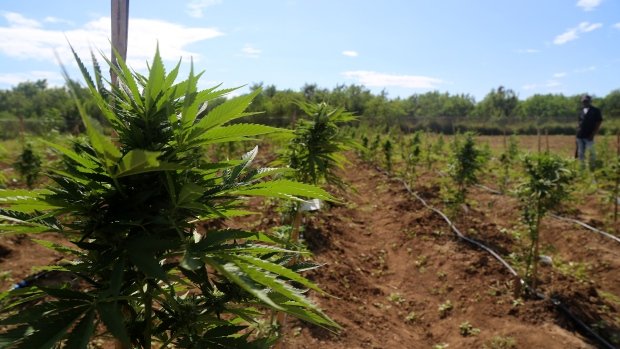 For one of those studies, it's reported that human volunteers will be expected to consume pudding with CBD, or a control group eating pudding without CBD, to see if the CBD extract has an impact on pain-signaling pathways. It would be interesting to see more investigation conducted on cbd or cannabis in general, in association with a low-carb, plant-based, or keto diet etc, as well; wondering if that would boost the benefits any or hinder them.
According to the researchers who have been working on the study, they say that CBD has
been proven very effective at battling the hepatitis C virus
. Current treatment for hepatitis C is estimated to cost more than $100k and researchers know that
people need other options
. They are eager to consider that CBD might be the less expensive option that can meet their needs.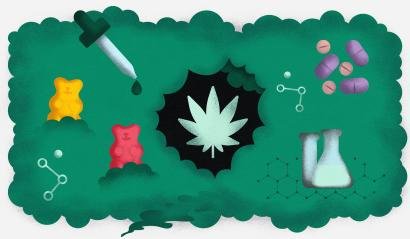 One scientist
there helped to co-discover the endocannabinoid system
. They've also conducted research that suggests
cannabis oil might help treat symptoms of autism
. The work that they are doing
is changing the world because its truly changing minds on cannabis
and uncovering the potential.
In Colorado, they've been among the first to conduct veterinary CBD research.
Their studies have found that CBD can help to decrease seizure frequency in dogs by as much as 89 percent or more.
Already, the CBD market has grown into a multi-billion dollar industry, expected to reach
almost $3 billion by 2025
.
Pics:
pic1
pic2
pic3
pic4 B. ABBAS
The information that is posted above is not intended to be used as any substitute for professional medical advice, or diagnosis or treatment. The above is posted for informational purposes only.

Related Posts: