Liquidity Network: Best exchange platform on the blockchain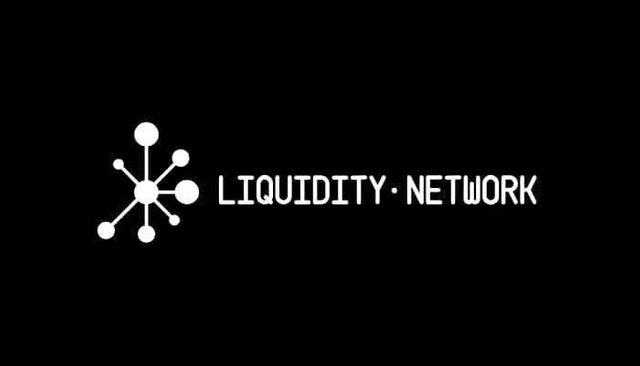 Many people had a lot of positive things they expected from the blockchain, but unfortunately, there has been some issues on the blockchain that is depressing.
One of which is the act of exchange which has lead to many people's accounts being hacked, many paying expensive amounts to have a successful exchange, slow exchange and many others.
But then, thanks to some intelligent engineering teams who are working together to get solutions to the issues on the blockchain, things are now definitely better as new platforms are being brought to the blockchain for better transactions.
One of them is Liquidity Network which is founded on the ethereum blockchain built to help solve problems on the blockchain especially the issues of exchange. Through "hub" which are the different sections of this network, transaction on the blockchain is made easier and more secure.
There are many advantages of Liquidity Network and some of them would be well illustrated below.
It does not charge crypto users for transactions
Contrary to all other crypto platforms which charge crypto users per transactions whenever they want to perform a transaction which involves exchange, Liquidity Network does not charge for transactions.

It is very safe to use
One of the advantages of using Liquidity Network is the fact that unlike some other exchange platforms, it is very secure to use and crypto enthusiasts can make use of it without fearing that their accounts would get hacked, and their accounts, stolen.

Users are incharge of their accounts
Users don't need middlemen to help them keep their passwords, assets and other sensitive information.
They are in charge of keeping it themselves.
This is obvious that it is definitely the best exchange 1. itemplatform on the blockchain.
LQD2019
https://steemit.com/crypto/@originalworks/2500-steem-sponsored-writing-contest-liquidity-network