@Oracle-d is perhaps the Steem blockchain's single most exciting business prospect and yet remains among its best kept secrets. Oracle-D is a witness for Steem and also runs what is probably the only Steem app bringing investment IN to the blockchain, rather than just being a channel for money leaving the blockchain in reward payouts. Let's look more closely at why they are generating so much excitement among those in the know...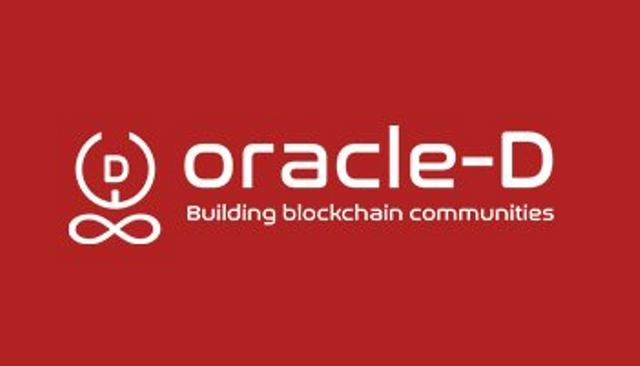 What is Oracle-D?
---


Oracle-D is a company created by @starkerz and @anarcotec, otherwise known as Matt and Dylan. They have worked previously to make the @promo-steem project a success - acting as Steem's only real marketing team, rewarding people for promoting Steem around thew world (I have delegated some of my Steem to Promo-Steem for a while as I see the need for it).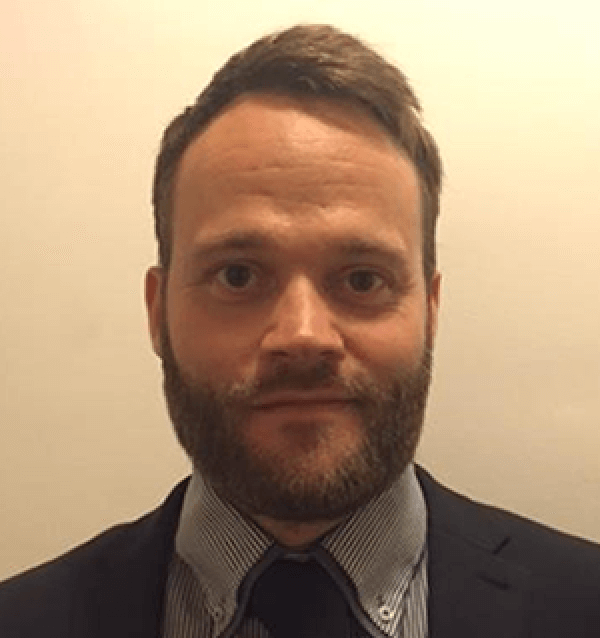 @starkerz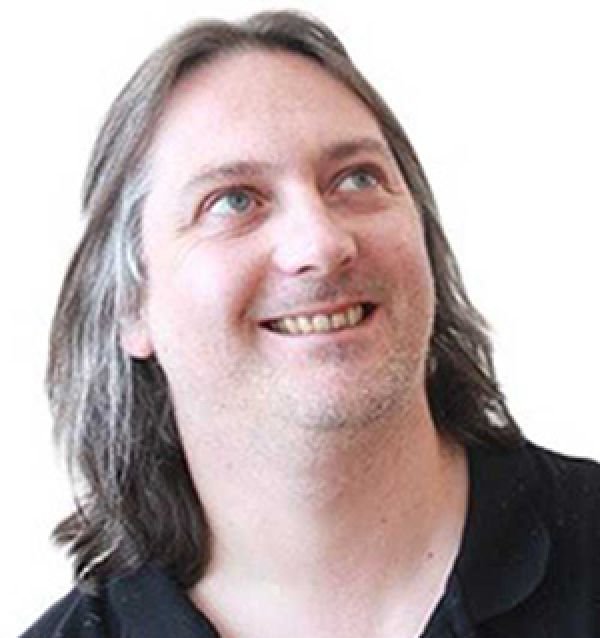 @anarcotec
Oracle-D also aims to bring attention to Steem but in a whole new way. Rather than promoting Steem to attract new users, Oracle-D attracts large investors such as corporations, governments and anyone else with enough capital to buy large amounts of Steem in exchange for leveraging the talents of Steemians with something to offer them. In a sense, Oracle-D is a kind of job marketplace with a current focus on media creation and blogging to meet the needs of their clients.
Those seeking to gain exposure online often find they have difficulty attracting attention from bloggers and their position in search engine rankings can be hard to improve upon. Professional SEO (Search Engine Optimisation) marketing companies highly value blogs and links from high value websites that point to their clients webpages and Steemit.com consistently generates good SEO value for sites that are linked from it. So combining this with the wide array of talented writers and content creators on the blockchain here makes a lot of sense.
Content creators are rewarded for creating blogs and videos that meet the needs of Oracle-D's clients, but there's a twist - in keeping with the anarchic roots of Steem - there is no control over what the bloggers produce, they get to say exactly what they think/feel about the project they are reviewing. This means that the clients get a realistic reflection of themselves and their products that not only helps to promote them and improve their SEO ranking, but also helps them improve their service/products through valuable and intelligent feedback.
You can check out the original Oracle-D announcement here:
Introducing the Oracle-D platform: NOW LIVE!
Headlining Major Crypto Conferences
---
I think Matt and Dylan must qualify for some of the most active and busy Steemians, clocking up countless miles and hours traveling around the world to speak at blockchain conferences and meeting with everyone from government ministers to corporate CEOs of every type. I first met them in person at the London Cryptocurrency Show earlier this year, where they were moderating the proceedings and gaining a strong public image in the process.
Since then they have been invited to speak at numerous conferences, including 'decentralized 2018' in Athens:
Oracle-D Presenting Steem at the Decentralized 2018 Conference in Athens
Also, 'Icoinsummit' - https://icoinsummit.com.
@starkerz will be speaking at this year's Steemfest, due to kick off in 1 month from now in Krakow, Poland too - so that will surely be a great boost for the Oracle-D project too.
Bringing Investment to Steem
---
Oracle-D has already brought hundreds of thousands of dollars worth of investment into Steem. It's clients are required to buy significant amounts of Steem and to hold it as Steem Power in order to access the Oracle-D services. The aim here is to make sure that the investment that is received into Steem is great enough in relation to the amount being paid out in rewards to those involved, that the price of Steem is increased and not decreased!
I can't think of any D-apps that run on Steem other than Oracle-Ds that have the effect of increasing the value of Steem directly - quite an achievement!
The Oracle-D vision is to change the way that we think of Steem, from being a way for it's user to benefit from the token inflation pool (otherwise known as the rewards pool) to thinking of Steem as a mechanism for exchanges to happen, where everyone benefits - which is meant to be the purpose of a currency, after all!
The reality is that there really isn't much chance of Steem 'going to the moon' as long as its users are merely using it to extract payouts, bringing nothing much beneficial to the network in the process. This type of system is so new I have difficulty even giving it a name, but perhaps a phrase along the lines of 'Mutually Beneficial Crypto Marketing Agency' would do it justice!
Oracle-D to Bring New Investment to Steem Blockchain
It will be truly great to see where this project goes over the coming months and v2.0 of their project portal will go live in the near future with new features to attract new kinds of investors/clients.
Support the Oracle-D Witness
---
Currently, Oracle-D is still in early stages of development and is not currently accepting new content creators, but ff you want to help this project and the Oracle-D vision, you can always upvote the @oracle-d witness, as not only does the Oracle-D team work hard at building their own system, they are also keenly aware of the needs of the blockchain itself and can be relied on to take good care of the features of the chain that witnesses need to monitor and effect.
You can read their latest witness statement here:
Oracle-D HF 20 Steem Witness Updates
Wishing you well,
Ura Soul
---
Vote @ura-soul for Steem Witness!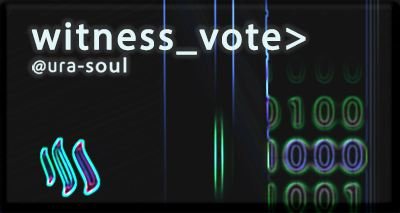 View My Witness Application Here

(Witnesses are the computer servers that run the Steem Blockchain.
Without witnesses there is no Steem, Steemit, DTube, Utopian or
Busy... You can really help Steem by making your 30 witness votes count!)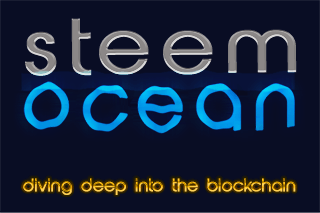 Find out your voter rank position at steemocean.com!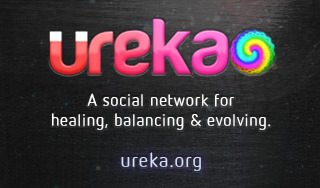 I run a social network too!