Have you seen letter boxes now a days? Maybe not. These letter boxes are very old maybe build in 1800. I remember as a child growing up in the village. We didnt have letter boxes. My aunt and my cousins would walk 3-5 kilometers to the next village just to drop a letter. I didn't know how to write a letter at young age. But I saw my grandma's excitement every time she receieved  letters from her children who were living in the city. I remember having a telegram. It's like a piece of paper with a very short note, grandma only use it for emergency because it was very expensive back then.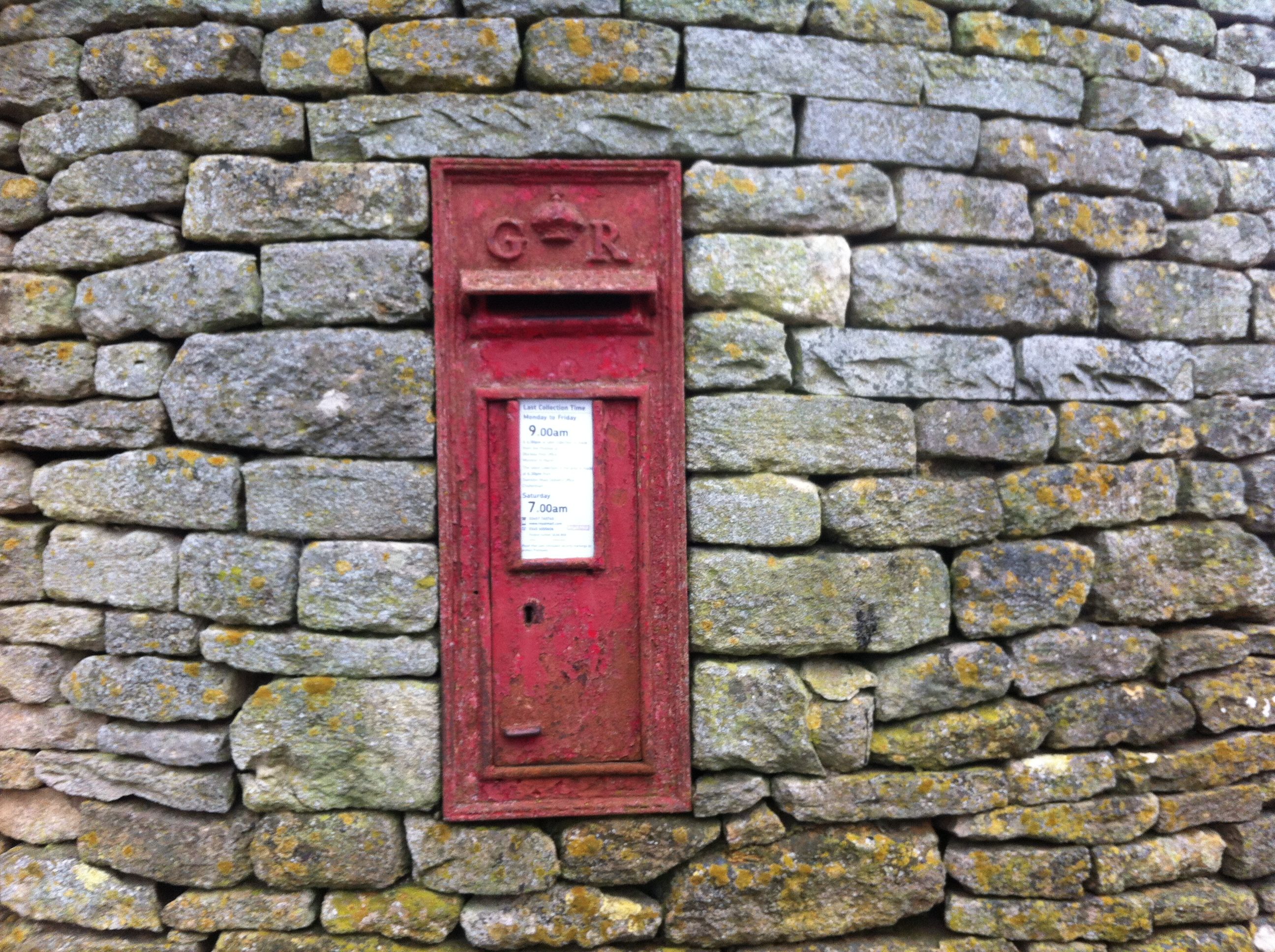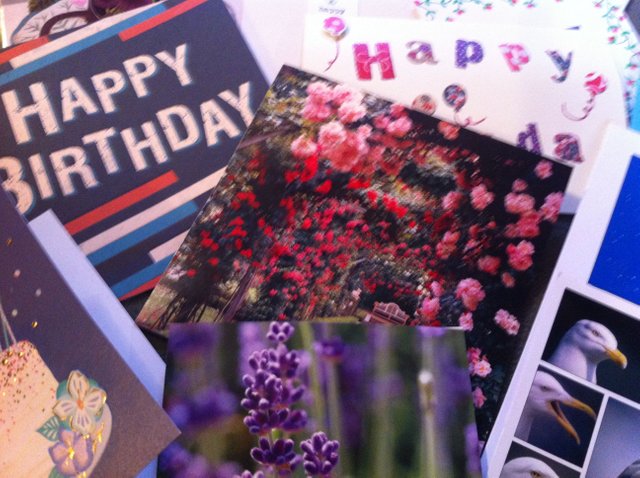 Everytime I see these letter boxes, it brings back memories to me.  How many of you send letters or cards to friends and loved ones? Maybe a few. I used to live in a developed country and sending cards is just normal especially birthday or Christmas cards. Our desk was full of cards in any occasions and sometimes I would write 50 Christmas cards or more, not only for friends but also for our neighbors.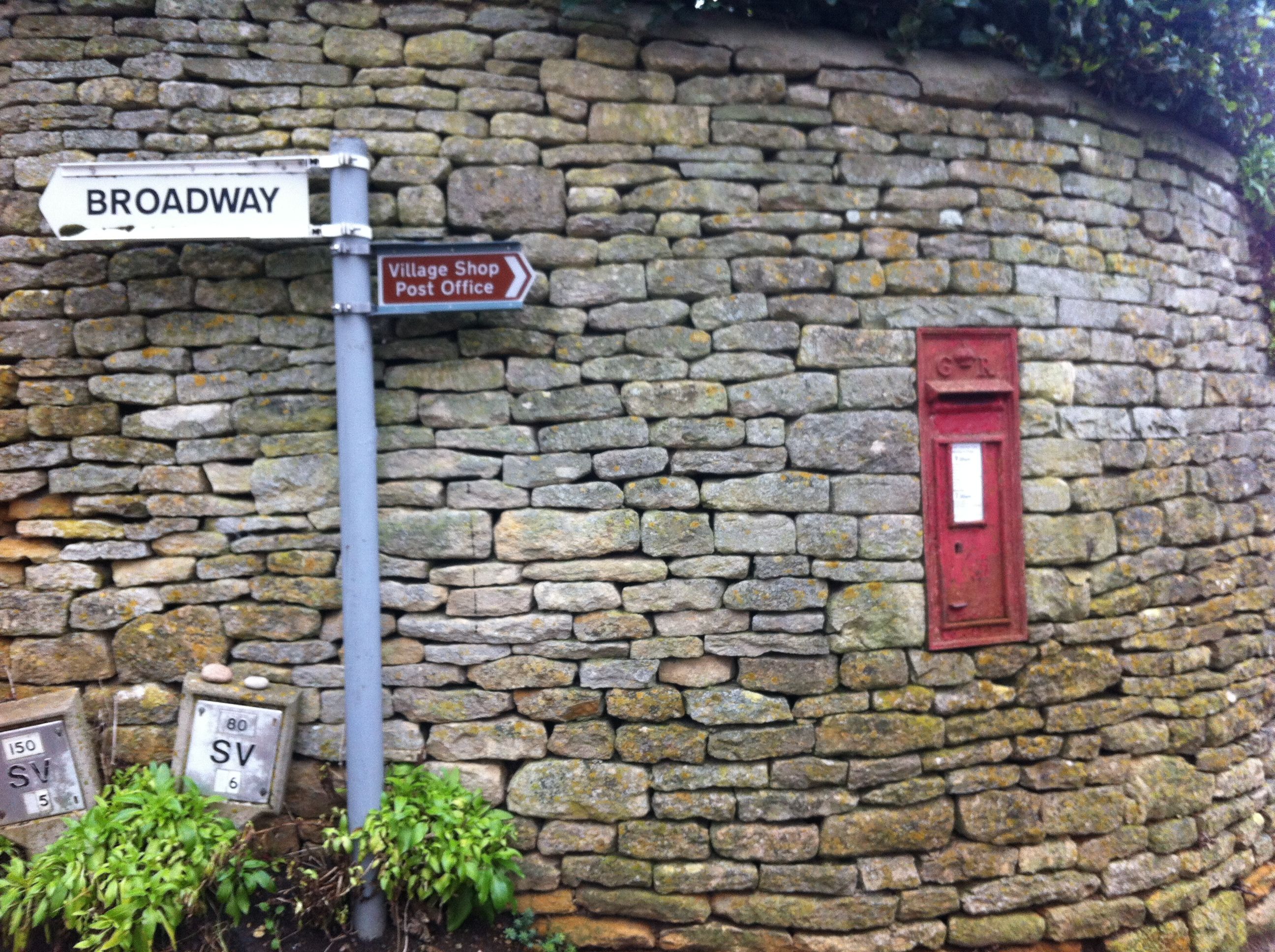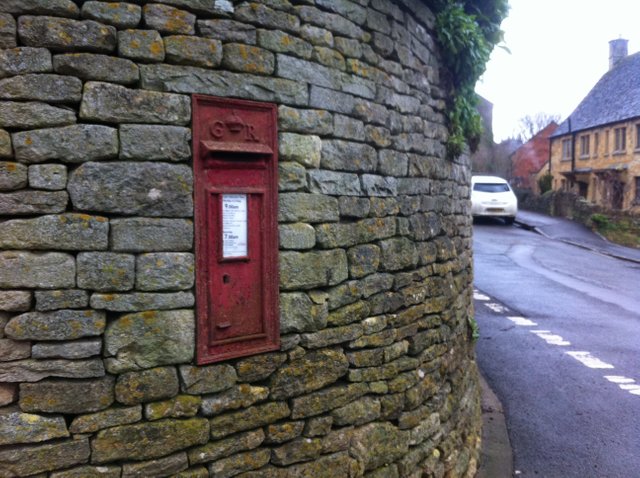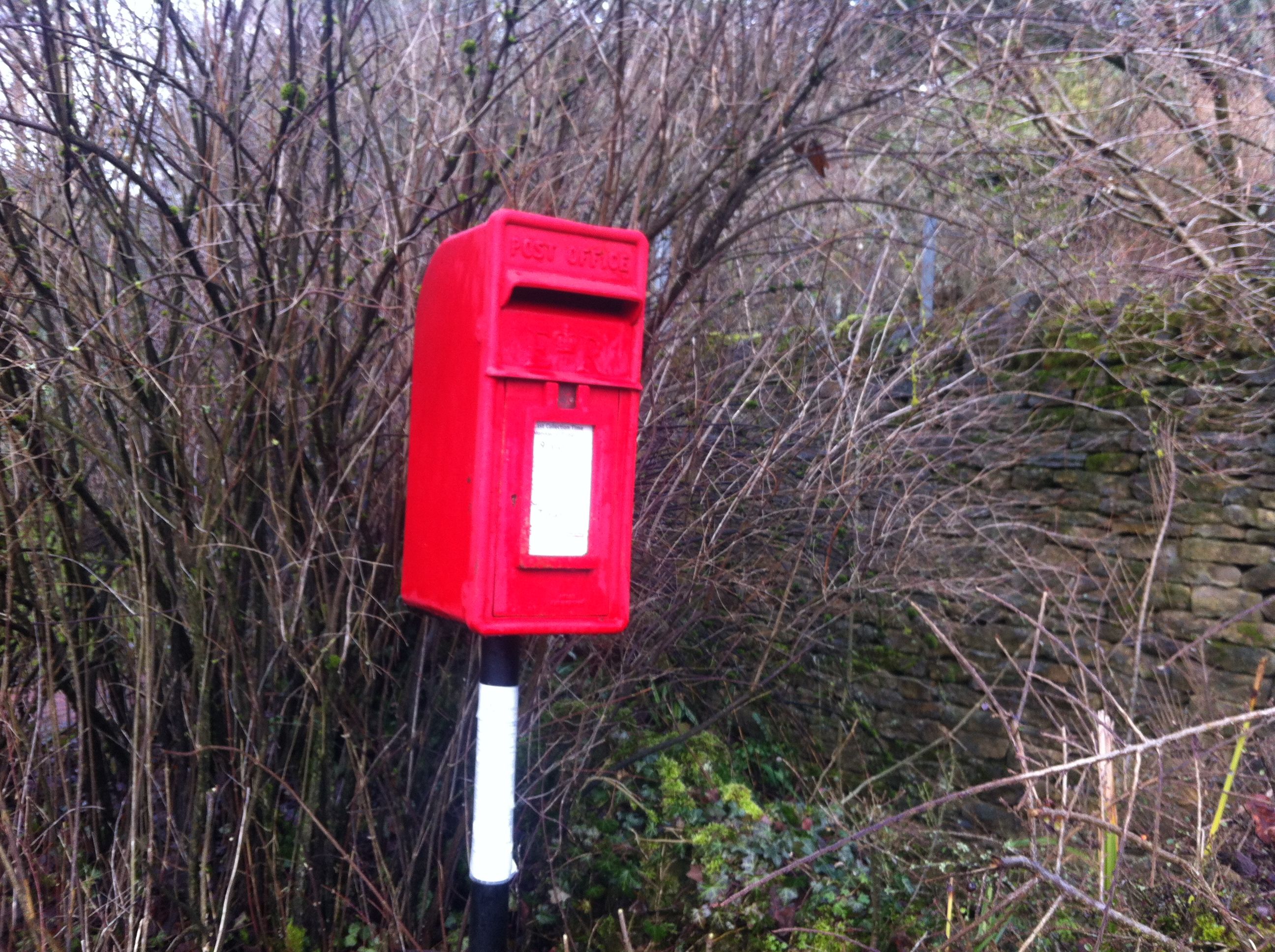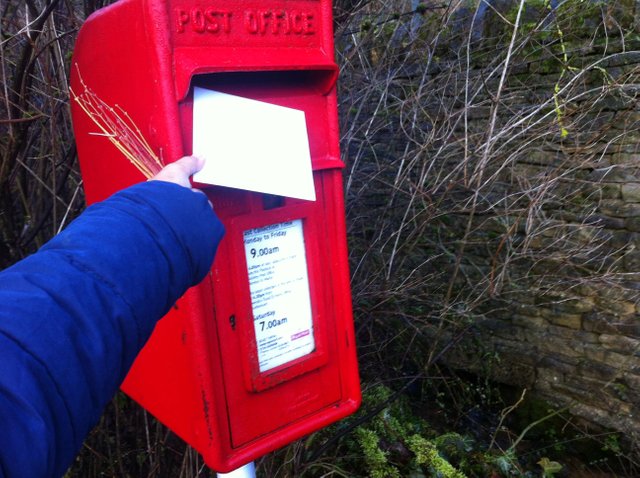 It is very common now a days to use email. It's quicker and faster. But holding a card and reading it is so different. Gratefulvibes family @paradise-found is encouranging us to send a birthday card to Kaitlin. She's a beautiful girl, with special needs she will be turning 18  this summer. She lives in Canada. Her mom requested people around the globe to send her daughter a birthday card. She wants to make her 18th birthday very special. I'm planning to send one and maybe some seashells. Papa bear wrote an article about it READ HERE. 
The address to send cards is:
Kaitlin Coghlin
267 Brantwood Park Road
Brantford, Ontario
Canada
N3P 1P2
VIDEO from facebook: https://m.facebook.com/groups/842747989215302/permalink/928200294003404/
Article from @phoenixwren: https://steemit.com/ophumanangels/@phoenixwren/ophumanangels-a-mission-for-all-you-angels
Update @phoenixwren: https://steemit.com/ophumanangels/@phoenixwren/an-update-on-birthday-cards-for-kaitlin
Would you like to send her a card too? 
Have a wonderful day everyone:)
All original photos. 
Please continue to support @surpassinggoogle
If you haven't vote your witness yet, vote Terry now!
Write @steemgigs >>>https://steemit.com/~witnesses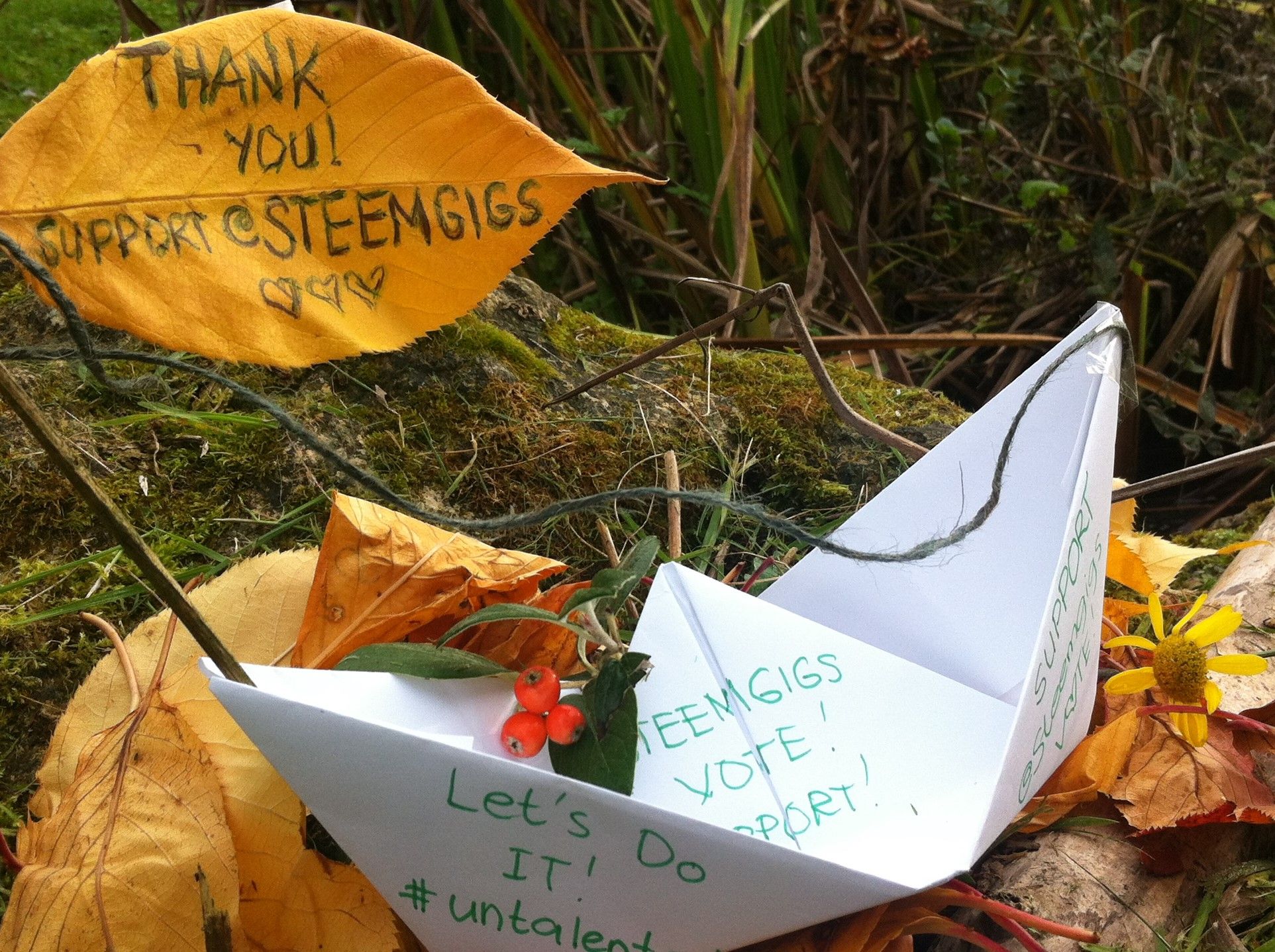 Yours truly,
The village girl @sunnylife by the Steemian Forest