Steemit's Official Open Mic Judge @Verbal-D's Top 5 Entries For Week 117 (Original Blog)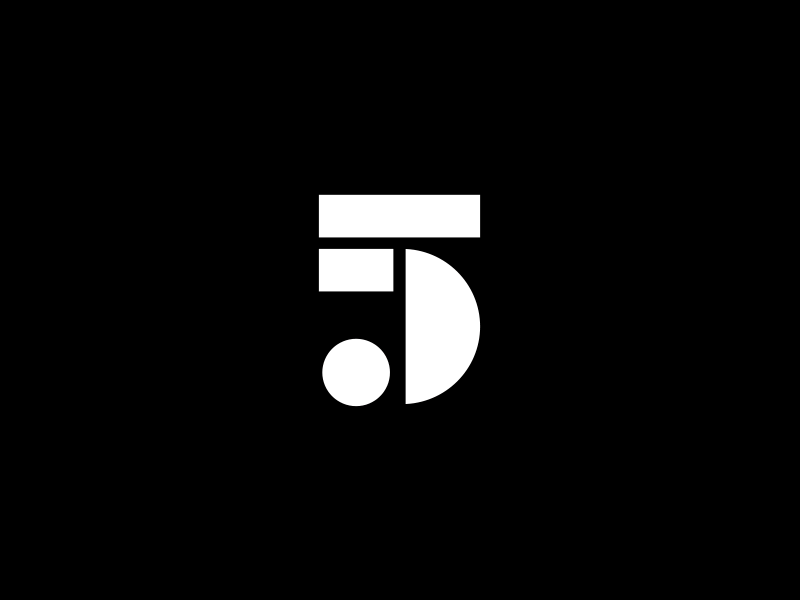 ---
Hope everyone had an amazing New Year's Celebration on my birthday. Forgive my late judge post during that time. You will get back to back open mic posts from me for week 117 and week 118.
My Top 5 In Order
---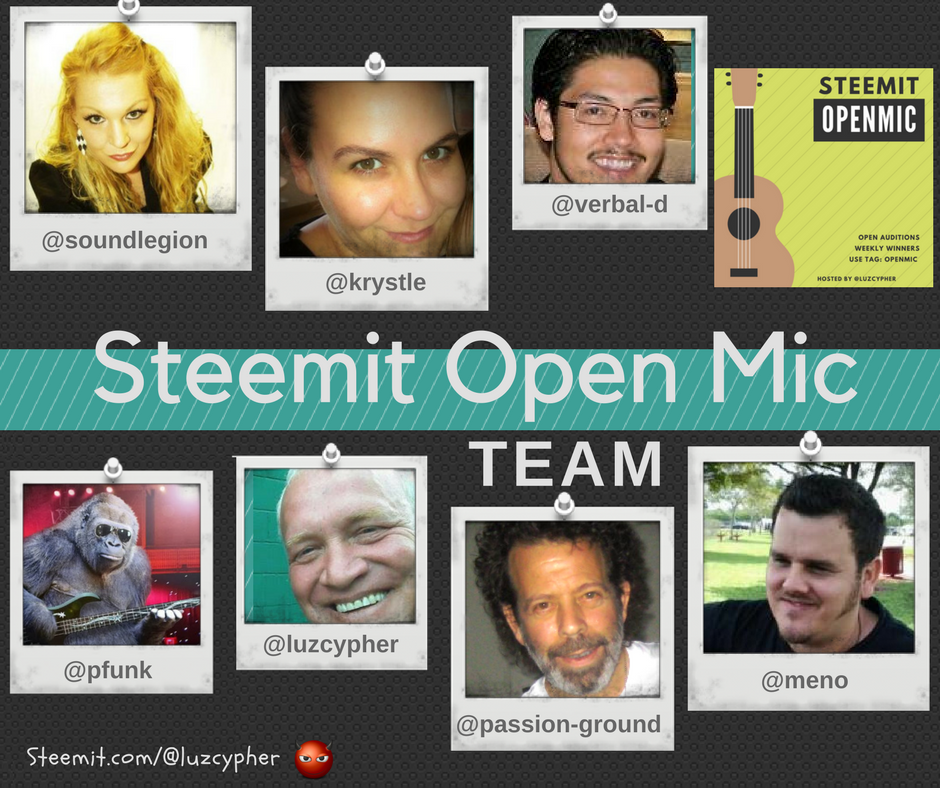 ---
As one of the 6 judges, and as an original artist also, I aim to represent the best original artists in this contest from our wonderful Steemit community. I am keeping my ears open for cover artists as well, don't worry but creating an original song is indeed impressive, especially if executed and performed well. Best of skill and performance to you all next week. This week was filled with so many wonderful artists, even amongst the high amount of entries, and there were still many talented performers who entered, so forgive me if I didn't list you, I definitely heard everyone's entries. Also, be sure to check out the other judges' top picks for the week, @krystle, @soundlegion, @passion-ground, @meno, and @luzcypher, who hosts the Open Mic Contest. See you next week! And don't forget to please vote for @Pfunk, @Ausbitbank, @Luzcypher, @Curie, @Aggroed, @Helpie, @Lukestokes, & @Teamsteem as witnesses here https://steemit.com/~witnesses, all of whom are our biggest supporters who help to run, fund, curate, build and expand the Open Mic Contest.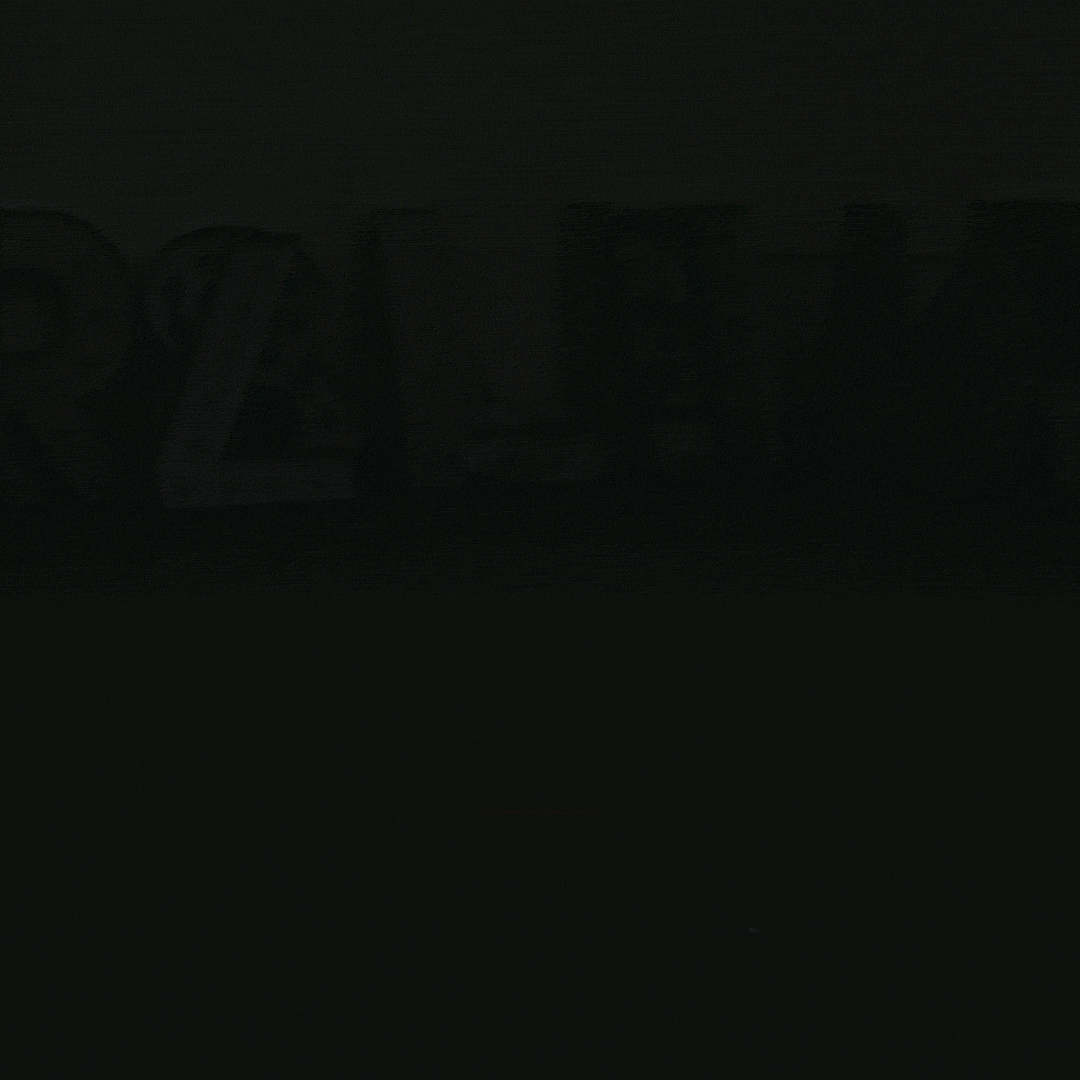 ---
1. @kayclarity's "River" By Joni Mitchell Cover Song
Your blessed vocals skated smoothly across this winter ice Christmas cover song like a true Olympian. You make it look so seamlessly effortless, but you have honed your natural talents with trained skills making you a true musical force to respect and acknowledge. Your singing hardly disappoints and you continue to captivate with your pure passionate performances and tangible inspiration. Looking forward to your next entry for sure my friend!
https://steemit.com/openmic/@kayclarity/open-mic-week-117-river-by-joni-mitchell-cover
---
2. @justinzidi's "In My Blood" By Shawn Mendez Cover Song
As much as you bring all these amazing cover choices to life, I look forward to truly hearing your very first original. This cover entry is no exception as you blow us away with fantastic singing and vocal rifts once again. I am happy to have inspired you to write and perform an original song. It may be challenging at first, but you will only learn more about yourself as an artist as you continue to further discover your voice and style of singing that comes directly from your spirit and soul. I once met an elderly pianist who had playing piano for over 45 years. The guy was stupendous and a master on the keys. I waited for him to stop playing, and approached him and complimented his performances. Then I asked him, if I could hear an original that he made, and he said he could play any song in the world, but never attempted to make his own song. I was a bit shocked and sad that the world would never get to hear this man's own music, he would continue to play other's music, which is also fine if he gets joy from doing that, but he was so extremely talented, that I couldn't imagine being him, and not applying my knowledge to make at least my own original to share with the world. So glad you are taking that step forward soon. Keep up the fire music bro.
https://steemit.com/openmic/@justinzidi/steemit-openmic-week-117-in-my-bloodshawn-mendez
---
3. @katrina-ariel's "I Am Alive" Original Song
A wondrously whimsical and enchanting original you have shared with us this week. You crafted some really strong and impressive melodies with this one and the simplicity of the guitar chord strums really contrast the depth of your lyrics and the flowing of your sweet voice. Thank you for sharing this self-reflective gem that we all can find facets to relate to. You are getting better and better with time. Looking forward to your next performance :)
https://steemit.com/openmic/@katrina-ariel/steemit-open-mic-week-117-original-music-i-am-alive
---
5. @dianakyv's "Noche De Paz" Cover Song
This was a sweet and precious performance for your little loved one. I'm sure she will cherish this memory and moment in the times to come. You sang this softly and gently with a lullaby smoothness. I thoroughly enjoyed every calming second of serenity. Keep up the wonderful music and sharing your talents.
https://steemit.com/openmic/@dianakyv/steemit-open-mic-week-117-noche-de-paz-silent-night
---
---
---
---
Honourable Mentions
My Top 7 In A Particular Order : )
---
---
---
---
The Official Steemit Song By @Verbal-D, Feat. @Papa-Pepper & @EdgarStudio
---
A Must Read Rap Verse Of Why I Love Hip Hop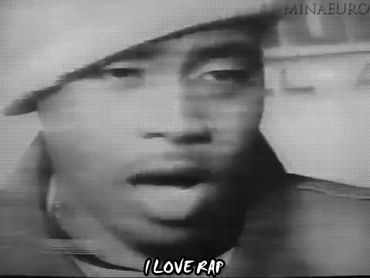 Creating & Sharing Positive, Conscious, & Inspiring Hip Hop To All
Click Green Title Above To Read
---
---
More original music from me coming very soon, stay tuned to my profile this week. I'll be releasing more live performances and professionally recorded tracks shortly.
---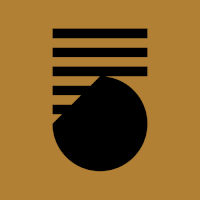 Thank you for viewing and reading this post in its entirety, I hope you enjoyed it for what it's worth.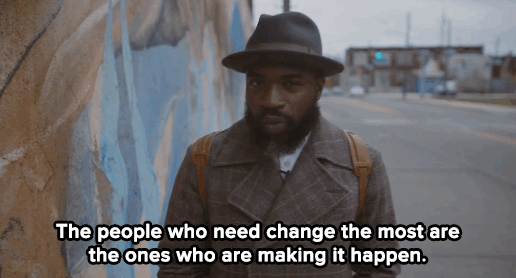 ---
All Gifs used from Giphy.com
Next Post coming tomorrow
Please Upvote, Comment, Follow & Resteem to show your support

My very own wonderful gif logos provided to me by the generous and kindhearted @papa-pepper & @termitemusic. Thanks again very much!