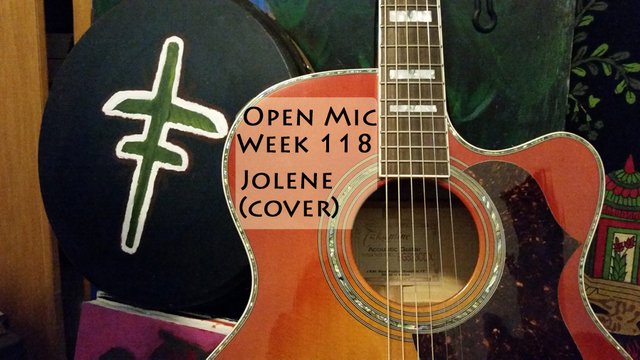 Steemit Open Mic Week 118 : Jolene(cover)
Happy New Year Steemit!
My friend and bandmate was playing this song yesterday, and I can't stop singing it, so here it is for open mic.
It's a cover of a Dolly Parton song, and one of those songs that I love every time I hear it.
To be honest, when I sing this song, I sing it not as a helpless plea, but as a bit of a threat.
The singer is obsessed with her man, and is really afraid of what she will do if Jolene takes her.
I hope that's not too creepy:)