OFFICIAL: Open-Mic | passion-ground's Top-5 Entries for Week 112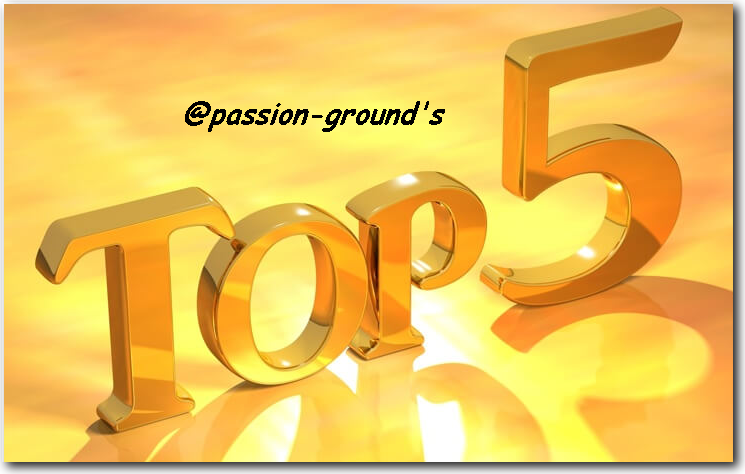 This was a week of incredible covers and some fresh new artists topping my list for the very first time!

Please, VOTE for These WITNESSES...
IMPORTANT: Before we move on, please don't forget to vote for @Pfunk as witnesses! @pfunk is our biggest supporter, and plays a major role in helping to fund, the Open Mic contest each week.

In addition to @pfunk, I am also adding @curie, @fulltimegeek, @helpie, @lukestokes, and @aggroed to my short list of "must-vote-for" witnesses who support the platform in general, and Open-Mic venue specifically.
---
You can vote for each of these witnesses right now by going directly to this link: https://steemit.com/~witnesses

Let's get on with it, shall we?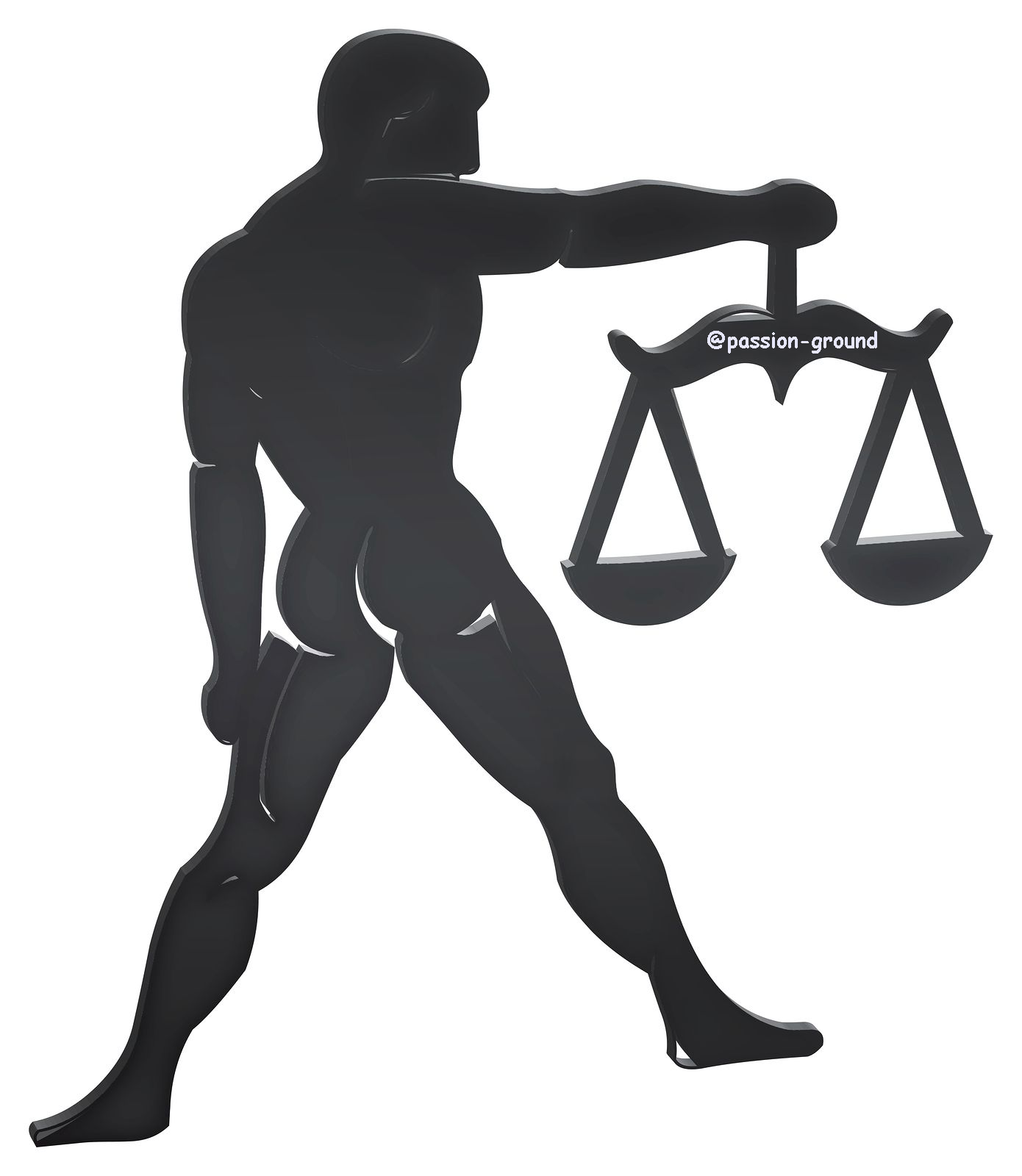 My Top-5 Picks in Order

FIRST PLACE: @chentebass – Isn't She Lovely – (Cover)
I'm a huge jazz-fan, plus, I love this Stevie Wonder classic. For me, @chentebass's rendition was quite simply, show-stopping!
https://steemit.com/openmic/@chentebass/steemit-openmic-week-112-isn-t-she-lovely-cover

SECOND PLACE: @bettyamv – Como yo nadie te ha amado - (Cover)
@bettyamv is a fresh new face here at the Open-Mic, and wow, let me tell ya, – she sure did knock it out of the park with this incredible Bon Jovi cover… NICE!
https://steemit.com/openmic/@bettyamv/steemit-openmic-semana-112-como-yo-nadie-te-ha-amado-bon-jovi

THIRD PLACE: @guifaquetti - Estudios Sencillos, n17
I've been mesmerized with @guifaquetti's classical guitar playing for quite some time now. He often renders very short snippets that leave me yearning for more. Well, this week he really delivered an incredibly thorough performance that satisfied my soul to the core! That he dedicated his performance to our beloved Miguel Blanco made it that much more special.
https://steemit.com/openmic/@guifaquetti/steemit-open-mic-week-112-leo-brouwer-estudios-sencillos-n17-hommaje-to-miguelblanco

FOURTH PLACE: @minuetoacademy – Ven Espíritu, Ven - (Cover)
@minuetoacademy is one rather talented artist and performer! His rendition of "Ven Espíritu, Ven," hit home this week, placing him handily within my top-5.
https://steemit.com/openmic/@minuetoacademy/steemit-openmic-week-112-or-minuetoacademy-or-ven-espiritu-ven-cover

FIFTH PLACE: @lostgalaxy – Me haces bien- (Cover)
Though at times, the video may have been out of sync with the audio, I simply couldn't let such a small technical glitch stop me from including this outstanding performance by @lostgalaxy in my top-5 this week. Simply incredible!
https://steemit.com/openmic/@lostgalaxy/steemit-open-mic-week-106-adele-love-song-or-disabella-cover-lostgalaxy


Thank you for reviewing my selections for this week's Open-Mic contest. If you find this content I've curated entertaining and of value to you, then please consider up-voting and/or re-steeming it.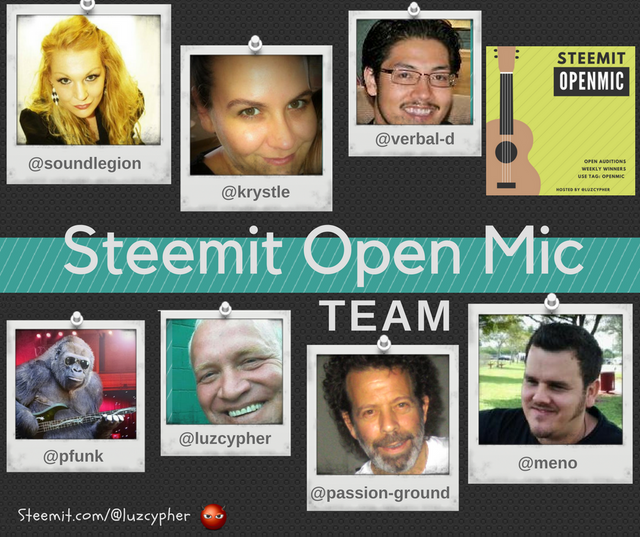 Peace, Love, and Justice for All