Open Mic Week 84 - Meno - Top 5 picks and Honorable Mentions
We have some returning faces this week and a brand new talent that has given me so much joy. This is just an amazing week filled with powerful, powerful music. If you are not following along the #openmic tag you are practically missing out on some of the best things that happen on this blockchain.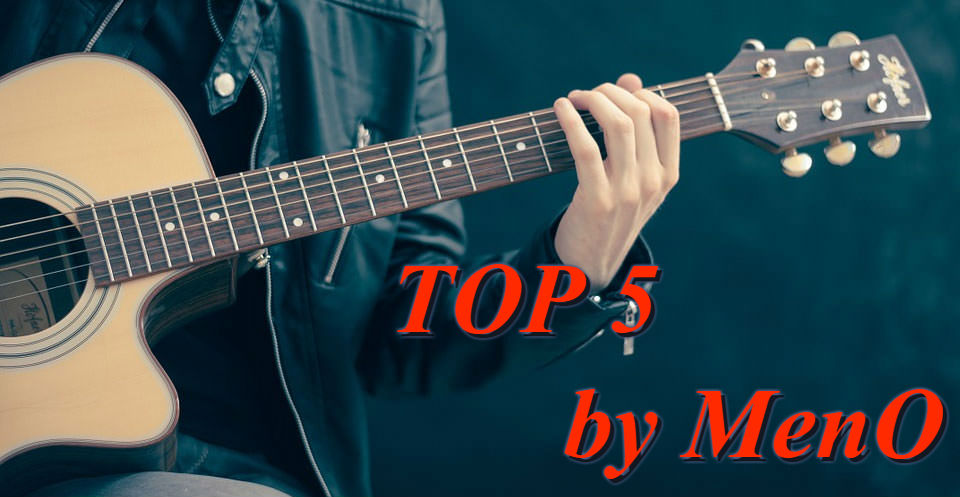 Without any more delays, here we go:
First Place.-
This song has been stuck in my head since yesterday. Coming from a songwriter that already has a big list of original tunes I absolutely love, this one just showed up in the middle of the night and took over the carefully arranged list. You might listen to it, get entangled in the melodies or even be impressed by the amazing performance but, if you don't pay attention to the lyrics, if you just lalalala along you will be robing yourself from some of the best lyrics @luisferchav has come up with.
I'm always talking about how we all need to learn to abandon our fears, stop hiding, stop being afraid of failure... this song is @luisferchav's journey down that path... we are just lucky to be along for the musical ride.
Second Place.-
@lillywilton - The Burn I've learned to love - (Original Song)
This brand new account, this tiny red fish entered the #openmic for the first time last week and I remember thinking to myself that @lillywilton is an entry or two away from attacking my emotional integrity. This week, she went nuclear... and of course, I melted. This song is just beautiful in every way I can possibly attempt to describe.
As someone who has chosen to be the outcast, the one to move away, the one to not obey the rules, I'm all to familiar with "the burn" that she describes. The town (the family) that can hurt you in the name of love and caring. Just click this song right now, but don't just listen.... LISTEN.
Third Place.-
This might be the best cover I've heard on the #openmic since I started judging. I won't lie I was not familiar with the band "The Internet", so in order be able to have a good grip on what I was listening to, I had to go look them up. I'm of the opinion that Coco Ramos (the guest star) not only did an amazing job, she stole the show completely. I feel like I was being seduced the whole time and I think that is exactly the intention of this song and its performer.
Fourth Place.-
At this point in time I'm inclined to believe these lullabies are design to manipulate me. I don't know if Kay does this intentionally, if the whole thing is inside my head. But its so easy for me to connect to the lyrics she writes. I'm always thinking we speak the same emotional language and use music as the default translation.
You just have to listen to this beautiful lullaby, don't take my word for it....
Fifth Place.-
What will forever blow my mind about Pechi, is that he always hesitate to call himself a singer. I'm not alone on the opinion that a good singer, sings in tune... a special singer makes you feel it, and that is exactly why to me he proudly holds the title. This song is very special and in more ways than one.
I won't ruin it for anybody, the interpretation of the lyrics is so personal. We could be listening to the song and feel something completely different, but intensely feel it none the less.
Honorable Mentions
In no particular order, these are some of the performances I loved this week.... I'm super grateful for being someone who gets to listen to this talent.

Don't forget to checkout the official Steemit OpenMic judges picks from @passion-ground @krystle @soundlegion and @verbal-d. Winners selected and announced every Monday on @luzcypher's blog page.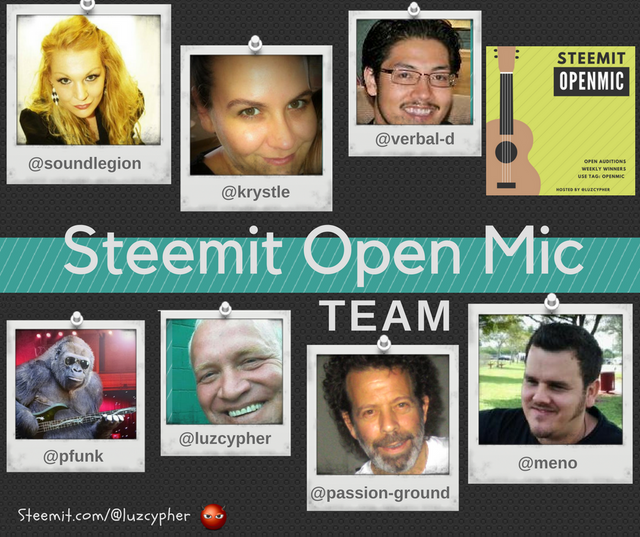 And that is it for me and week 84, I'm proud of myself honestly, its not even night time and I'm done... WHAT? Could it be that I'm getting good at this? No.. no way... that can't be it...
But hey friend, before you leave my post musical brother or musical sister, please know that despite the fact that we call this a competition, even though my post says first, second, third place, that is not what matters about the #openmic. In the end of the day the judges are just as human, as flawed and beautiful as everyone else on this planet. The ethos of this contest, of this community, is simply for us to have special place to share our passion for music, for us to laugh together, to cry together and explore emotions that everyday life seems to neglect in one way or another.
Every single one of you is valuable to me, so thank you for being part of my musical family...
Much love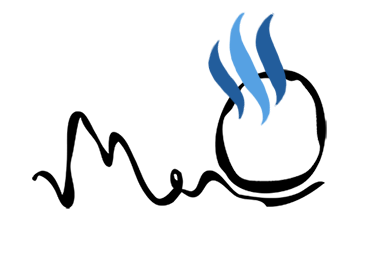 Other posts by yours truly
• Guess who's back? - Dmania is fully operational Again
• New to Steem - Tip 3
• The information Seller - Improvised Fictional Story
• The ladies that live in our yard
• The value of Risk - Philosophical Thoughts on Investments?