The functionality for curation on OnePlace.media has been improved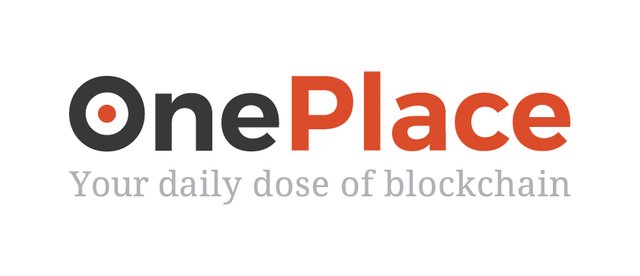 It is nice to see and feel the value of your upvote. So we made on 
OnePlace.media
a visual display of how much money your upvote will bring to the author of the post you are curating.
 If you have a significant Steem Power, when you hover on "Like" icon, you will see a sliding scale with which you can choose what part of your power you will use to upvote the current post (similar to 
steemit.com
functionality), but you will immediately see how much the author's reward will increase after your vote.
 Also, selecting the number of votes for the post, you can now see the contribution of top voters to the post reward.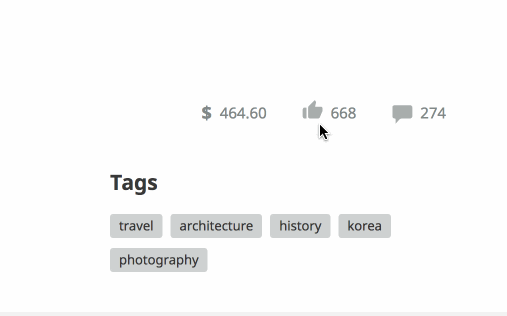 In the next release user profile and personal blog will be added. The design is already done and we are waiting for the final development tests ))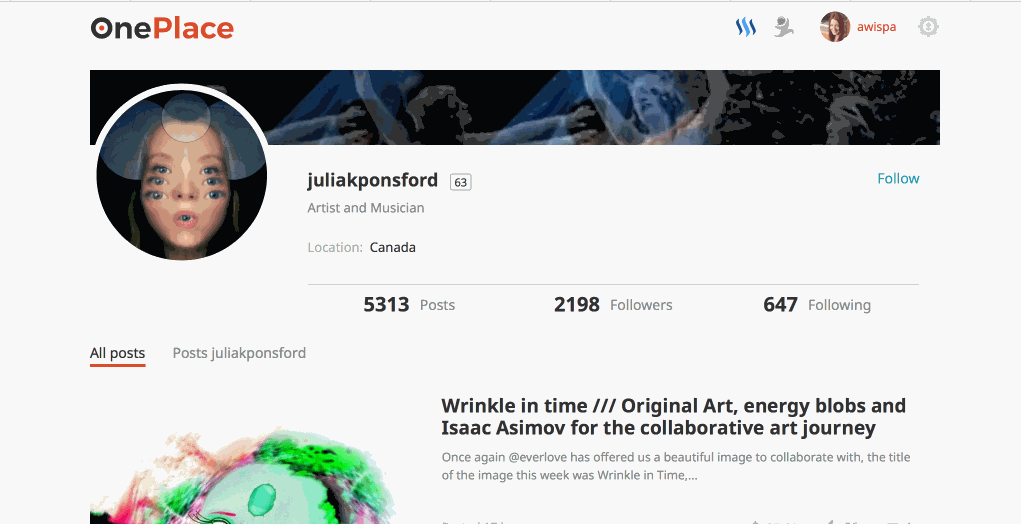 (for illustration of our blog design we took for example view of blog by @juliakponsford)


  If you are reading about OnePlace.media for the first time, then you may read about our concept in detail in the previous posts 1, 2.