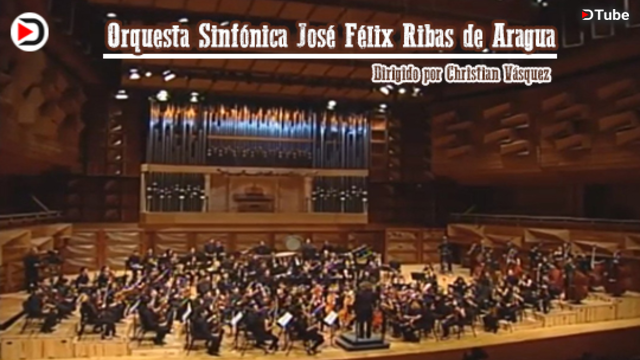 ---
Quiero compartir con ustedes un recuerdo, el último concierto en el cual estuve con mi Orquesta Sinfónica José Félix Ribas, estaba integrada por una selección de músicos del estado Aragua, entre Maracay, La Victoria y el Sur de Aragua.
Este concierto fue en el Centro de acción Social por la Música en Caracas, dirigido por el Aragueño Christian Vásquez, en el año 2014.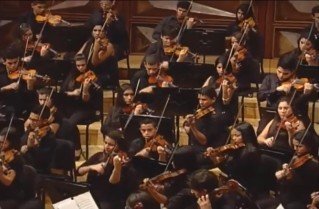 Ha sido una de las mejores experiencias haber pertenecido a esta orquesta con grandes talentos, en el cual actualmente muchos se encuentran regados por el mundo, pero siempre con el sentimiento de seguir promoviendo la música en todos los sentidos. Ahora bien quien me consigue entre tantos violinistas? 😂😂
Sin mas nada que agregar ya esta muy hablado disfruten del tema y espero sus comentarios y si gustan un like.

I want to share with you a memory, the last one I was in which I was with my Symphonic Orchestra José Félix Ribas, was made up of a selection of music from the state of Aragua, between Maracay, La Victoria and the South of Aragua.
This concert was held at the Social Center for Music in Caracas, directed by Aragueño Christian Vásquez, in 2014.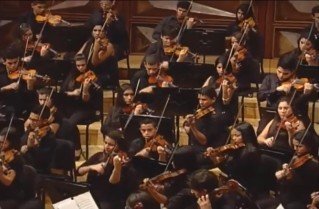 It has been one of the best experiences, having belonged to this orchestra with great talents, in which nowadays many are scattered around the world, but always with the feeling of continuing to promote music in all senses.
Now who gets me among so many violinists? 😂😂
Without anything else to add and is very spoken enjoy the topic and I hope your comments and if you like like.

Aquí está el enlace de YouTube del Cover / Here is a YouTube link:
Cover realizado por:

---
Gracias por venir. Te invito a que vayas a mis entradas anteriores donde realizo Cover de Temas, aquí están
Thanks for coming. I invite you to go to my previous posts where I do Cover of Themes, here they are
---
Invitación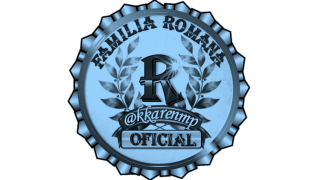 La Familia Romana es una comunidad de escritores, músicos, artesanos, técnicos, etc; dedicados a proporcionar contenido de calidad en Steemit. Valoramos el arduo trabajo de todos aquellos que hacen vida en esta importante plataforma.
Tu invitación al servidor de la Familia Romana Aquí
---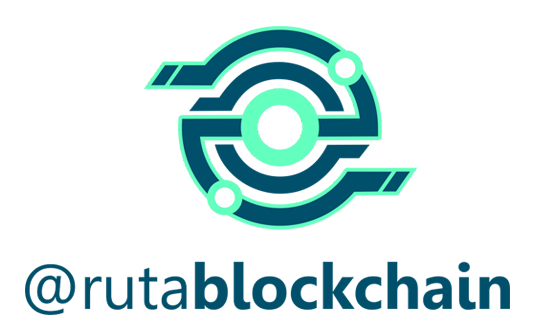 Tu invitación al servidor de la Ruta Blockchain Aquí



Tu invitación al servidor Aquí
---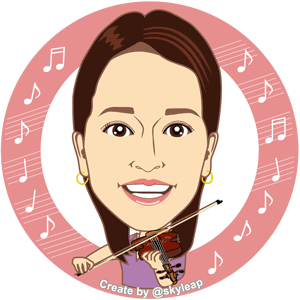 ---
▶️ DTube
▶️ IPFS