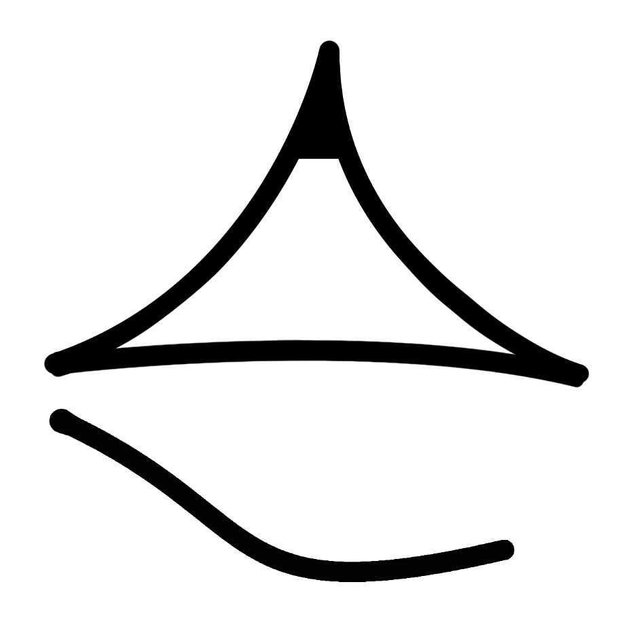 It took me more than 3 good years to come up with a befitting logo for my brand. And somedays back, I came up with this. Starting up a business or planning to start up is a whole lot of work.
This logo means a whole lot to me. Each time I look at it, I get inspired to go on and on.
This logo tells me that I am extraordinary and a man of excellence
This same logo is a my face shouting for victory.
It's the letter E gotten from my surname, Etuk. The name Etuk means alot to me and I want it to be a household name.
It shows the tip of a pencil too; and that describes what I am passionate about.
My wish now and forever is that this logo stays in the heart of all. I key into the blessings of powerful and influential brands worldwide.
I believe I can make it and I am sure that victory is mine all day.
your lazy artist.