"How to draw cartoon animations" - Part 1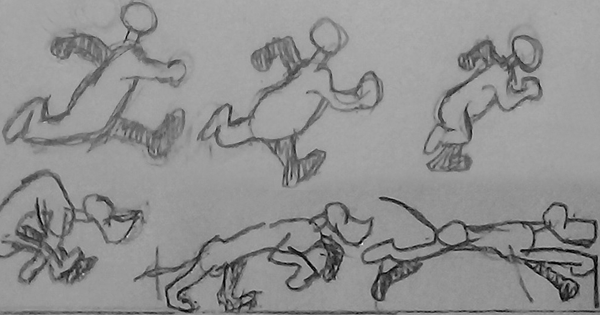 Traditional animation is something that always caught my attention but I saw it as something only for professionals, people who dedicated their whole lives to a trade that does not know their own names. It is increasingly difficult to find something made in this laborious technique, quickly leaving room for computer animation, something that pushes the art in very different directions than we had been accustomed to for almost a century.
Written by Preston Blair, Cartoon Animation was published in 1994, this book is the definitive guide to traditional animation. The author defines animation as an American art form, the process of drawing and photographing - a person, an animal, or an inanimate object - in successive positions to create movements that simulate real life.
Animators must be able to dramatize and caricature life as they compose and plan the actions and reactions of their characters.
I find the discovery of this book an exceptional opportunity, I hope you enjoy this series of tutorials that includes trips to the emotional memory of our childhoods.
Character movement
Preston says that the basic design of the character should already give us a sense of movement that suggests to the audience the actions that this character will take. One way to achieve this is to use the "line of action" which will be the basis for rhythm, simplicity and pertinence.
Line of action
It's an imaginary line that extends through the main action performed by the character. It's necessary to plan the figure and its details to accentuate this line. Doing this reinforces the dramatic effect. That's why the first thing to do is draw the line of action.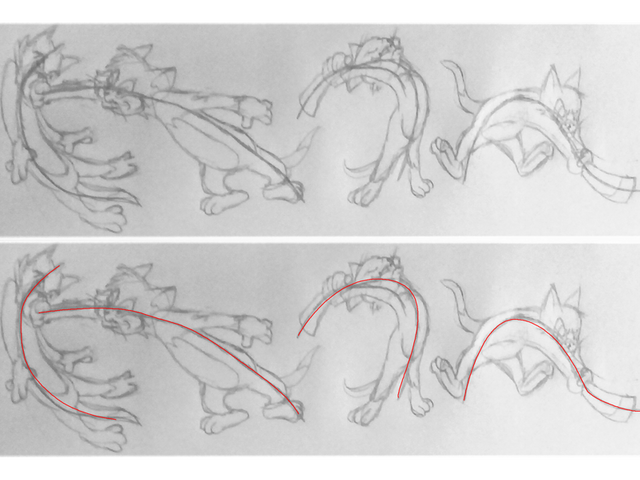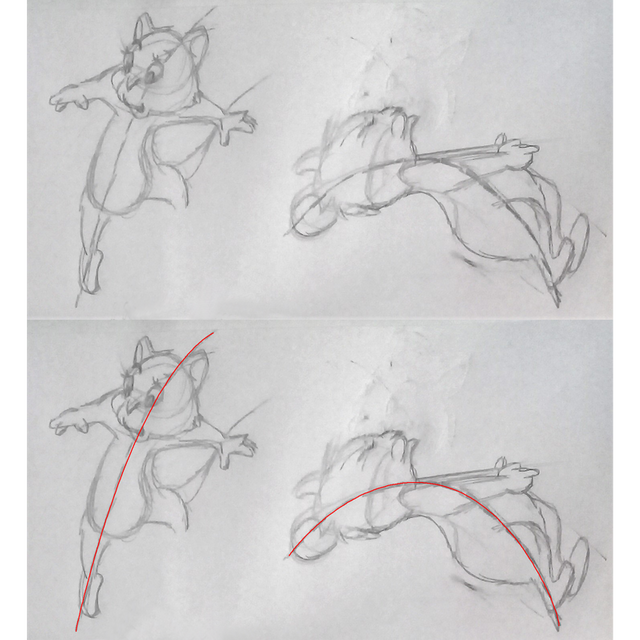 Movement of body masses
These are some simplified figures in action that allow us to see the twists and turns of bodies and their variation related to perspective. Building solid figures makes the animation easier to "feel".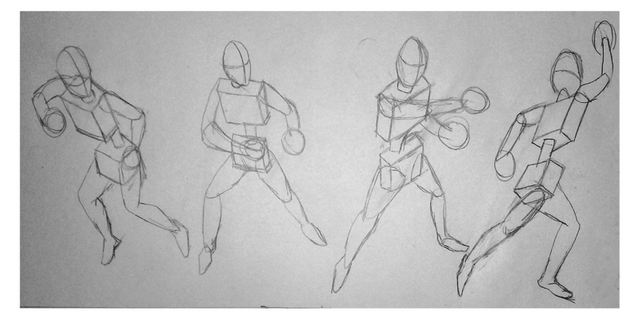 Movement of standing figures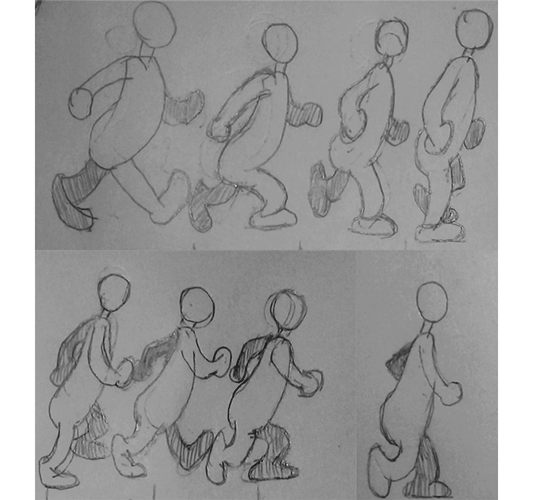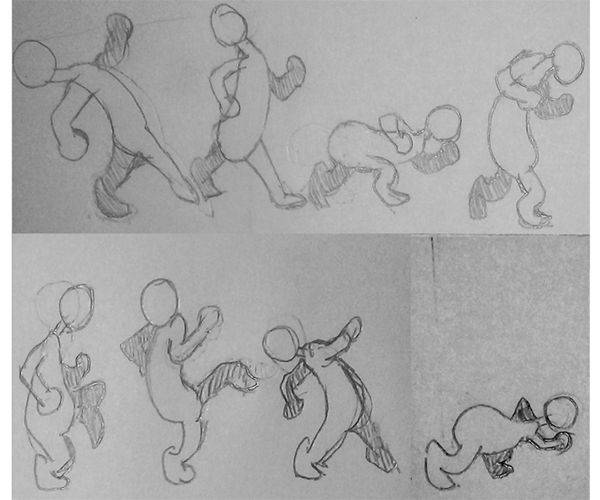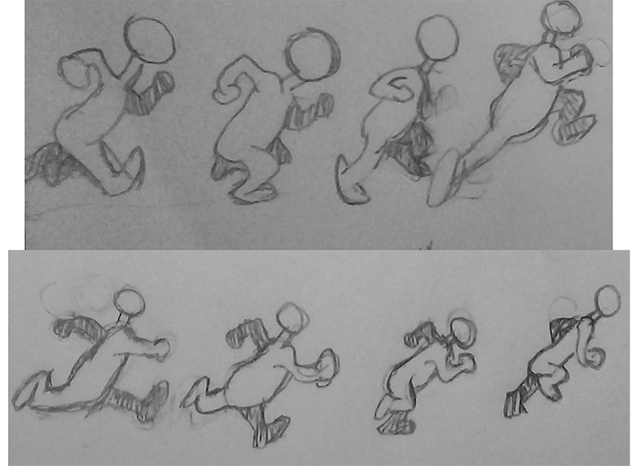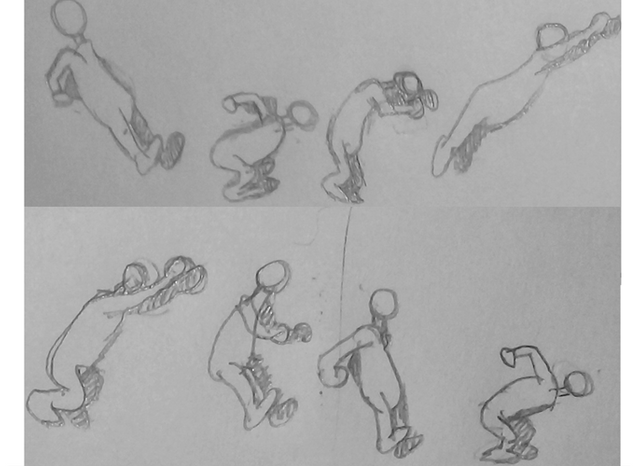 The fun part is when you put it together in a gif.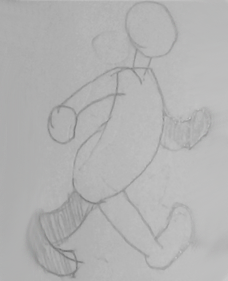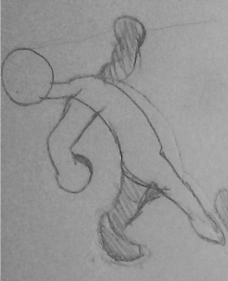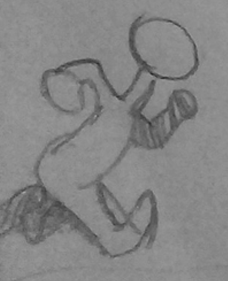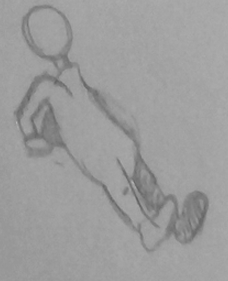 The basic bouncing ball animation
The ball follows a defined direction. Between 4 and 5, when the ball falls, the speed increases and the drawings separate more.
The ball "stretches" when falling and rising in steps 5, 7, 12 and 14.
At the highest point (9 and 10), the action decelerates, the drawings come together more, and the ball regains its natural form.
When the ball hits the ground, it expands and collapses (6 and 13).
Compare the similarity with the jump of the frog.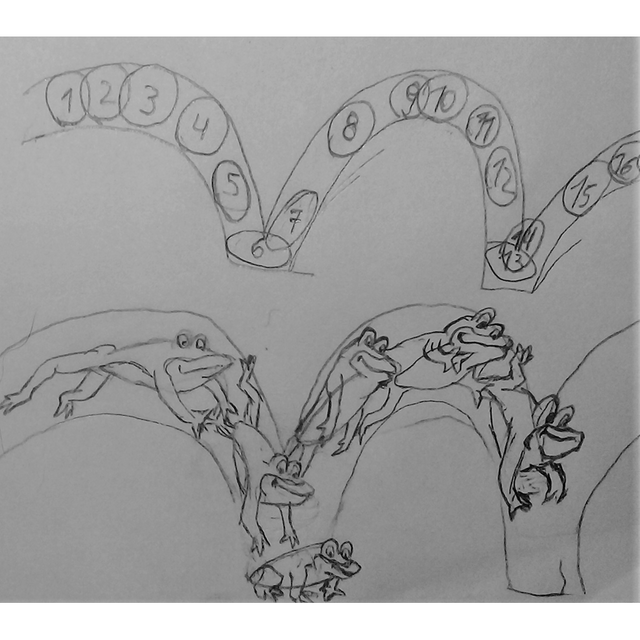 Movement of four-legged figures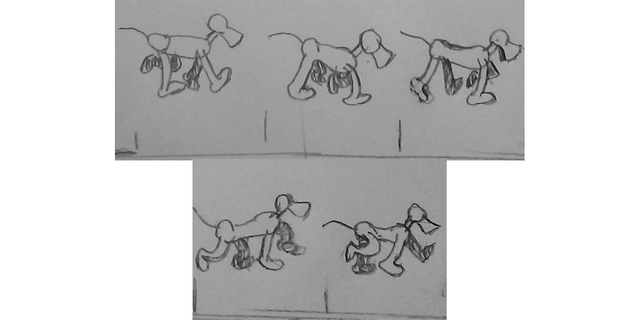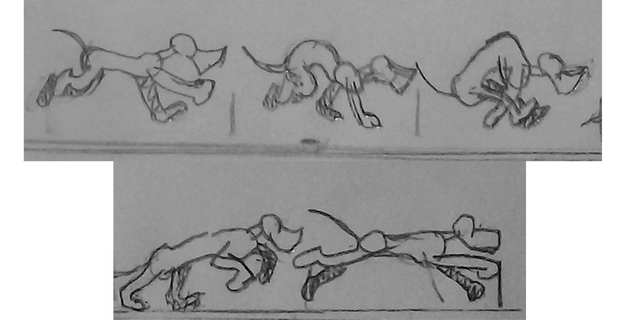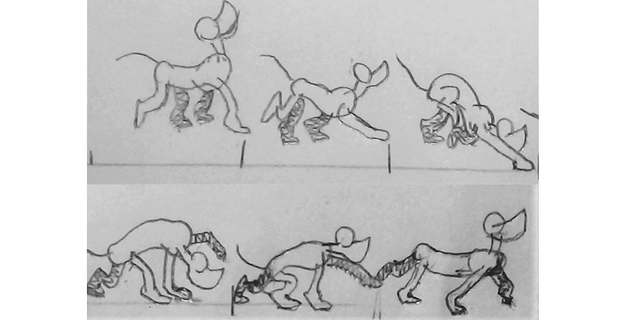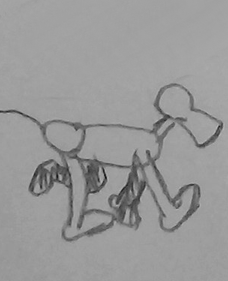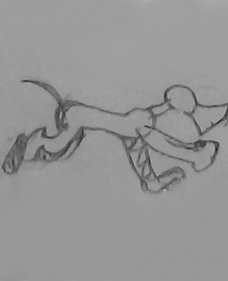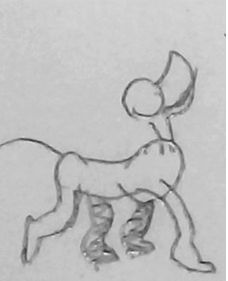 Movement of front and back figures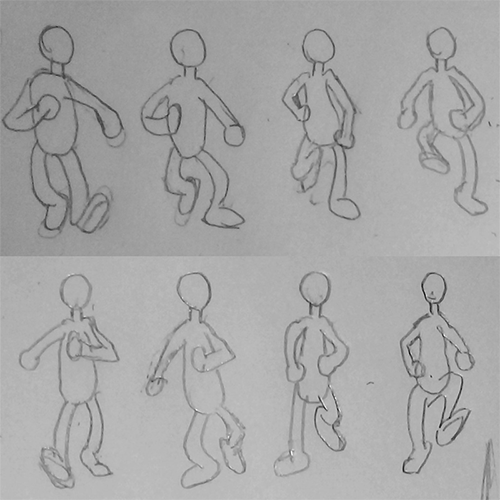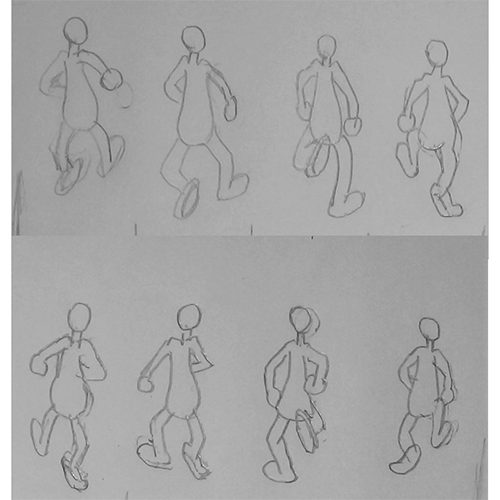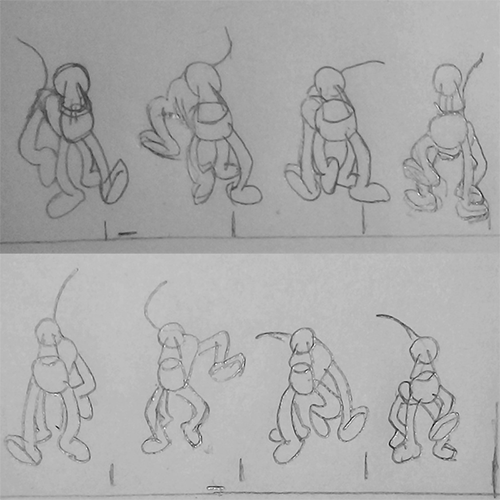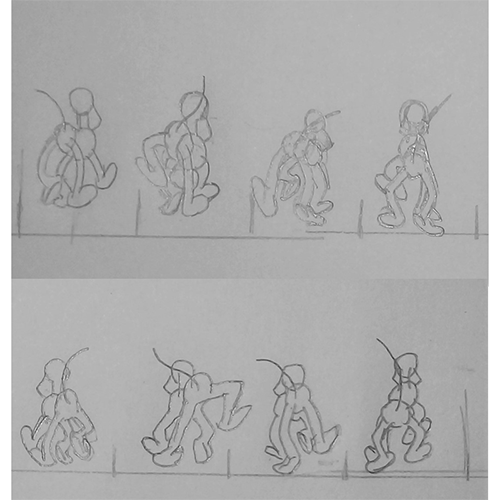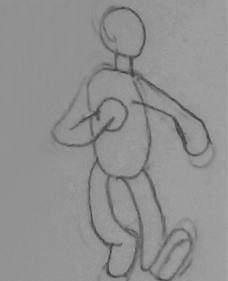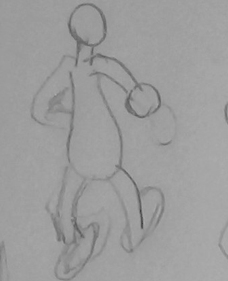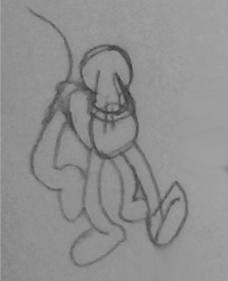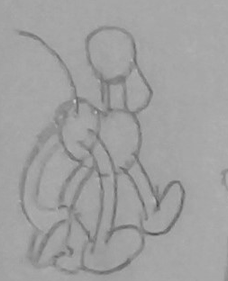 That's enough for today, on the next part we'll start animating with more detailed characters while we analyze in detail the difference between walking and running.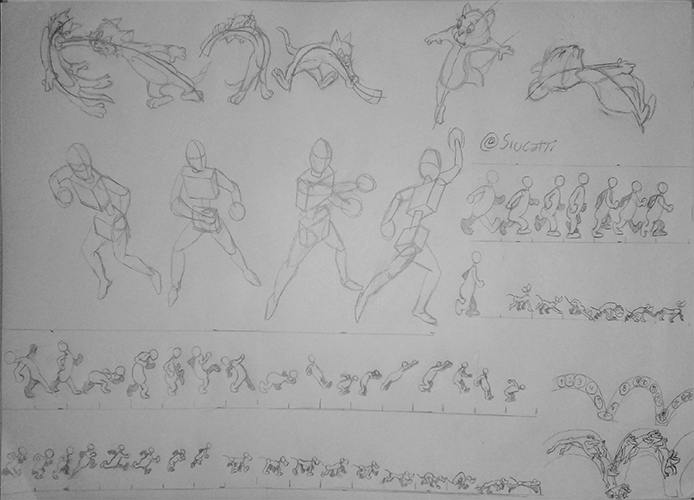 Check out my previous tutorials:
"How to draw animals"
Part 1
Part 2
Part 3
"How to draw manga"
Part 1
Part 2
Part 3
"How to draw fantasy characters"
Part 1
Part 2
Part 3