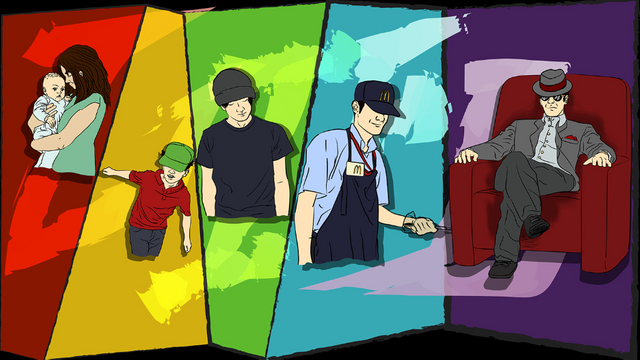 ---
I had been working on this for almost 2 weeks, not sure why it took me so long to finish aside that I was changing home again..., but the truth is that progress was very slow until like 3 days ago when suddenly I finally got focused on it and most creative ideas I wasn't getting previously came to me and all fit nicely for the Final version.
The idea behind this piece is the stages of lives from a baby, going into childhood carefree with no worries, then adolescence and depression, to young adulthood establishing goals and working toward them and finally Mature age reaping benefits of all the hard work.
It was commissioned to me by someone to use it as banner for his facebook profile, although the version for him is slightly different than the one I'm showing here, which I modified later one for my own.
---
Technical Info:
Digital Vector Art
Created with Adobe Illustrator CC2015.
Took me approx. 2 weeks with lots of interruptions and breaks
Image full resolution 2635x1500px 72dpi
---
Creation process GIF

Click to see in full size
Full Res Image

Click to see in full size

Check my other recent post:


Portrait Sketch of Shelby Parks 😈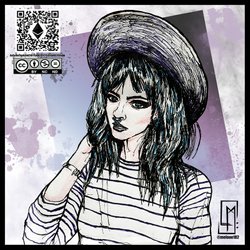 Urban Sketchers on a Rainy Day 🌧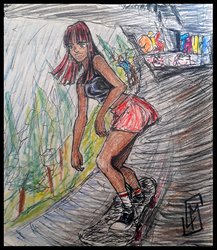 🎨 Melooo182's Artists Curation Post #56 🎨✅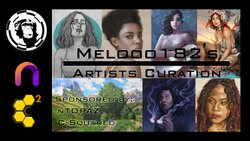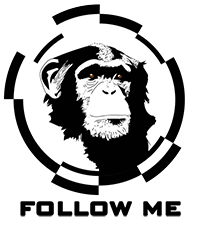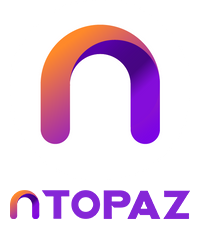 Join our Discord Channel and network with other artists to help each other grow.