ShenAo Fish Port 如水彩畫般的美麗漁港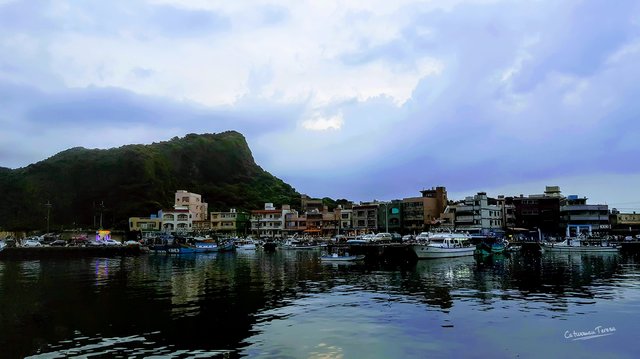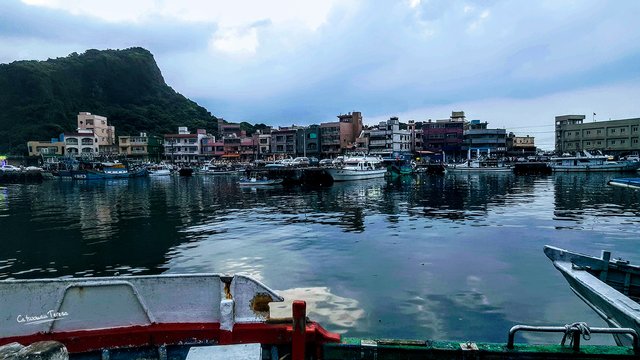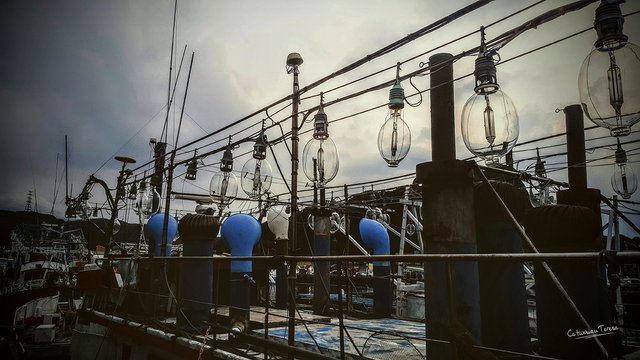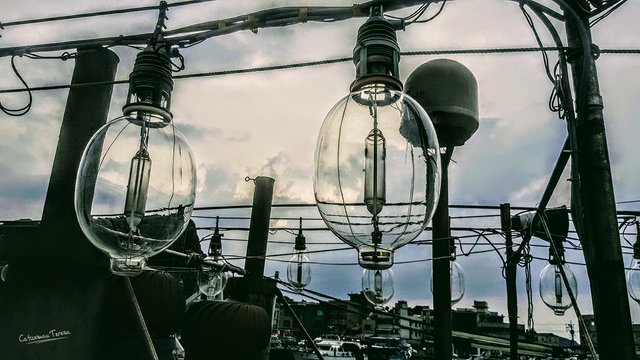 Keelung, where I live, is the most important port in Northern Taiwan. After I moved here, I have more opportunities to see the beautiful ocean. Especially in the harbor, you can see the natural scenery and human culture at the same time.
I took these photos at the ShenAo fishing port where is at the entrance of Trunk Rock. It was close to dusk. The sunshine gradually disappeared behind the clouds. The moisture in the air gave the water and the sky a beautiful level, just like an artist painted wonderful watercolor artwork.


There are many ships moored at the port which make a vigorous atmosphere. I always imagine that the families of the fisherman are waiting for the fishery harvest to bring them gratification. Those small wishes really touch my heart.


The big bulbs on the ship are interesting. As if the naughty children blew many soap bubbles surrounded by fishing boats so that the sweet dream of children would company the hard-working fishermen and bring them back safely.
住到基隆之後,由於基隆面海的地理位置,有更多的機會看到美麗的海景。其中,在漁港總是可以同時看到自然風光和人文景觀的特殊景色。
這幾張照片是在位於象鼻岩入口的深澳漁港拍的。快要接近黃昏時分,陽光漸漸隱沒於雲彩之後,空氣中的水氣讓水面與天空呈現美麗的層次,像極了大筆揮灑的水彩畫。


港口停泊的船隻,展現出蓬勃的生氣,想像著討海人出海討生計,家中老小殷殷期盼這一次的出航可以帶來豐衣足食的歡笑。這種對未來充滿希望的景象總令我動容。


近距離看到漁船上一顆顆的大燈泡,甚是有趣,彷彿調皮的孩子吹了一個又一個的肥皂泡泡,環繞在漁船周圍,讓孩子們的夢想陪伴著辛勤的漁夫們出航,也平安的保佑著他們安全返航。
❤️My recent posts❤️
---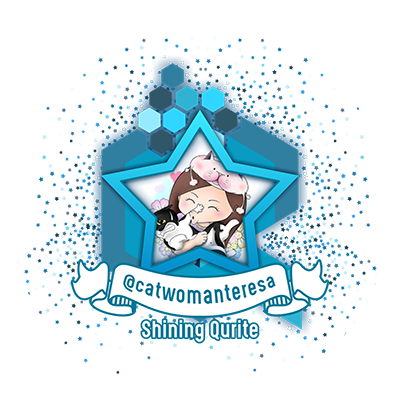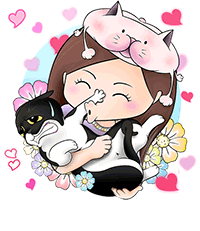 ❤️@catwomanteresa on Steemit | OCD curator | Fundition ambassador | nTOPAZ curator leader ❤️
If you would like to learn more about me, please read
my self-intro
.

If you like my post, please follow, comment and upvote me. There will be more exciting posts. See you next time~

---
如果你想要更了解我,請看我的自我介紹



喜歡我分享的內容的話,歡迎關注、點讚、轉發,接下來還有更多精彩的內容,我們下次見!


© Copyright 所有照片與文字皆為原創 All photos were taken by the author. All rights reserved
---
換個搜尋方式就可以免費賺取虛擬幣喔! 詳情請點下圖連結